Charged: Women admit to running prostitution operation with "several customers" out of Union Grove home


RACINE COUNTY -- Two Union Grove women have now been officially charged -- and officials say they admitted to running a prostitution operation out of a home in the area.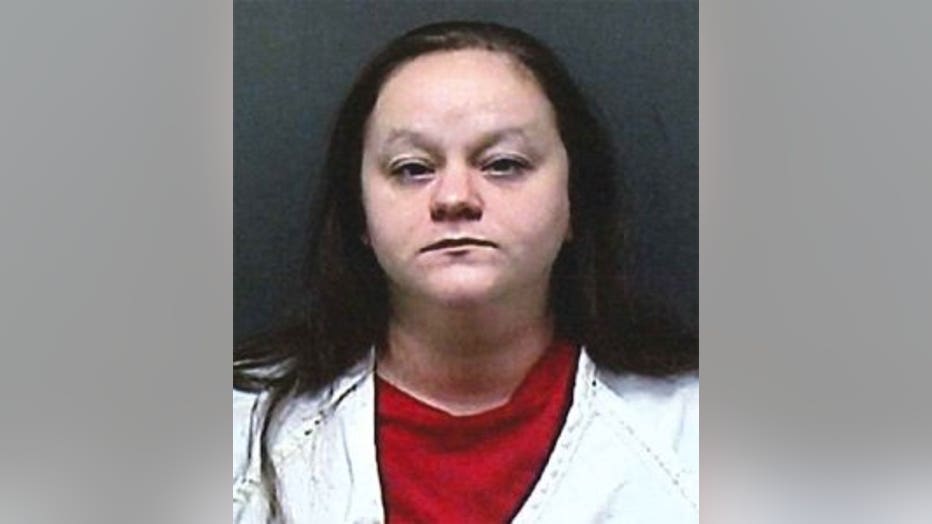 The accused are 28-year-old Adena Sparks and 27-year-old Eugenia Nance.

Sparks faces four charges -- a felony and three misdemeanors: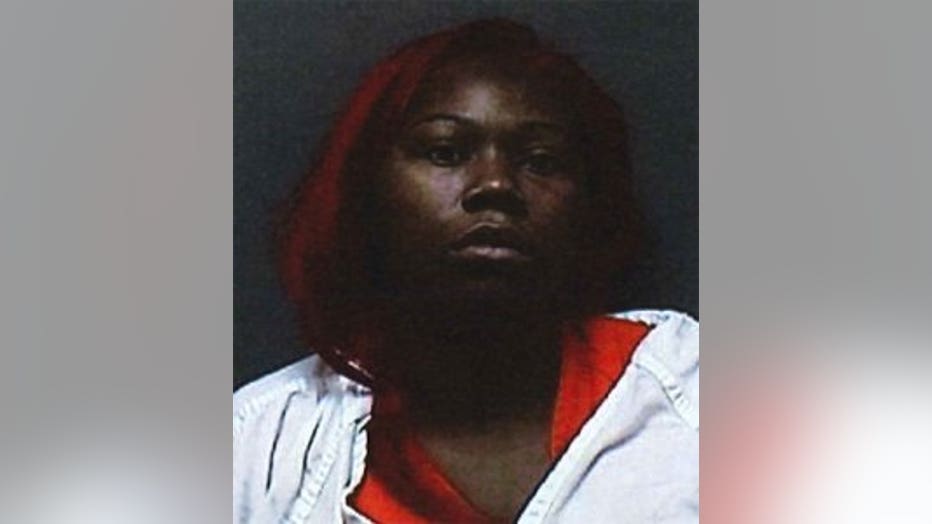 Nance faces one misdemeanor charge:


According to a criminal complaint -- on September 16th, officials with the Racine County Sheriff's Office investigated a complaint by concerned individuals regarding a home on Vine Street -- near 8th Avenue.

A deputy spoke with a number of people from the area who indicated two women may be engaged in prostitution. Neighbors complained of a lot of short-term traffic coming in and out of the home at all hours of the day -- and that the individuals coming and going were men.

The deputy found that Sparks and Nance were listed on Backpage.com -- a website utilized for the facilitation of prostitution.

The complaint indicates ads were found on Backpage.com featuring photos that were determined to be Sparks and Nance.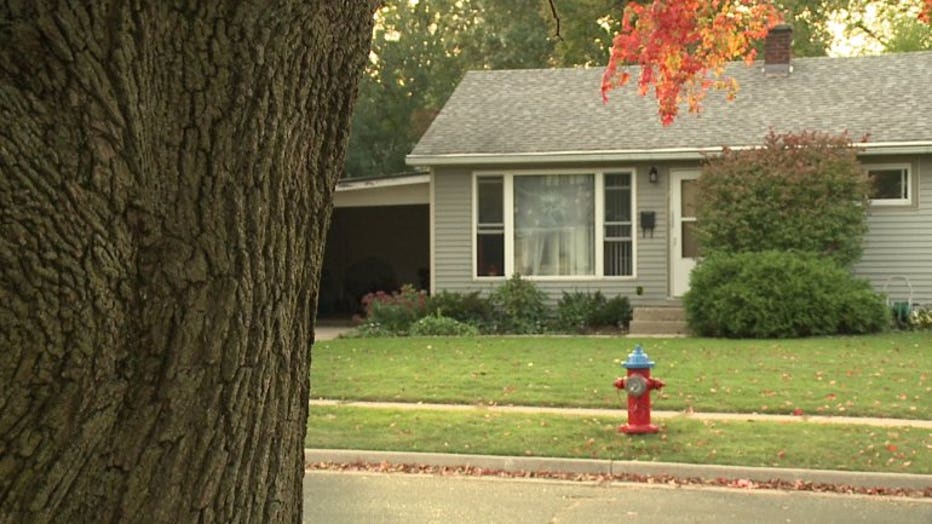 On September 29th, investigators responded to the ad -- and via telephone, the parties agreed to meet in Union Grove. The complaint states a conversation ensued as to whether the investigators were police officers or not. A price of $350 was agreed upon.

The complaint states an investigator was greeted by Sparks and Nance at the home on Vine Street.

Soon, the investigator gave a "takedown signal" and officers entered the home.

According to the complaint, Sparks and Nance were questioned by investigators, and Sparks admitted to engaging in prostitution out of the home "to get money" and "to survive."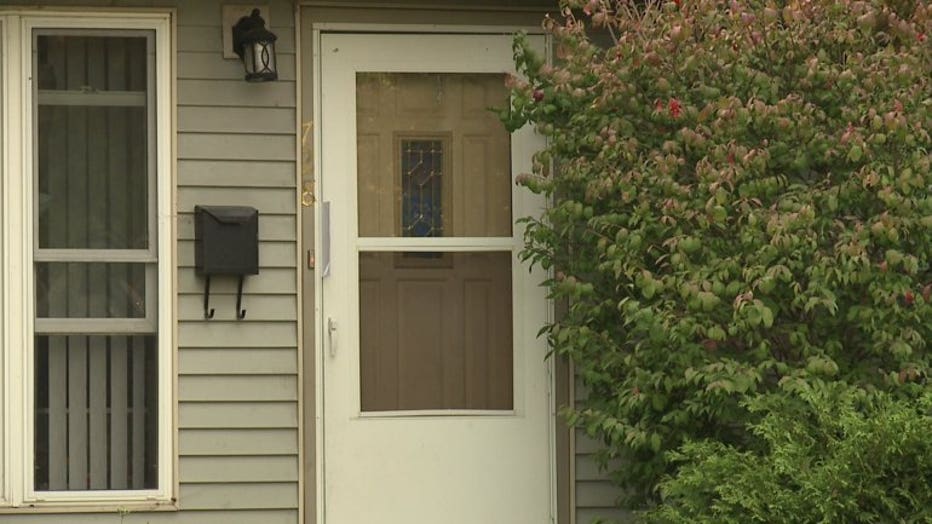 There were four children in the home, according to the complaint. Sparks said the children belonged to her, and stated that "they have never witnessed any acts of sex or violence in the home."

"They are currently placed with family members," Racine County Sheriff Christopher Schmaling said.

Nance also admitted to engaging in acts of prostitution, and said she and Sparks worked out of the home in Union Grove. Nance told investigators she had "several customers" over to the home, according to the complaint.

Investigators located a number of items of evidence of drug use in the home, including sandwich bags, an electronic scale, two metal pipes used to smoke marijuana, a wooden grinder, and two baggies of suspected marijuana.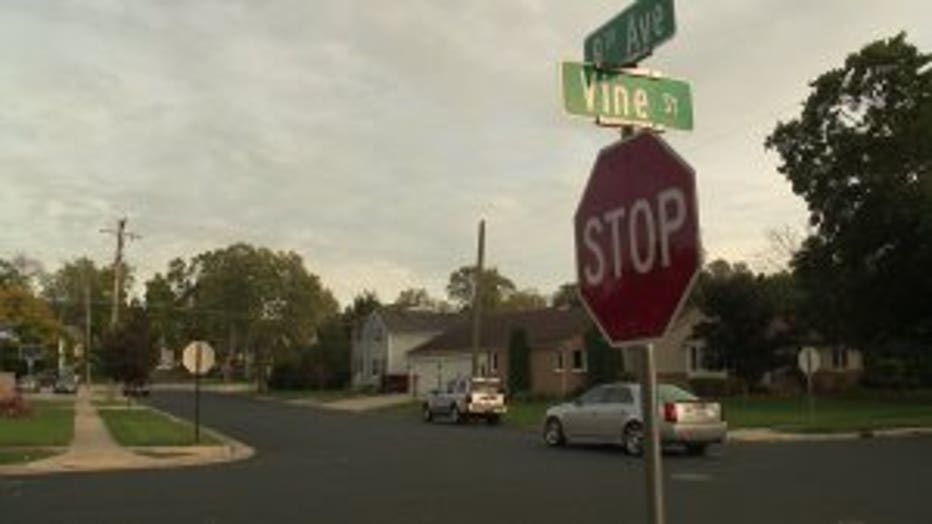 The complaint indicates Sparks admitted to having the marijuana in the home and that it was for personal use, not for sale.

The women were set to make their initial appearances in court on Wednesday, October 12th.

Sparks was ordered to have no contact with Nance, and not consume or possess alcohol or controlled substances.

Cash bond was set at $1,000.

FOX6 News was told Nance already posted bond and was released from custody.

A preliminary hearing was set for October 20th.