Charged: Waukesha man accused of stealing construction equipment over two years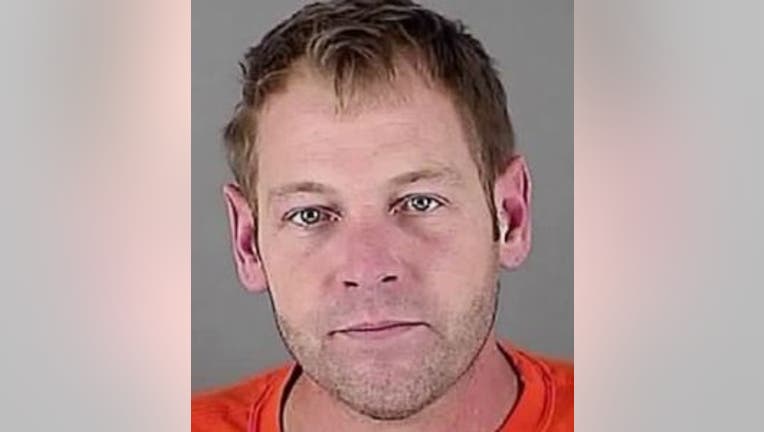 article


WAUKESHA COUNTY -- A man accused in a number of construction equipment thefts across Waukesha County over the past two years is now charged. 44-year-old Daniel Wincapaw of Waukesha faces 11 criminal counts. They include the following:


Police say Daniel Wincapaw targeted construction equipment trailers, skid loaders, mini-excavators and their attachments as well as other contractor tools -- with thousands of dollars of big equipment stolen. He was arrested in December after a search warrant revealed evidence and records of stolen equipment and sales.

According to the criminal complaint, Wincapaw was allowed to store equipment on the properties of several people he knew. When investigators went to those properties, the criminal complaints indicate multiple pieces of equipment were found at several locations.

The most serious of the charges against Wincapaw comes with a maximum penalty of ten years in prison and $25,000 in fines.