Charged: Two accused of breaking into home in Waterford that was scene of fatal fire
WATERFORD -- Two people have been criminally charged -- accused of breaking into a Waterford home that was the scene of a fatal fire last week. The fire occurred early on May 21st, and the suspects allegedly broke in five days later -- on Tuesday, May 26th.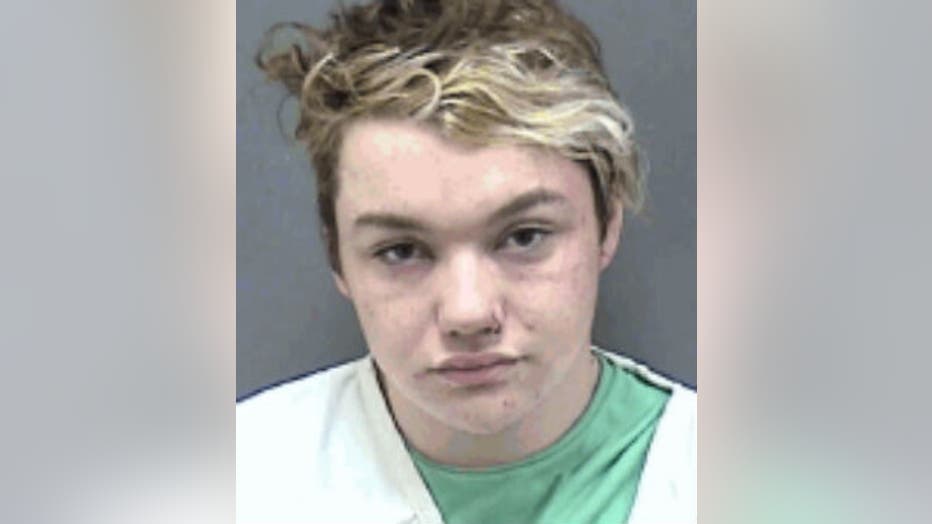 Those criminally charged are 19-year-old Tyler Arnold of Waterford and 18-year-old Pearl Castillo. Each face one count of burglary of a building or dwelling and five counts of possession of narcotic drugs. Racine County Sheriff's officials were advised on Tuesday, May 26th that two people were observed entering the home on Fox Isle Park Drive that had been the scene of a fatal fire last week. A neighbor reported a window was broken at the home. Deputies responded and spoke with Arnold and Castillo. They appeared to be covered with black soot. The criminal complaint indicates Arnold told deputies he had gone into the house to see whether some of his stuff was there, and he stated that he had permission to enter the home. Arnold said they entered the home by pushing in a window that was already cracked. Arnold told deputies he had received permission to enter the home from the daughter of the man killed in the fire -- 88-year-old Lawrence Gough. Deputies made contact with Gough's daughter, and she advised that Arnold "absolutely did not" have permission to enter the home -- saying "He is a thief, and I don't want him anywhere near my house."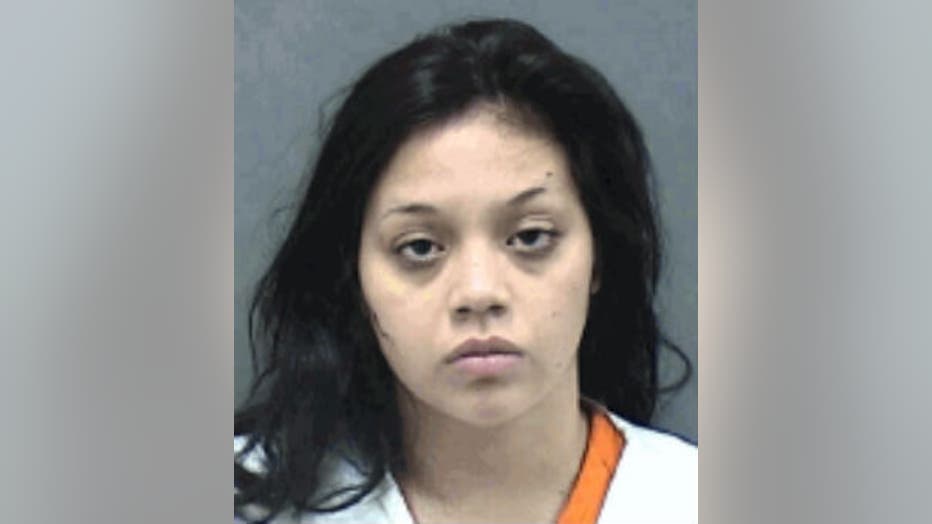 Gough's daughter arrived at the scene, and began yelling at Arnold, Sheriff's officials say. Deputies on scene learned that Arnold was on probation -- and probation and parole officials were contacted. A backpack and bag found on Arnold were searched, and inside, deputies found a checkbook from a joint account belonging to Lawrence Gough and his daughter, a bottle of medication for Lawrence Gough, a social security card belonging to Gough's daughter, an Altoids can with several medications in it, a chewing tobacco can with $181 inside and a flashlight, according to the complaint. Deputies say Gough's daughter identified the flashlight, checkbook and social security card as coming from her purse, which was at the home. Gough's daughter noted that she has a prescription for one of the medications found in the Altoids can, and deputies say Arnold admitted he didn't have a prescription for the medication. Deputies found an earring in Arnold's pocket belonging to Gough's daughter. Deputies also found Gough's daughter's car keys in Arnold's pocket. When deputies went into the house, they noted that entry was made through a window, and that Gough's daughter's purse had been emptied, and drawers had been opened and gone through. Near the window were several cans of beer that appeared to have been freshly deposited. Those were determined to have come from the back of Gough's daughter's vehicle. Deputies say the medications found in the Altoids tin in Arnold's possession included: alprazolam, adderrall, oxycodone, flomax, metropropal tartrate and isosorbide monotrate. Sixteen total pills were found in Arnold's possession. Arnold and Castillo were taken to jail, where Castillo tested .17 on a preliminary breath test.