Charged: Two accused in connection with death of three-year-old Aiden Archer


MILWAUKEE -- Two people from Milwaukee are now charged in connection with the death of three-year-old Aiden Archer. The accused are 27-year-old Maurice Snyder and 24-year-old Megan Scott.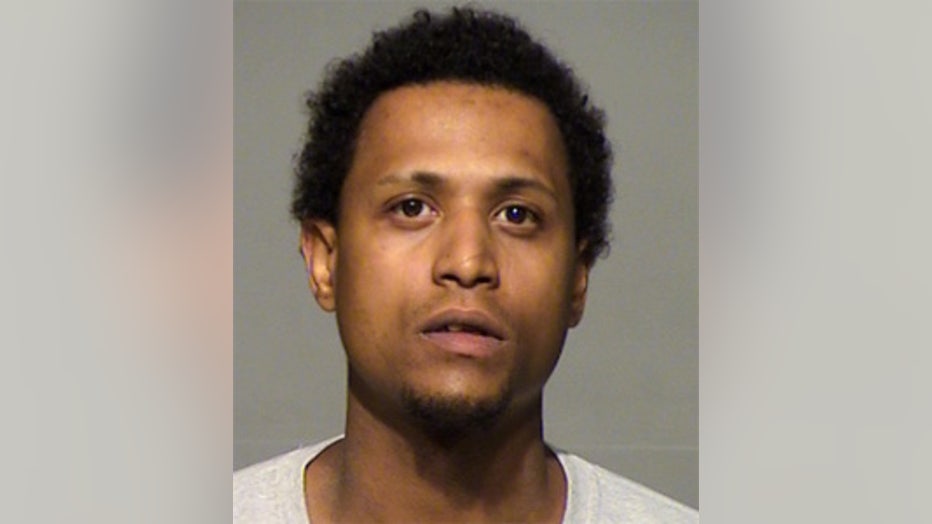 Snyder faces multiple charges including one count of physical abuse of a child (intentional causation of great bodily harm), one count of child neglect (great bodily harm), 11 counts of physical abuse of a child (intentional causation of bodily harm) and one count of obstructing an officer. Scott faces one count of failure to act to prevent bodily harm to a child.

According to the criminal complaint, police were called to a residence shared by Scott and Snyder near 54th and Euclid late on Monday, June 1st. They were investigating a case of an injured child. When they arrived, they found three-year-old Aiden Archer "unresponsive and not breathing." Archer was attended to by emergency personnel and "conveyed to Children's Hospital of Wisconsin" where he later died.

The complaint indicates a team of medical professionals at Children's Hospital admitted and treated Archer who was diagnosed with injuries including head trauma, a skull fracture, multiple bruises, at least eleven distinct human bite injuries and a cut to the back of the head.

Prosecutors say Snyder originally gave police a fake name -- and told them the boy fell over a toy. But what really happened was nothing like that -- according to the criminal complaint.

Earlier in the day, Aiden's father dropped the boy off at the home -- and he appeared in good health. But later that changed.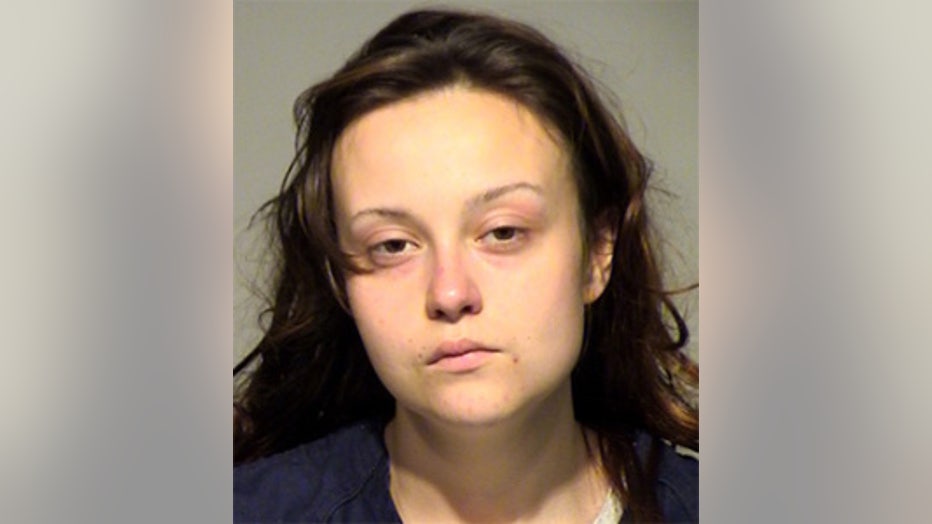 The complaint indicates when police talked with Scott, she told officers she fed the child around 11 a.m. and then returned to a bedroom where Snyder was seated. The complaint says when Scott got up to get her cigarettes, she "heard a sound as if (Snyder) kicked Aiden Archer." The complaint says "Megan Scott asked the defendant why the defendant kicked Aiden Archer, to which the defendant responded, 'Sorry buddy.'"

The complaint indicates around 3 p.m. that same day, "while Megan Scott was in the shower, she heard a large boom followed by Aiden Archer crying." She jumped out of the shower and entered the bedroom where she saw Snyder and the child. "The defendant was holding his hand and complaining of pain," the complaint says. When Scott asked what happened, Snyder allegedly claimed the child "was crying and attempting to go into the shower." In his attempt to prevent the child from going to the shower, Snyder "claimed that he struck his hand on a dresser."

Another woman living with Scott told her to take the boy to the hospital after she noticed Aiden moving slowly with a large bruise on his forehead -- and what appeared to be strangulation marks on the boy's neck. Instead, the complaint says Scott left the house to charge her cell phone before leaving Aiden in Snyder's care.

An autopsy on Aiden Archer is scheduled to be complete on Saturday, June 6th. Officials at the Milwaukee County District Attorney's Office anticipate filing an amended charge of first-degree intentional homicide against Snyder "once the cause and manner of death for Aiden Archer has been confirmed."

Archer's organs were donated to help others.