Charged: Sheboygan man accused of biting nine-month-old child on cheek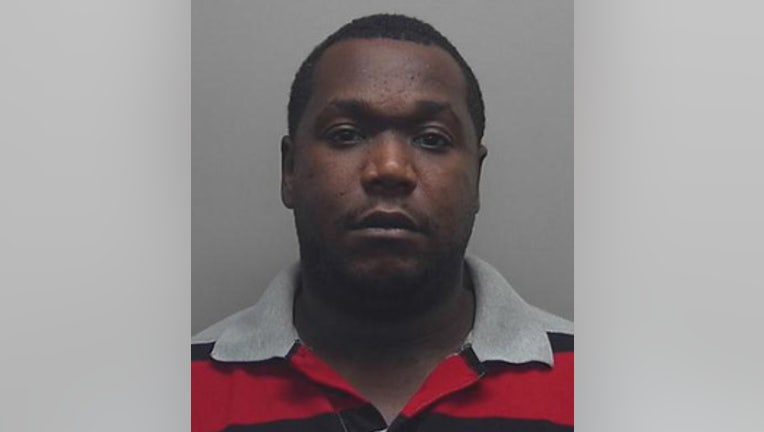 SHEBOYGAN COUNTY -- 27-year-old Derrick Coles of Sheboygan is charged with one count of physical abuse of a child for an alleged incident that happened in May.

According to the criminal complaint, Coles had been babysitting a nine-month-old girl. The father of the child went to police on August 6th after he found out about alleged abuse of his daughter in May. The father got wind of the May incident because of a picture that was shared with him on Facebook. That picture showed the child with a bite mark on its left cheek.

When confronted by police, Coles "initially stated he had no idea what the officer was talking about." Then after photos of the bite mark were presented to Coles, he "stated he was messing around and playing with (the baby girl) and that he was kissing her, blowing on her belly, and things of that nature." Coles said "he did not bite the child and never tried to cause the injury by biting the child."

In a later interview with police, Coles told police "he was watching the child for about four to five hours by himself and he was normally playing with her like he always does." He told officers "there would have been some red marks on her cheek." But when asked how this occurred, Coles said he "did not want to talk anymore as he did not want to incriminate himself."

If convicted, Coles faces up to six years in prison and $10,000 in fines.