Charged: Racine Unified teacher accused of driving drunk, causing serious head-on crash
RACINE COUNTY -- A Racine Unified School District teacher, arrested following a serious head-on collision in Caledonia has now been charged in connection with that crash.

The crash occurred late on May 18th, on 6 Mile Road near Botting Road in Caledonia.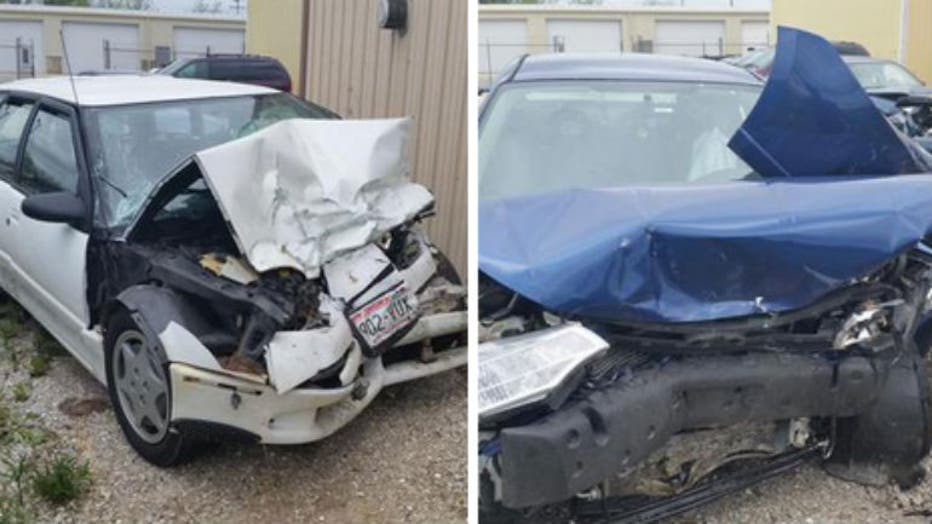 Head-on crash in Caledonia


Officials say the preliminary investigation revealed a eastbound vehicle, driven by 30-year-old Angela-Marie Maynard crossed the center line and collided with a westbound vehicle.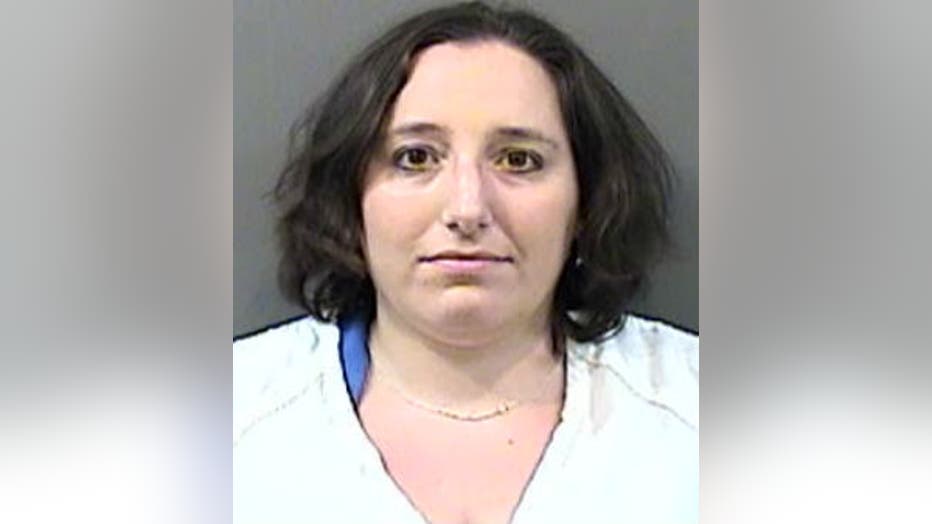 Both drivers had to be extricated from their vehicles and transported to the hospital. They were both later taken to Froedtert Hospital due to the severity of their injuries.

The driver of the westbound vehicle, 21-year-old Cameron Wolfgram, was taken to Froedtert via Flight for Life.

Maynard is now charged with one count of intoxicated use of a vehicle, causing great bodily harm, and causing great bodily harm by use of a vehicle with a prohibited alcohol content.

It was just before 11:30 p.m. when police were dispatched to the scene of the crash.

A witness told police she was driving behind Maynard prior to the crash. They were both headed eastbound. The driver said she believed Maynard was intoxicated. The complaint indicates that driver told police she was keeping her distance from Maynard's vehicle because Maynard was "swerving all over the road," and her driving was becoming "progressively worse."

This driver told police Maynard was traveling "completely in the westbound lane for a considerable distance" before the crash occurred.

When police spoke with Maynard, she indicated she worked two jobs, and was very tired. Police say Maynard told them she had gone out with a friend and had a couple drinks. She said she "must have fallen asleep" when the crash occurred, according to the complaint.

As an officer was speaking with Manyard, he detected a strong odor of intoxicants coming from her vehicle, and he observed her eyes to be glossy and bloodshot, and her speech was slurred.

Manyard told the officer she had two drinks at a bar on Wells Street in Milwaukee, according to the complaint.

The complaint indicates Wolfgram suffered a broken femur, a dislocated hip and a severely broken ankle.

A blood sample from Maynard sent to the Wisconsin Crime Lab was found to have a blood alcohol concentration of .150 grams/100 mL.

Maynard was also taken to the hospital for treatment of injuries following this crash.