Charged: Milwaukee man admits to fatally shooting Britany Jackson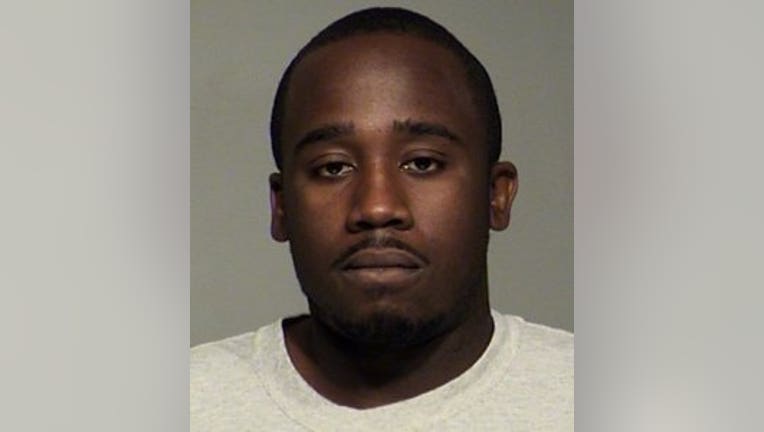 article


MILWAUKEE -- 27-year-old Deruntae Mason is now charged with first-degree reckless homicide in the shooting death of Britany Jackson -- and the complaint indicates he admits to the crime.

The criminal complaint indicates on October 18th, Milwaukee police officers were dispatched to the neighborhood near 76th and Grantosa for a shooting complaint. They found a pickup truck with two individuals inside.  One of those individuals suffered an apparent gunshot wound -- and told police he had been shot near 70th and Capitol Dr.

A second person in the truck, later identified as Jackson, did not have a pulse -- and lifesaving measures were unsuccessful. The complaint says "Jackson died as a result of multiple gunshot wounds."

Police searched the alley near 70th and Capitol Dr. -- and located eight 9mm casings.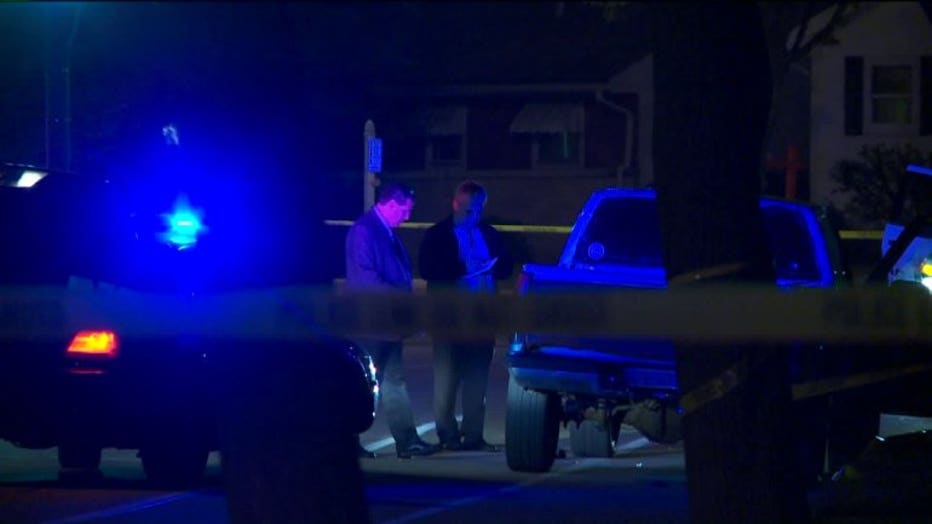 Shooting near 76th and Grantosa


After taking Mason into custody, he said "he has known Ms. Jackson for a couple of years." He said on October 17th, he drove to 70th and Villard to meet with Jackson. The complaint says once there, "he observed Ms. Jackson was in the passenger seat of the truck. He approached the truck with a black semi-automatic handgun, pointed the gun at the truck, and started shooting into the truck." Mason estimated "he shot six times into the truck." He told police he tried to follow the truck after the shooting.

 

 

If convicted, Mason faces up to 60 years in prison.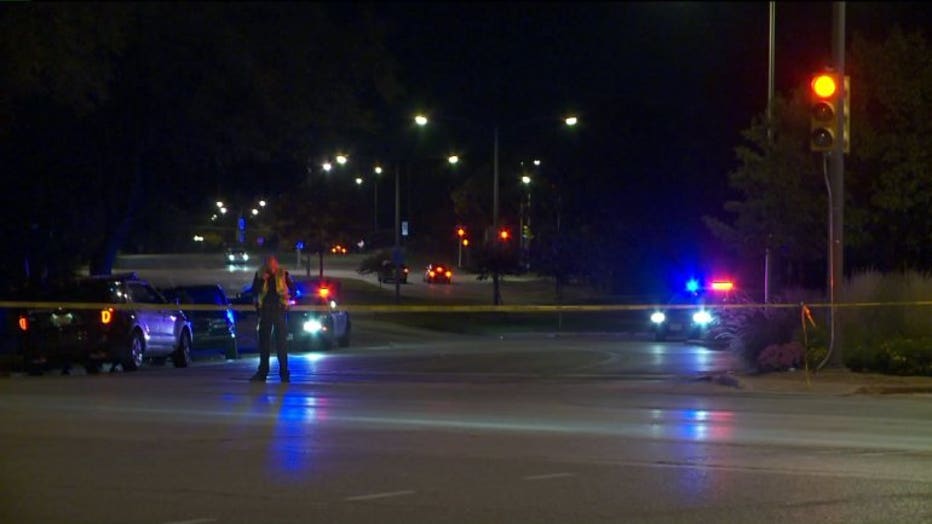 Shooting near 76th and Grantosa