Charged: Kenosha woman accused of burning a child with a hot clothes iron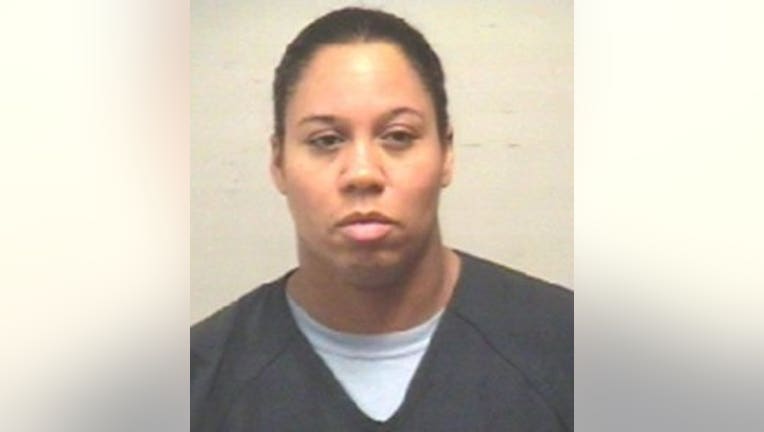 article


KENOSHA COUNTY -- 40-year-old Erica Fullbright of Kenosha is accused of burning a four-year-old child with a hot clothes iron. Fullbright faces the following criminal charges:


According to the criminal complaint, authorities were first alerted to the burn injuries the child suffered on November 12th -- when Fullbright brought the child to Aurora Hospital. Medical personnel observed the child "had a severe burn" on one thigh.

The complaint indicates Fullbright told authorities the injury happened two days earlier. She "had been ironing clothes on a bed" and that the child "rolled into the clothes iron, causing the burn." An officer observed the burn and reported "it was approximately three inches high by one-and-a-half inches wide."

One doctor who performed an examination of the child in this case stated "the burn was consistent with someone pressing the iron against (the victim's) skin and was not consistent with the iron touching (the child) for a brief moment."

Investigators learned through an interview with the child in this case that the child was not allowed to talk about the burn -- or risk being beaten.

Fullbright made her initial appearance in Kenosha County court on Thursday, November 17th. She will be back in court for her preliminary hearing on Thursday, December 1st.