Charged in election night hit-and-run: Dean Cepukenas found not guilty during jury trial
RACINE COUNTY -- 71-year-old Dean Cepukenas of Racine, facing three felony charges in connection with a hit-and-run that happened on November 4th, 2014 in Racine was found NOT guilty by a jury during trial.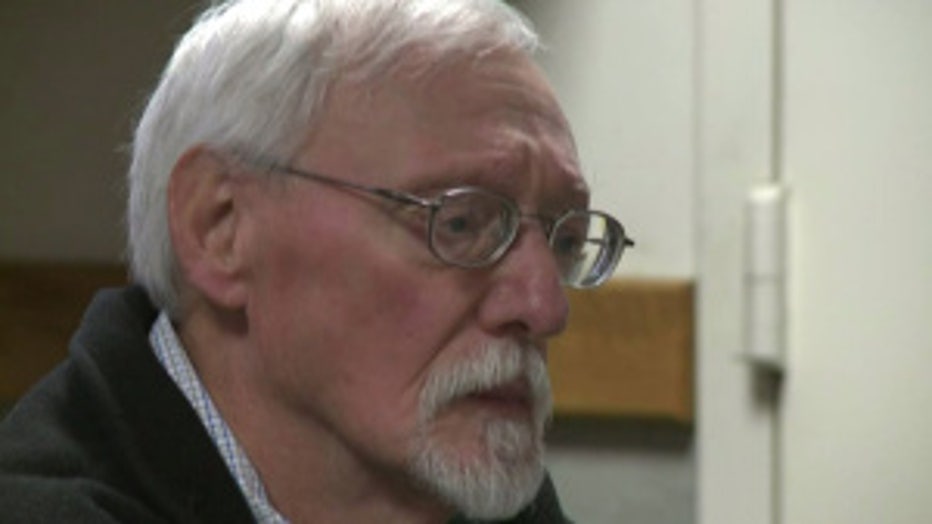 Cepukenas was charged with two counts of hit-and-run involving great bodily harm, and one count of hit-and-run involving injury.

The jury found him NOT guilty of all three of those charges on Friday, February 26th -- day three of Cepukenas' jury trial.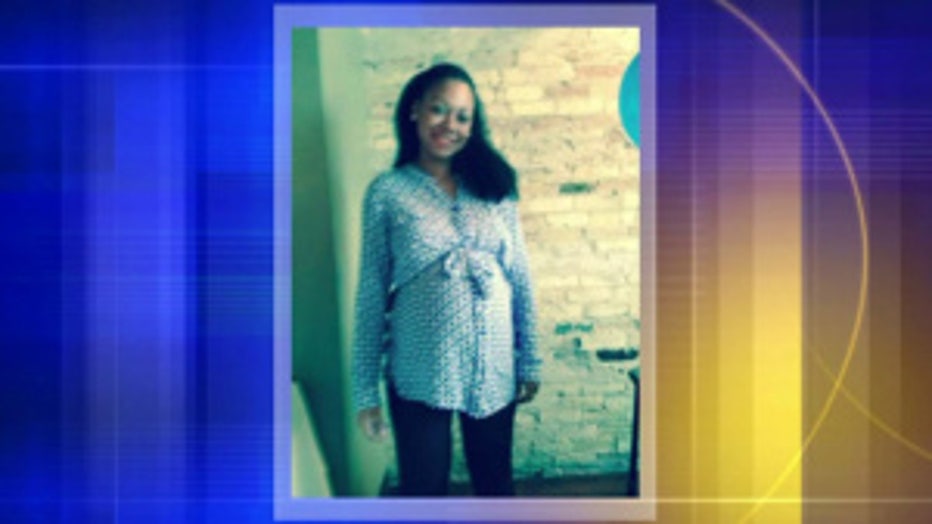 Genie Webb was 38 weeks pregnant at the time of the hit-and-run crash that happened near Main and Goold in Racine. She was crossing the street with her three-year-old daughter.

The criminal complaint filed against Cepukenas said Webb was dropped off by her boyfriend to vote at the Lakeview Community Center. While she was voting, Webb's boyfriend went to fill up the vehicle with gas across the street. While he was replacing the gas cap, he heard a scream and noticed a woman lying in the street. When he approached to investigate, he realized the woman was Webb. Her three-year-old daughter was nearby. They had been struck by a vehicle that had left the scene.

Surveillance video showed the striking vehicle stop momentarily before continuing on Main Street.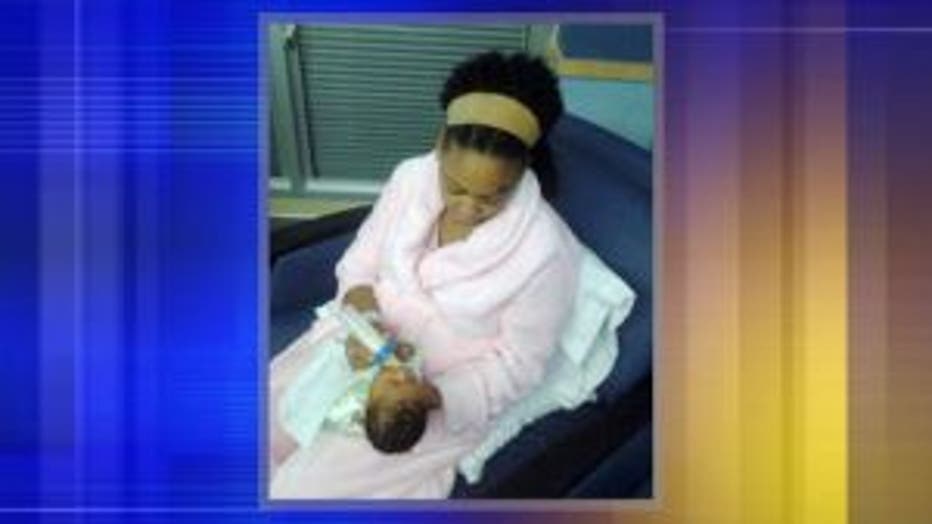 Webb was taken to the hospital after the crash, where doctors performed an emergency C-section to deliver her son.

Webb was in critical condition after the crash. The criminal complaint says Webb required 14 units of blood, and nearly bled to death at the hospital. The baby was delivered and was initially not breathing, according to the complaint. Medical professionals had to work on him in order for him to survive.

Webb's three-year-old daughter sustained back pain and a scrape to her ankle.

Webb was later released from the hospital, and was resting at home with her newborn son.

One day after the hit-and-run incident, video was broadcast on local news stations as police asked for help identifying and locating the striking driver.

The complaint says police received a phone call from Dean Cepukenas' wife, who informed police she had seen the news, and thought police might be looking for her husband.

Police spoke with Dean Cepukenas over the phone. He told police he was headed down Goold when he made a left turn onto N. Main -- saying he heard a "shout" and looked back. Seeing no one, Dean Cepukenas told police he went home, according to the complaint.