Charged: Illinois man arrested for allegedly trying to sell marijuana in Kenosha
KENOSHA -- An Illinois man faces drug charges in Kenosha County for allegedly trying to sell marijuana.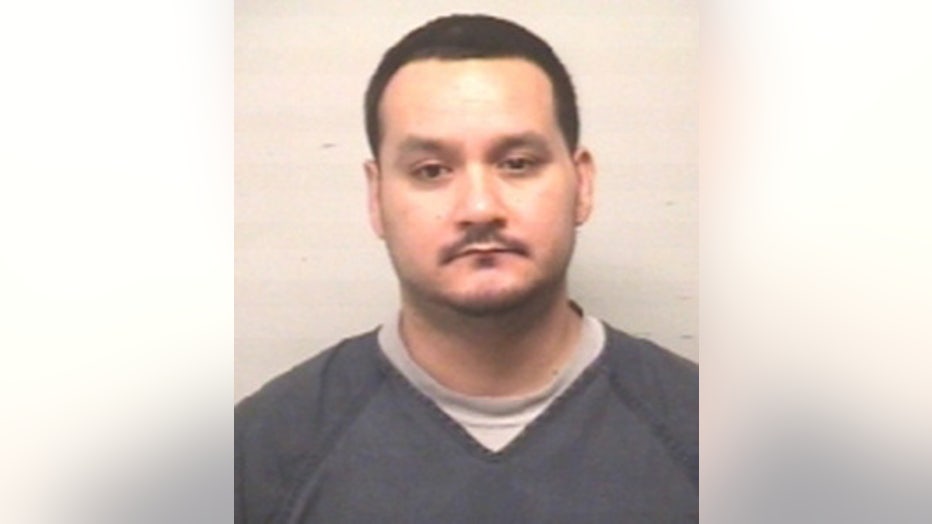 Members of the Kenosha Drug Operations Group (KDOG) arrested 31-year-old Lionel Reyes around 1:30 p.m. on Wednesday, March 2nd in the Woodman's Market parking lot in Kenosha. He is now charged with two counts including manufacture/deliver THC and possession with intent to deliver THC.

The Kenosha Sheriff's K9 search Reyes' vehicle and located five vacuumed sealed bags of high-grade marijuana with a total weight of 81.13 ounces. The packaged high-grade marijuana street was valued at $28,395.50.

Reyes was taken to the Kenosha Sheriff's Department Pretrial Jail Facility.

Members of KDOG and DEA-Chicago Group 43 Task Force Officers then served a search warrant at Reyes' Illinois residence. That search yielded ten pounds of high-grade marijuana (valued at $56,000) along with four firearms (two pistols, rifle, shotgun and ammunition) and $120,000 in cash.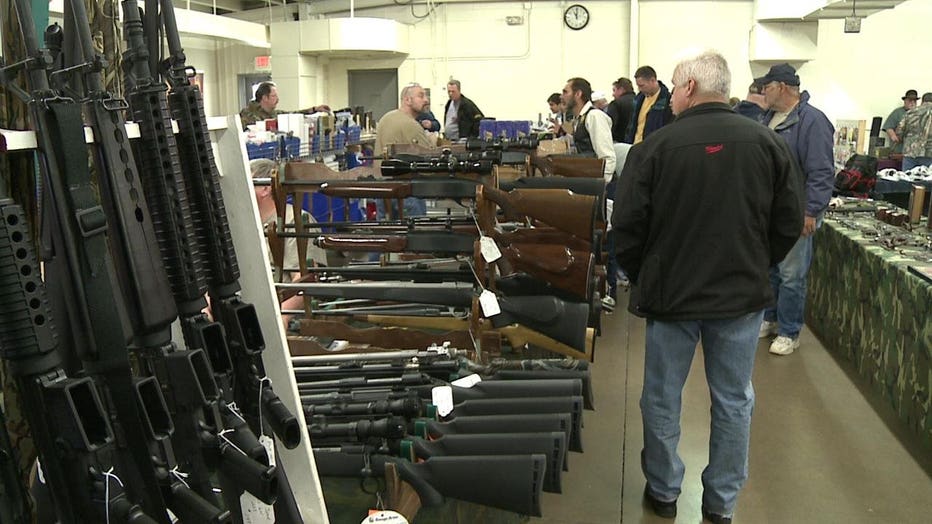 Confiscated from Reyes home