Charged but at large: Garrett Klumb accused of sexually assaulting child under age 12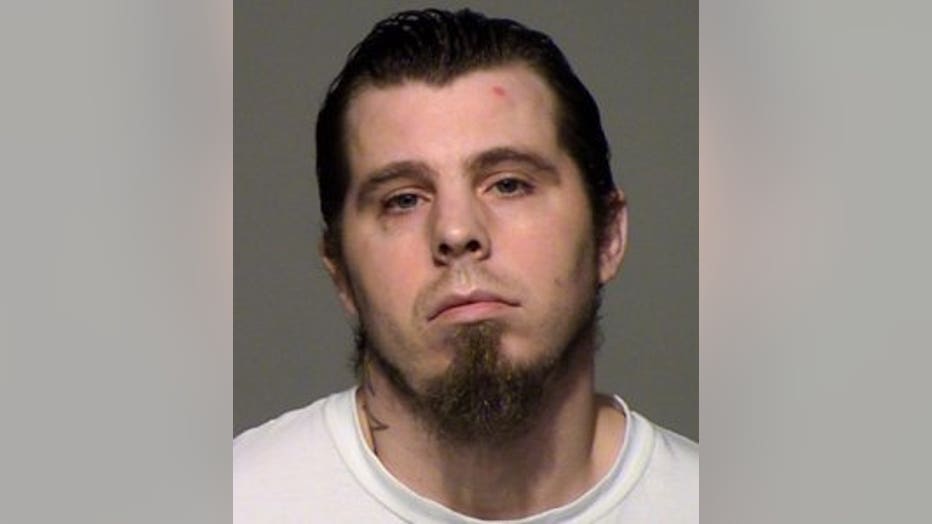 MILWAUKEE -- Garrett Klumb, 37, of Franklin is charged with first degree sexual assault of a child under 12 years of age.

According to the criminal complaint, Kenosha police were investigating Klumb for a charge of possession of child pornography -- after he allegedly sold a phone that had images of young children on it. The complaint indicates one video recovered from the phone showed Klumb inappropriately touching a 10-year-old child. When police interviewed that child, the child described several instances that had occurred over time.

Online court records show an arrest warrant has been issued for Klumb. Franklin police say he is believed to be operating a silver 2009 Hyundai Accent with Wisconsin registration 323-SEL. You are asked to call the Franklin Police Department at 414-425-2522 if you see Klumb.



If convicted on the assault charge, Klumb faces up to 60 years in prison.