Charged, but at large: 30-year-old man accused in death of DPW employee Bryan Rodriguez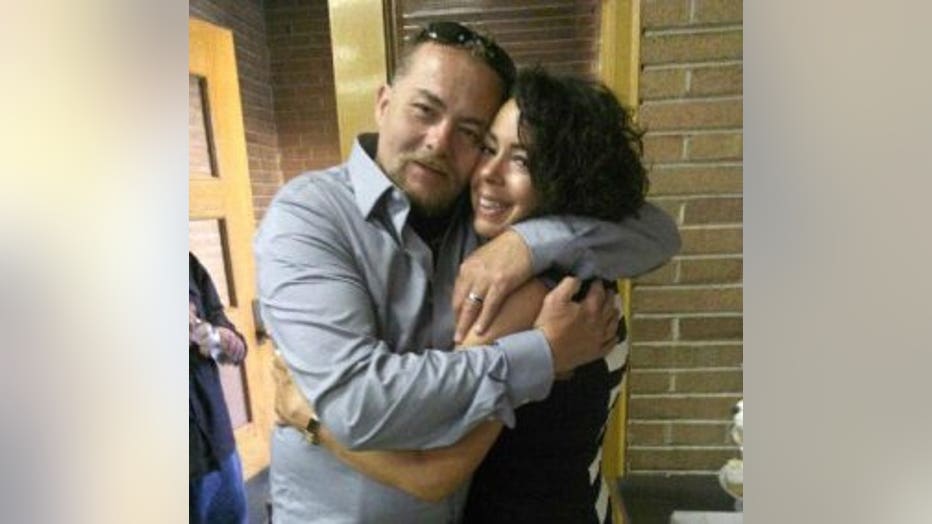 MILWAUKEE -- Charges have been filed in connection with the death of Milwaukee Department of Public Works employee Bryan Rodriguez. Online court records show an arrest warrant was issued for 30-year-old Terron Clayborn on Thursday, Feb. 14.

"He called me crying. He hurt. He hurt," a family member of the suspect said. "He got scared and he ran."

A man, who does not want to be identified by FOX6 News, got a call he never expected.

"His voice was so somber and I didn't know it was him," said the family member of the suspect.

He tells FOX6 News the voice on the other line was his family member, 30-year-old Terron Clayborn, admitting to a fatal hit-and-run.

"We're very sorry that this happened and he's very sorry," the man said.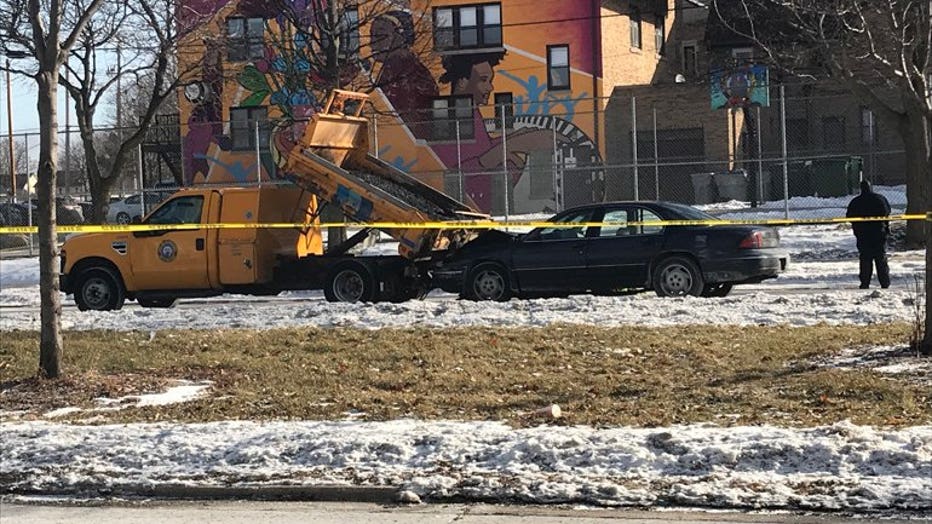 Crash involving Milwaukee DPW truck, car near 17th and Vine


Court records show Clayborn faces one count of hit-and-run involving death and one count of knowingly operating while suspended, causing death. However, he hasn't been taken into custody.

His family tells FOX6 News, the suspect should've never been behind the wheel in the first place because he's legally blind.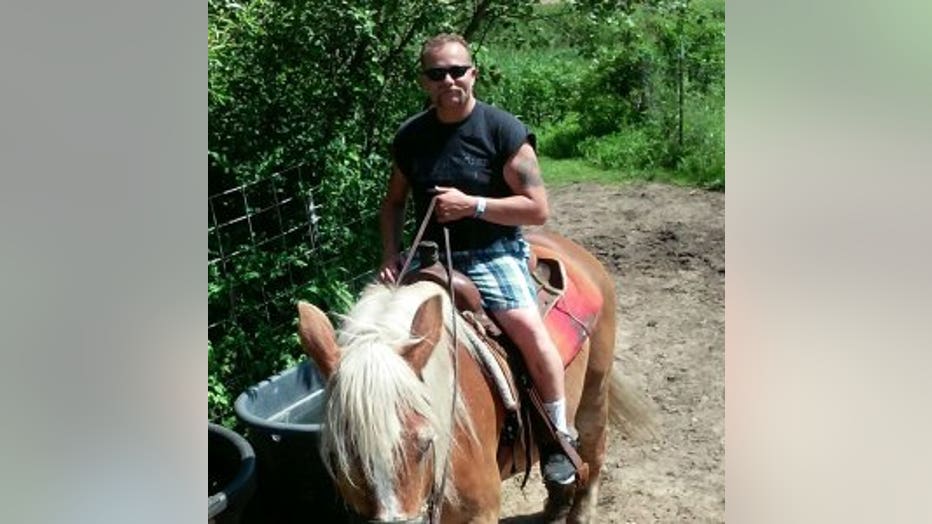 "He can't see," the suspect's family member said. "He had no business driving. He knows he doesn't have no business driving."

Family is devastated his decision ended in tragedy.

"I'm sorry for the family. He didn't mean to hurt nobody," said the suspect's family member.

They are asking Clayborn to do the right thing and turn himself in.

"I'll take you in, we can do it together," said the suspect's family member.

Online court records show Clayborn has a slew of other traffic violations, including a conviction for driving while suspended in 2016.

Meantime, a vigil for Rodriguez has been scheduled for 6 p.m. on Friday, Feb. 15 at City Hall.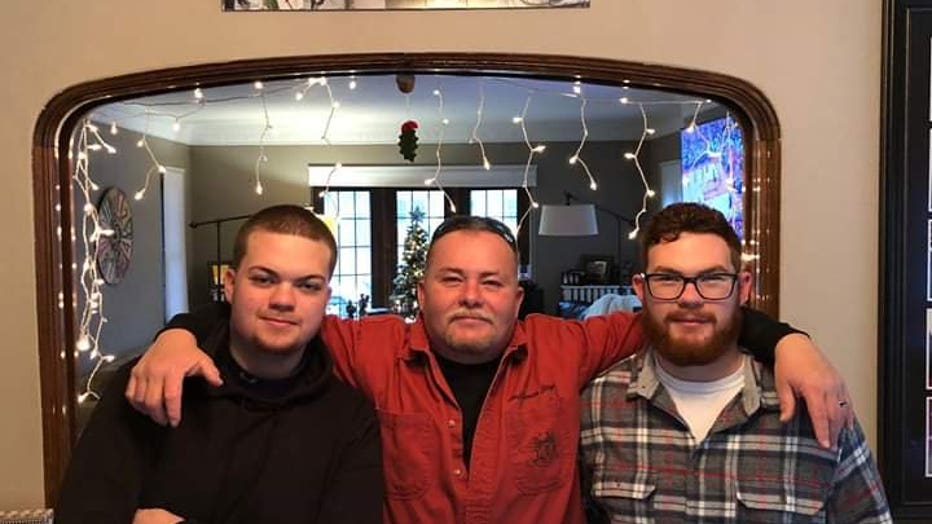 Funeral arrangements

A visitation for Rodriguez will be held at Serb Hall, 5101 W. Oklahoma Avenue in Milwaukee, from 9 a.m. until noon on Saturday, Feb. 16. The visitation will be followed by a noon service and procession to Good Hope Cemetery, 4141 S. 43rd Street in Milwaukee.

Two memorial funds were created for Rodriguez.

One is a GoFundMe account set up by the family. The other fund was set up at Landmark Credit Union under the title, "Bryan Rodriguez Memorial Fund." Donations can also be mailed to 9515 W. National Avenue, West Allis, WI 53277.