Charged: 19-year-old Milwaukee man accused in shooting death of Tammara Battle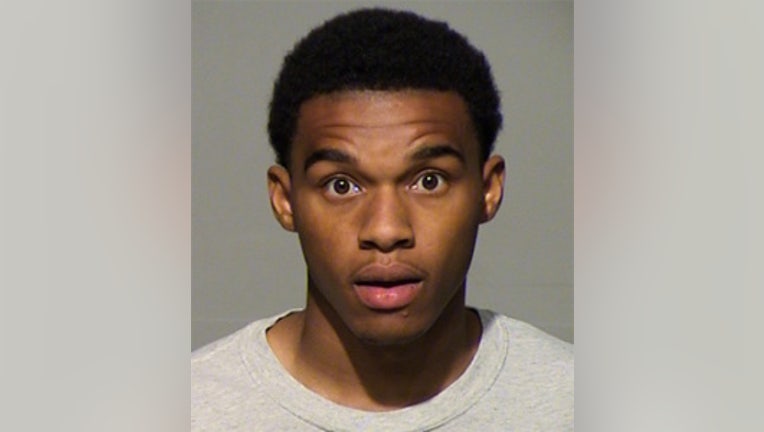 MILWAUKEE -- 19-year-old Darius Morehead of Milwaukee is now charged with one count of first-degree reckless homicide in the May shooting death of Tammara Battle.

Battle was shot and killed near the intersection of 31st and Cameron in Milwaukee on Wednesday afternoon, May 13th.

The complaint indicates Morehead came to Battle's business on that date to "buy clothes." Afterwards, there appears to have been some kind of dispute in which at least two people, including Morehead, displayed handguns.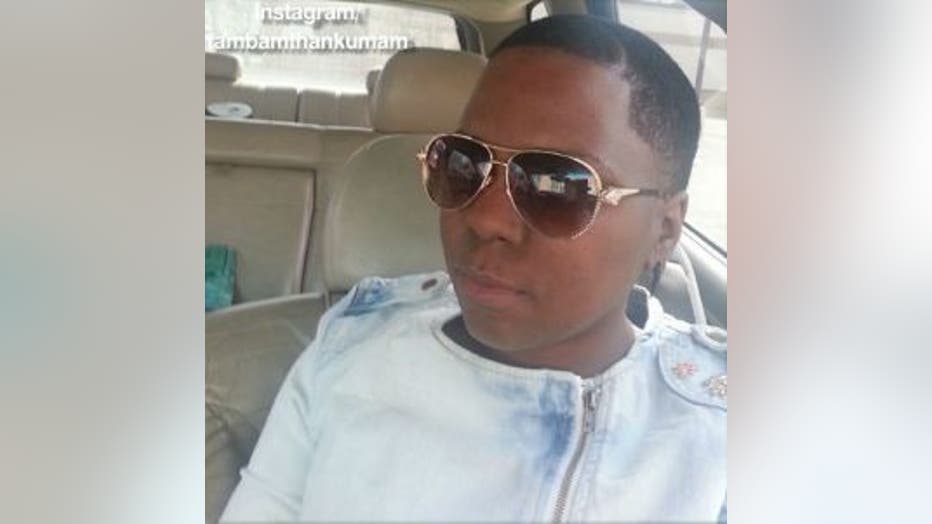 Tammara Battle (shot and killed near 31st & Cameron)


The complaint indicates Morehead "got into his car and then drove off and took a right turn on Cameron." A few moments later, one of the witnesses told police "she heard gunshots."

According to the criminal complaint, that witness indicated "Darius said that he had been hiding in the bushes and fired his gun toward the building, in the direction of the victim (on the day she was shot and killed)."

If convicted, Morehead faces up to 60 years in prison.

Monitor FOX6 News and FOX6Now.com for updates on this developing story.