Charged: 15-year-old Matthew McMillan accused of shooting, killing Tariq Akbar
MILWAUKEE -- A 15-year-old Milwaukee boy was charged on Wednesday, July 8th in connection with the fatal shooting of 14-year-old Tariq Akbar. The accused is Matthew McMillan of Milwaukee. He is charged with first-degree reckless homicide.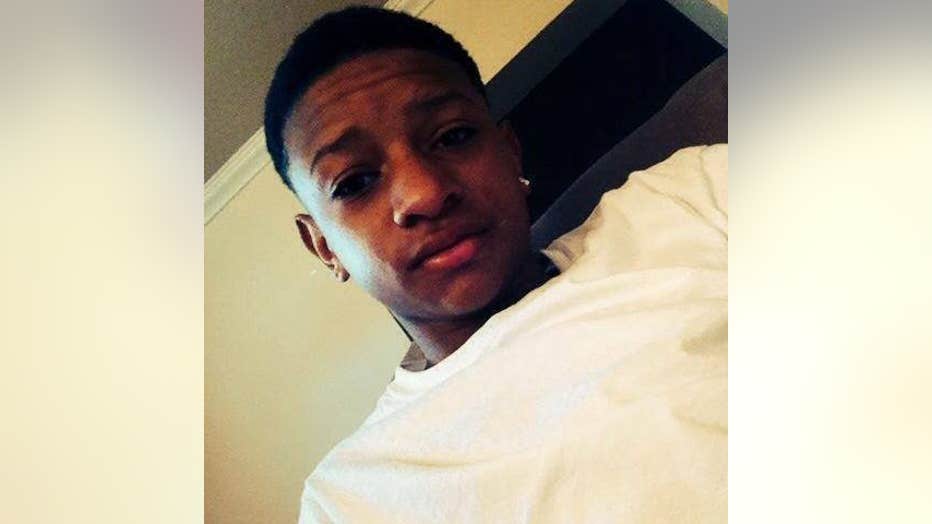 Akbar was fatally shot near the intersection of N. Lake Dr. and Kenilworth on Friday evening, July 3rd. The shooting unfolded just moments after Milwaukee's lakefront fireworks wrapped up. Police say the shooting incident is the result of a fight over a girl on Facebook.

According to the complaint against McMillan, one witness told police he was with Akbar when "a group of about 12 males approached them and stated, 'What's up?'" The witness said "after the confrontation, he observed the subject, who he identified...as Matthew McMillan, holding a firearm." He told investigators, "This is the person that I saw shoot Tariq, I'm 100% positive."

Another witness told police in the complaint that while he was with Akbar, "a fight ensued with a group that called themselves the 'Bang Brothers.'" Police came by and broke up the fight. A short time later, the witness saw the "Bang Brothers" at the top of a nearby hill. The witness "observed the defendant armed with a firearm." He told investigators he saw "the defendant raise that firearm, and fire several times." The witness told police one of the bullets hit Akbar.

Immediately following the shooting, five officers in relay teams worked to save Akbar. The officers were able to get a pulse back, but Akbar died at Children's Hospital.

An autopsy determined Akbar died as a result of a gunshot wound to the head.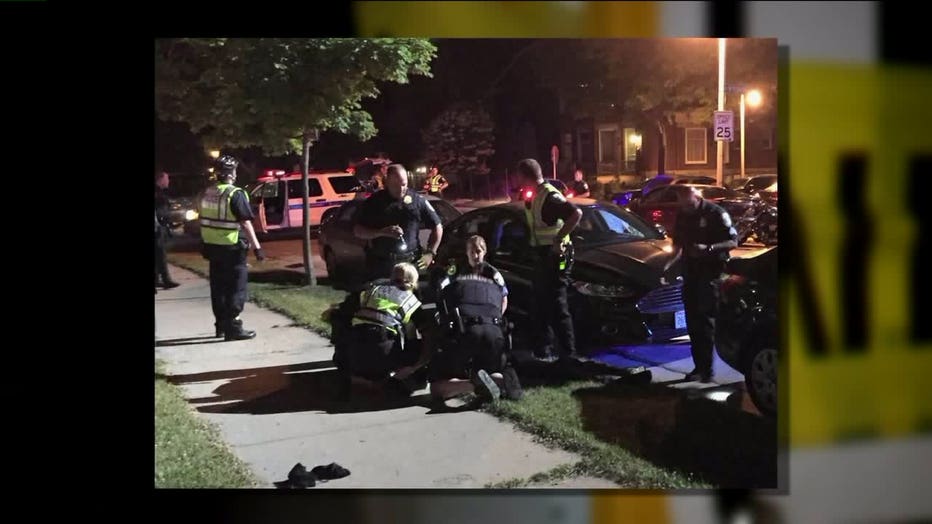 Tariq Akbar killed in shooting near N. Lake Drive


McMillan is charged as an adult in the shooting death of Tariq Akbar, but appeared in juvenile court on Wednesday. We're told McMillan had already been placed on probation within the juvenile justice system earlier this year.

If convicted, McMillan faces up to 60 years in prison. Bail has been set at $100,000 for McMillan. A preliminary hearing for McMillan has been scheduled for July 16th. He will remain in custody.




Monitor FOX6 News and FOX6Now.com for updates on this developing story.