Changing landscape: Milwaukee County to consider $184M, 10-story downtown courthouse


MILWAUKEE -- Two downtown Milwaukee courthouses -- the current historic building and a brand new one for criminal courts. Officials are now considering a proposal that would change the landscape of the city.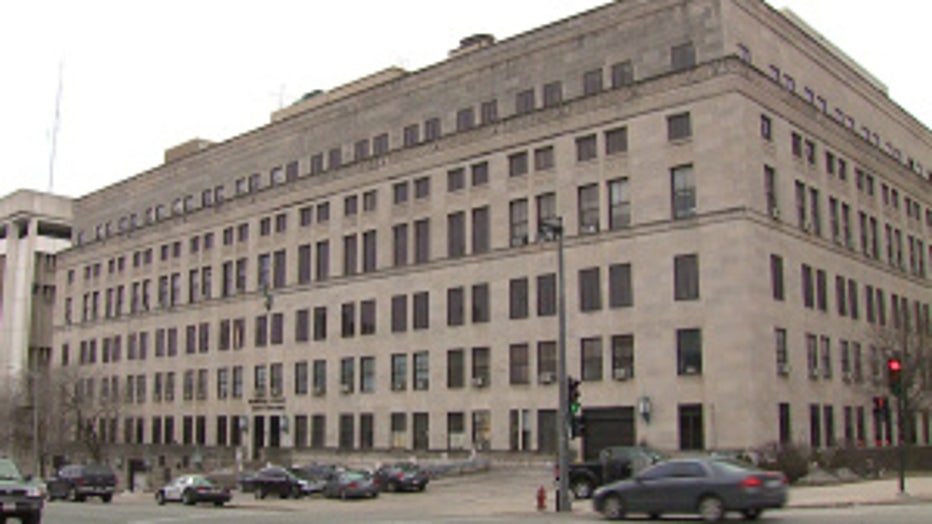 Milwaukee County Safety Building


If the new courthouse plan is implemented, you can say goodbye to the Milwaukee County Safety Building at 9th and State. It was built in 1929 -- and would be demolished to make way for a new, 10-story criminal courthouse. The cost of this project is estimated at $184 million. A new report says to renovate the existing building would cost almost as much.

"The criminal justice system is a state and local partnership and we ought to be talking about how everyone might help to pull it off," said Milwaukee County Board Chairman Theo Lipscomb.

CLICK HERE to read Milwaukee County Courthouse Project (Final report)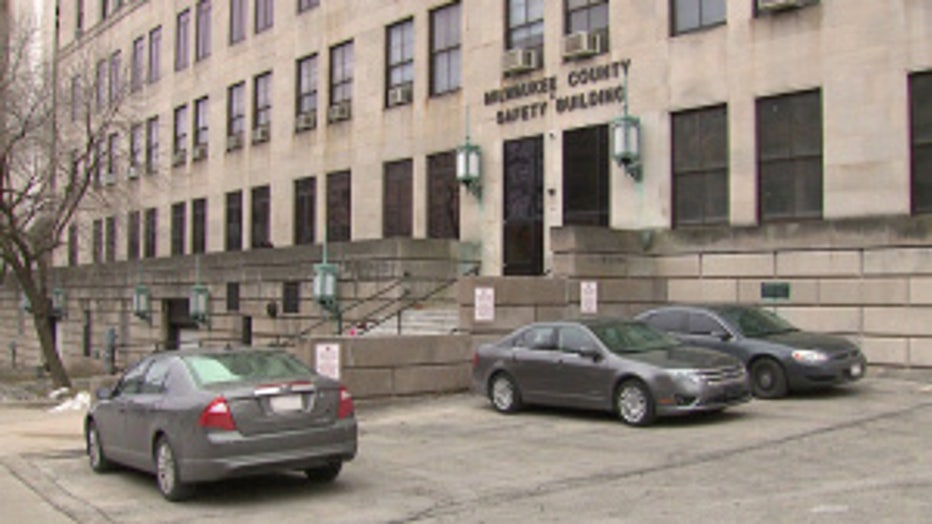 Milwaukee County Safety Building


Right now, the public, judges, jurors and the defendants all walk to and fro in the hallways at the same time. The consultants say that is a safety issue. With the new proposed facility, there would be a public zone, a restricted zone for judges and jurors, and a secure zone for defendants in custody.

Putting all of the criminal courts in a new facility would improve the function and safety at the history Milwaukee County Courthouse. That's according to the consultants sought out by Milwaukee County's Department of Administrative Services.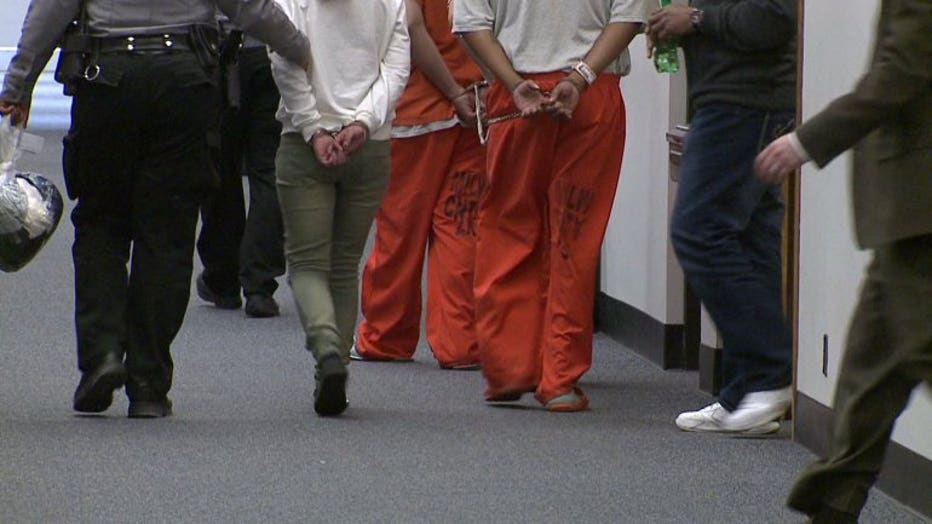 Milwaukee County Safety Building


Chairman Lipscomb said the next step is a County Board committee hearing to get the details of the proposal from the consultant directly.

"There are multiple scenarios that were evaluated by the consultant and all of those need to be discussed," Lipscomb said.

CLICK HERE for more on this story via the Milwaukee Business Journal.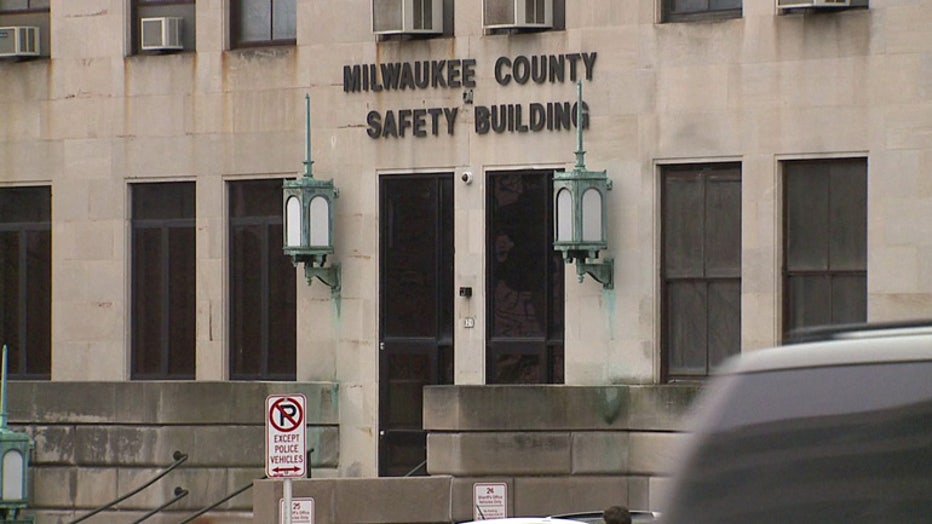 Milwaukee County Safety Building