Changes made for Milwaukee's Fire and Police Commission: 'We wanted to have new leadership'


MILWAUKEE -- The leader of the Milwaukee Fire and Police Commission has stepped down. MaryNell Regan sent Mayor Tom Barrett her resignation on Sunday, April 22, after roughly two-and-a-half years in the post.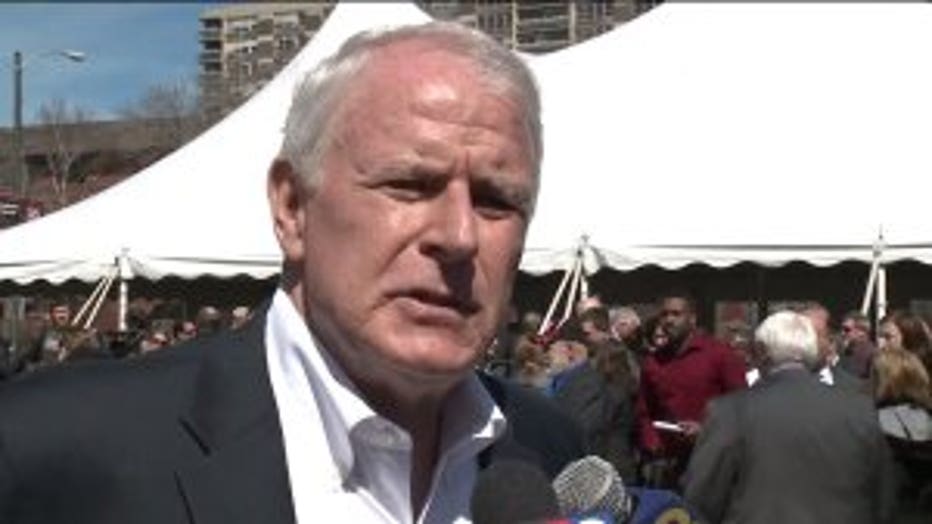 Milwaukee Mayor Tom Barrett


"We are very thankful to MaryNell for her years of service, but we thought it was a good time to make a change," Mayor Barrett said.

Regan was picked for the position by Mayor Barrett in 2015. She oversaw day-to-day operations and served as an adviser. Barrett now said he wants to take the FPC in a different direction.

"We talked about it and said we wanted to have new leadership and she understood that," Barrett said.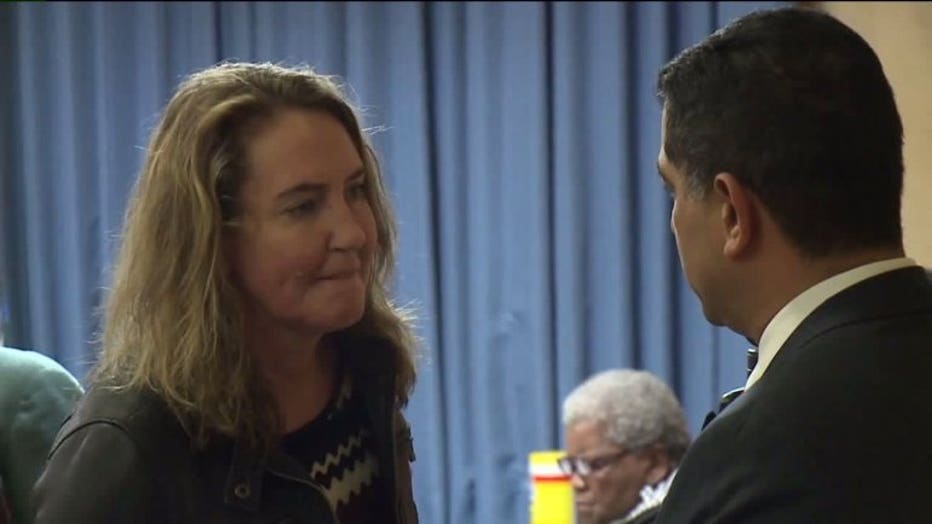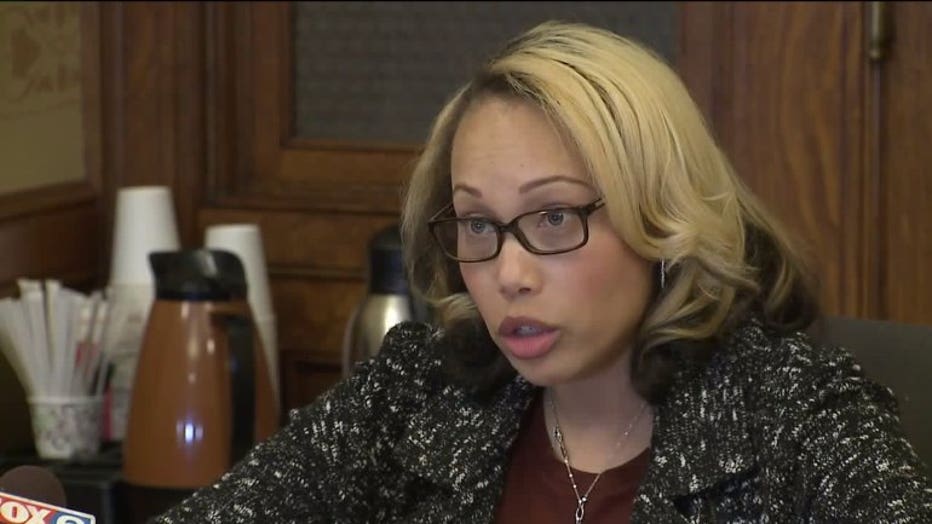 After accepting the resignation, Barrett nominated La Keisha Butler to head up the FPC. Butler serves as director of the city's Intergovernmental Relations Division. She is also a city lobbyist.

"We want to have a strong, independent Fire and Police Commission, but we also want to make sure there is not interference from state government. That's one of the concerns that we have," Barrett said.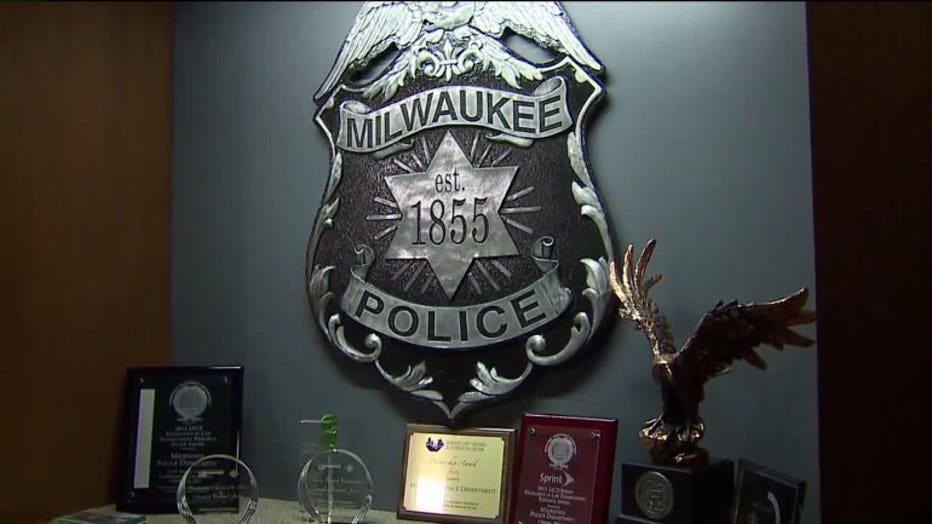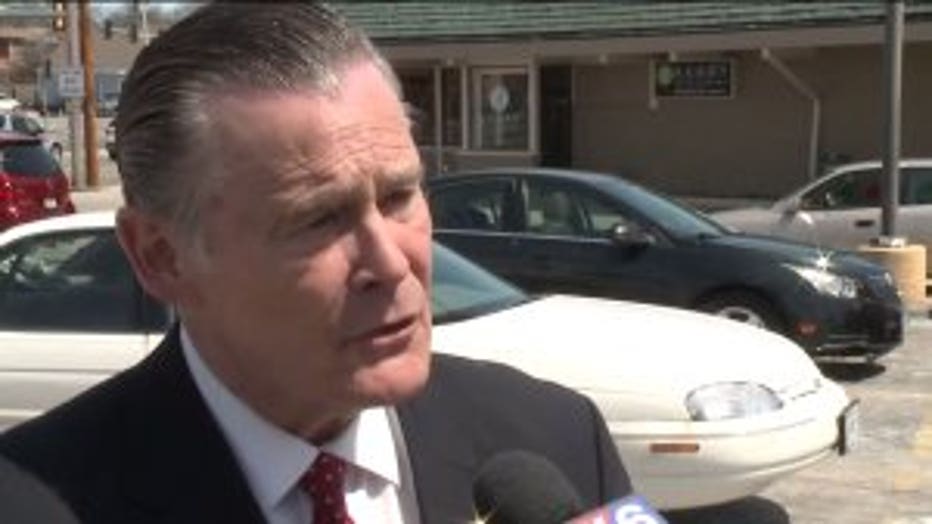 Milwaukee Alderman Bob Donovan


Milwaukee Alderman Bob Donovan said he's uneasy with Regan's sudden resignation.

"She was a good executive director and she is going to be missed," Donovan said.

Donovan said with Regan's departure, the FPC is in limbo. Regan's last day as leader of the FPC was Monday, April 23.

"I think the biggest losers here are the citizens of Milwaukee," Donovan said.

Regan did not respond to FOX6's request for comment.

Butler's nomination has to be approved by the Common Council.