Chain-reaction crash involving 6 vehicles backs up traffic on I-94 in Kenosha County


KENOSHA/RACINE COUNTY -- A chain-reaction crash backed up traffic on I-94 near County Highway A in Kenosha County on Saturday, July 6.

According to the Somers Fire Department, six vehicles were involved and a total of 13 people were checked out at the scene; some had minor injuries.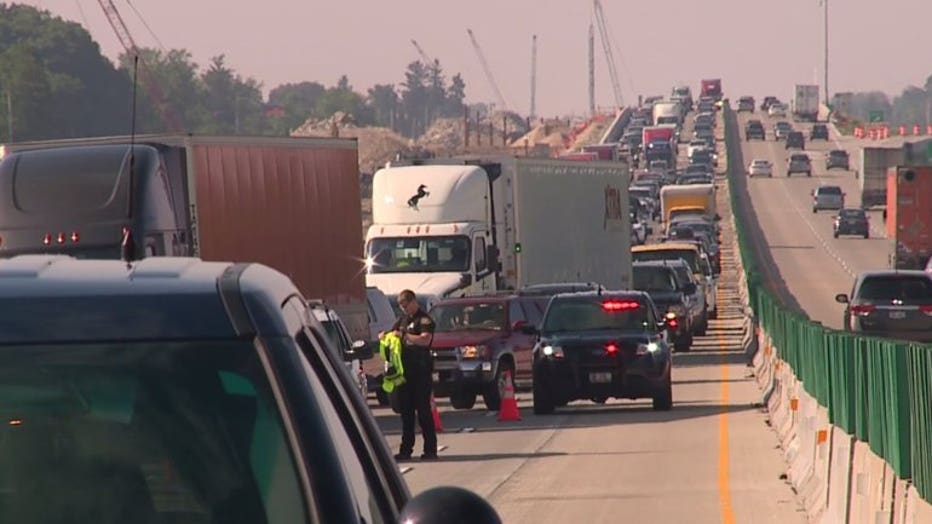 Chain-reaction crash on I-94 in Racine County


Officials say two people were taken to the hospital for treatment and are going to be OK.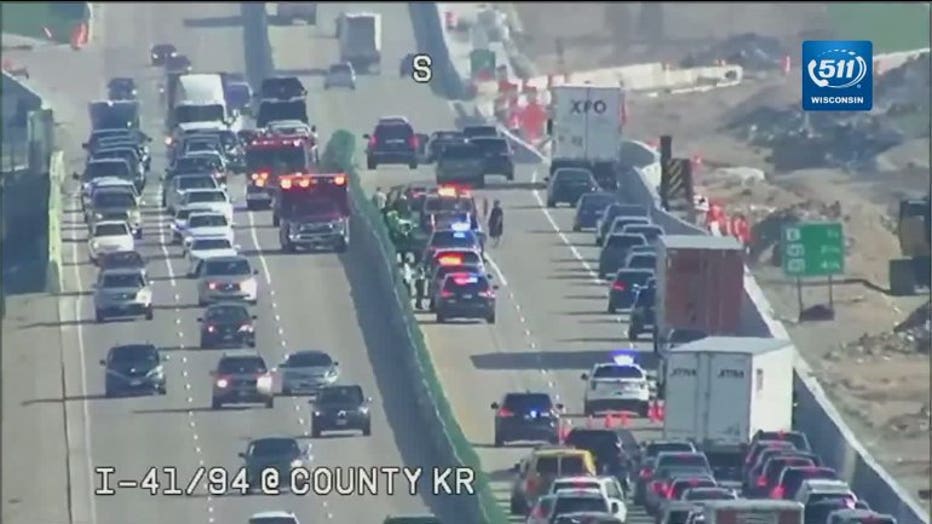 Crash on I-94 SB at County KR


The crash closed two left lanes of traffic as officials responded to the scene.

The Kenosha County Sheriff's Department is investigating the crash.