Ceremony marks 11th anniversary of Alexis Patterson's disappearance


MILWAUKEE (WITI) -- Friday, May 3rd marked the 11th anniversary of the disappearance of Alexis Patterson.

Patterson disappeared outside of Hi-Mount Boulevard Community School 11 years ago. She had been walking to school -- and vanished. Her family lived just four houses away.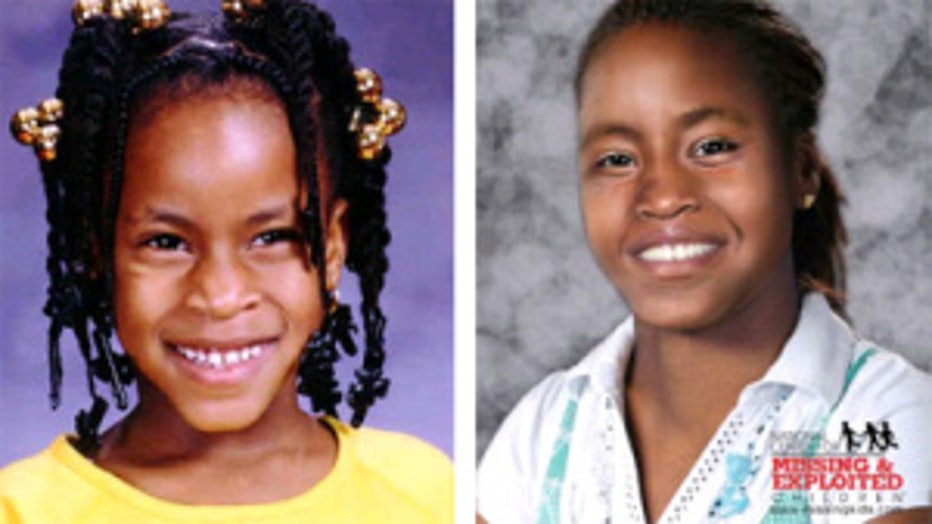 Alexis Patterson at age 7, progression to age 14 (2009)


On Friday, Milwaukee County Sheriff David Clarke and members of the Milwaukee County Sheriff's Office command staff gathered outside Hi-Mount School for a brief wreath-laying ceremony.

The Reverend Don Darius Butler, MCSO Associate Chaplain and Pastor of Tabernacle Community Baptist Church in Milwaukee, offered a prayer in remembrance of Alexis.

Alexis' grandfather, Frank Jackson, says feelings of loss and uncertainty are still very fresh for his family.

"It's hurting. I'm her grandfather, I hurt.  My daughter hurts, her sisters hurt, her brothers hurt," said Jackson. "How would you feel if that was your child or your kid? How would you feel? Please, I would appreciate. Bring my baby home. She needs to be with her family."

The Sheriff's Office is still offering a $10,000 reward for information that leads to her return. Anyone with any information regarding Alexis' case can call the Sheriff's Office
at 414-278-4788.