Censorship or smart thinking? UWM 'Inclusive Excellence" group pushing to silence certain words


MILWAUKEE -- As University of Wisconsin-Milwaukee students prepare to start the fall term, campus leaders are set to reinforce a controversial guideline. A student group has put out a list of words they think students shouldn't use.

Brandon Williford said he's excited to be out of high school and more independent at UWM.

"We`re all adults here," Williford said.

But Williford said a list of words some deem offensive has him questioning a relatively new campus guideline.

"I feel like it`s censorship," Williford said.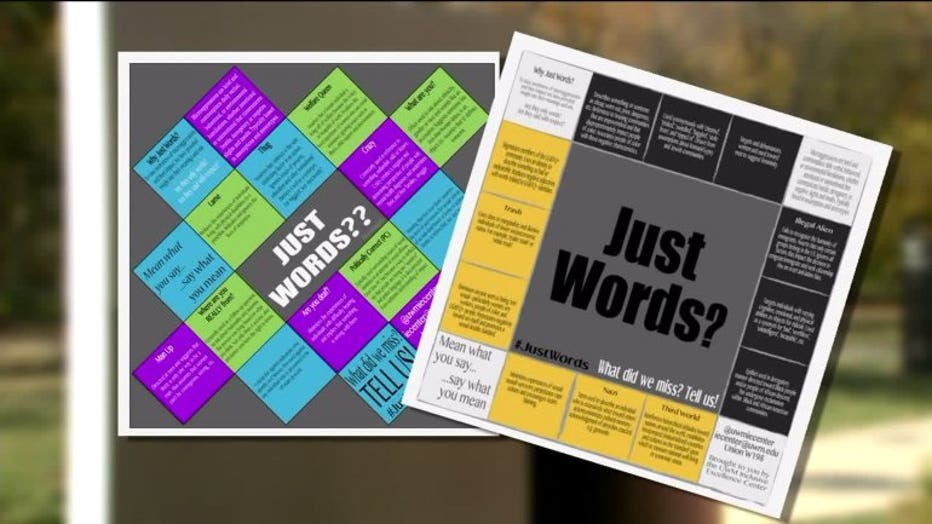 UWM "Just Words" campaign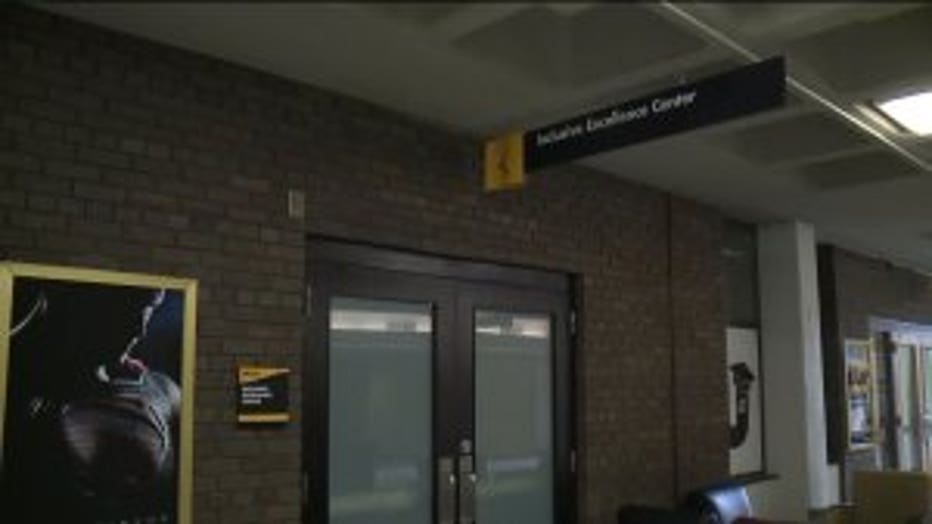 UWM's "Center for Inclusive Excellence"


Last year, UWM's "Inclusive Excellence Center" debuted its 'Just Words" campaign -- bringing attention to words and phrases like 'retarded' and 'crazy' that some might find hurtful.

"We`re not saying you can`t say some of those words - but some of those words can be construed as microaggressions," Jim Hill, the interim senior student affairs officer at UWM said.

Hill said "Just Words" is merely a suggestion -- not censorship.

"We are not doing that at all. As a matter of fact, we`re trying to improve and have open dialogue," Hill said.

Also on the list: 'ghetto,' 'Nazi' and even 'politically correct.'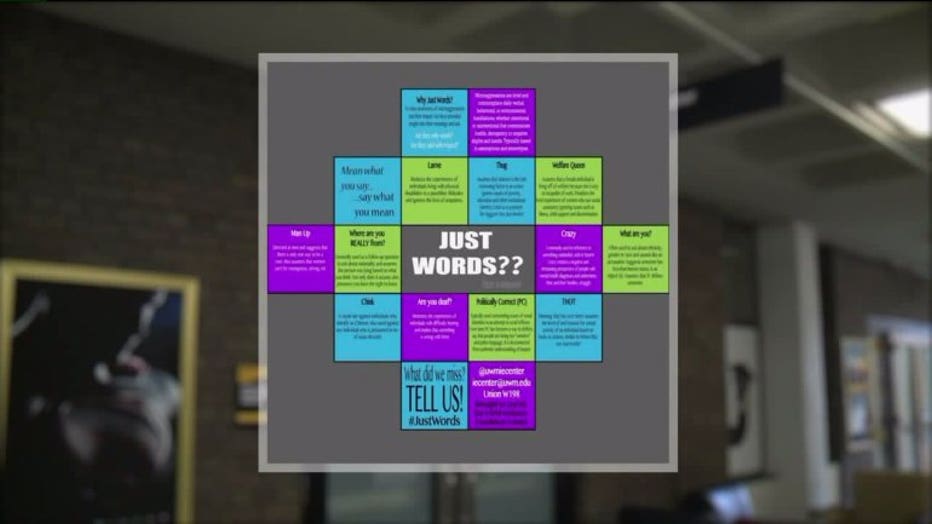 UWM "Just Words" campaign


"Someone can say, 'oh, you`re being politically correct -- PC.' Well, someone may take offense to that and say, 'I`m not being PC. I`m just being me,'" Hill said.

FOX6 News reached out to the Inclusive Excellence Center, a group funded by student fees for an interview. Ironically, a spokeswoman only had two words for FOX6: "No comment."

"I don`t personally find any of those words offensive - I think the use of them is all about who you are with," Casey Mullins, UWM senior said.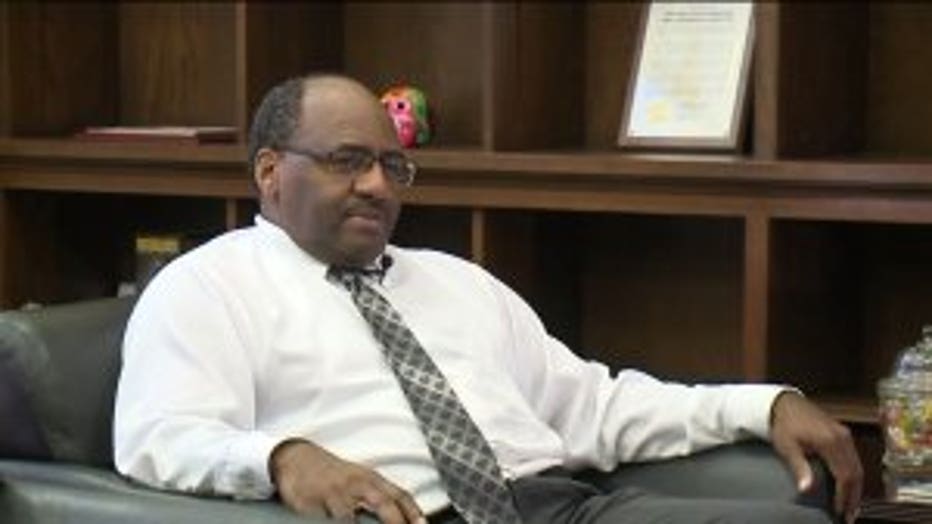 While the group claims some may consider 'illegal alien' an overt anti-Latino bias or 'lame' ridiculing amputees. Some say it's just society being overly sensitive.

"It seems a lot of people`s feelings are getting hurt right now for anything," Mullins said.

There will be posters and fliers up all over campus once students return to classes -- highlighting the "Just Words" campaign. Officials hope it will spark dialogue.