Celebrating service members at the Wisconsin State Fair; "just a small token of our appreciation"
WEST ALLIS -- All members of the military were honored at Wisconsin's State Fair on Sunday, August 16th. Volunteers were stationed at every single admission gate offering free entry for service members, veterans and their families.

Once inside the fair, organizers offered all kinds of special events and there was a military parade on Sunday afternoon.

Also at the fair, banners that anyone can sign and will be sent to U.S. troops overseas.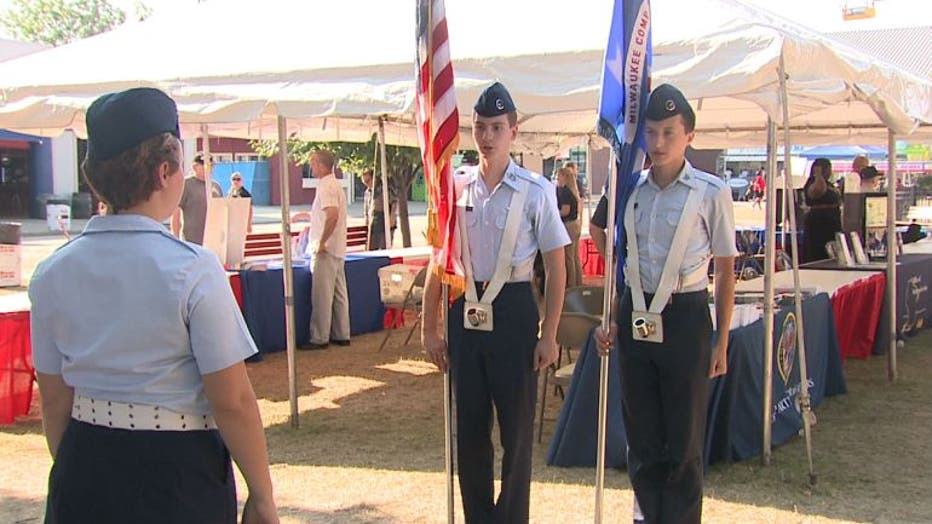 "There's a lot of veterans that come and sign it and so I think there's just a lot of connections made and again, just a small token of our appreciation for the magnitude that they have given us," said Rex Hamilton, Vice President of Community Affairs for MillerCoors veterans.

At State Fair last year, 10,000 veterans and their families got in for free thanks to the program. It is sponsored by Miller High Life.