Cedarburg snow shovelers battle wind, erasing their progress
CEDARBURG, Wis. - The winter storm Wednesday, Feb. 22 brought heavy snow to parts of southeast Wisconsin, including Cedarburg. Many saw all forms of precipitation, including snow, sleet and freezing rain, along with wind blowing the snow around, leading to poor visibility and erasing the progress of those trying to clean it up.
"Don't critique my form," said Jennifer Delacruz as she shoveled in Cedarburg Wednesday afternoon.
Amid Wednesday's uncomfortable weather conditions, Delacruz just wanted to get the job done. The winter workout is part of living in Wisconsin. 
"This is heavy," she said. "My back hurts, and this wind is awful, but it's OK. We'll get through. The wind's just going to re-blow this all over. We just do what we gotta do."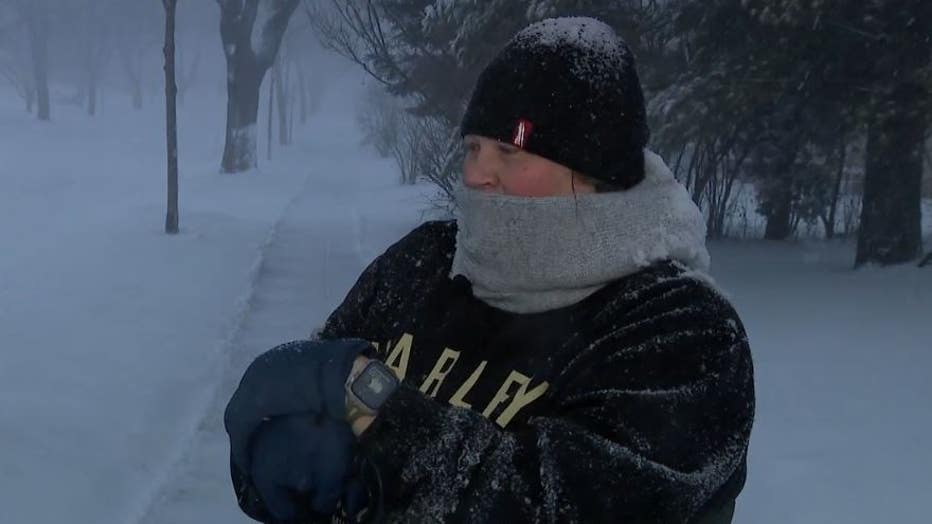 With some waiting for winter to blow over, Ted Nelson had a busy Wednesday at True Value. 
"When you're stuck getting 4 or 5 inches, that's a lot to try and shovel," said Nelson.
It was mostly snowblower repairs keeping the mechanic busy on Wednesday.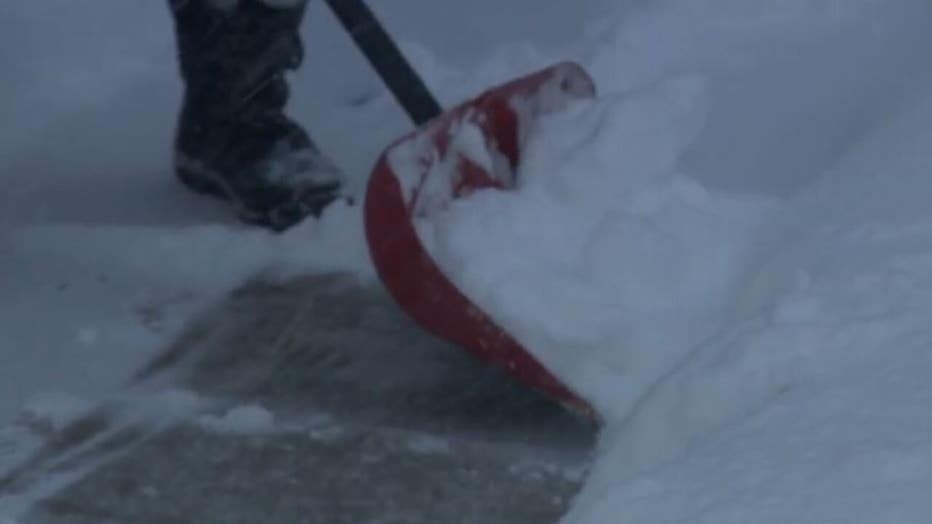 SIGN UP TODAY: Get daily headlines, breaking news emails from FOX6 News
"I got a few mowers sitting here, but obviously, no rush for the mowers," said Nelson. "That's what usually happens is people see the storm coming, get worried because they haven't used their snowblower yet."
He recommends a tune-up every other year and using a fuel stabilizer so snow-blowers are ready to work during a storm.
"We don't close down for storms," said Danny Brey, assistant manager.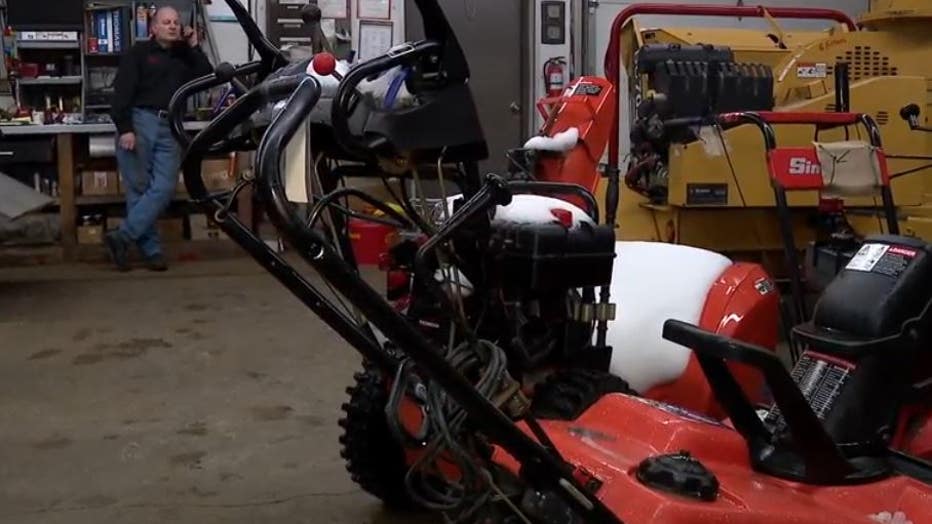 That was good news for the customers rushing in for salt and more.
"After noon, we started getting a lot of people coming in and actually calling us asking if we can hold stuff for them," said Brey.
Those supplies will likely come in handy for a while longer.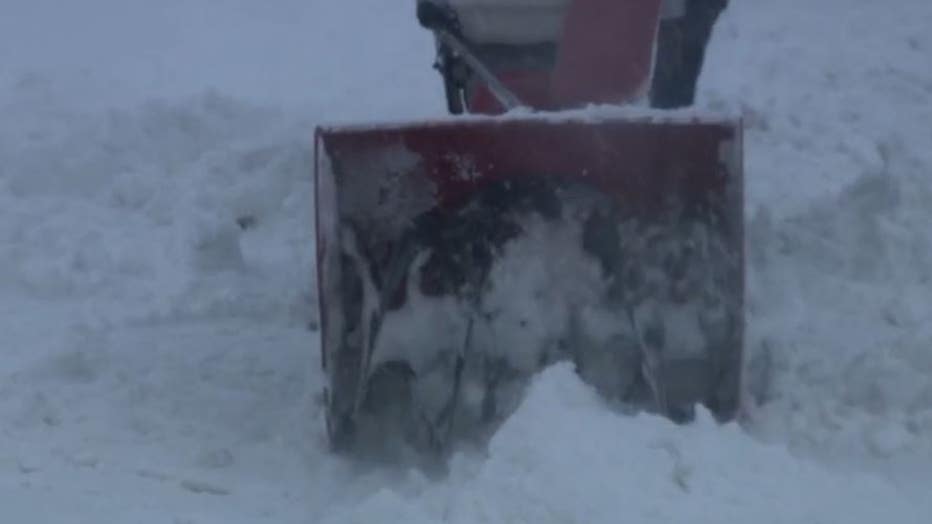 "We've got a good month or two to go yet, I would say," said Nelson.