Cedarburg ice rink damaged; 2nd time in a week
CEDARBURG, Wis. - For the second time in a week, damage has been done to the Cedarburg ice rink. It might be closed permanently if it continues to be damaged.
According to a Facebook post by the City of Cedarburg Parks & Recreation Department, damage was done on Wednesday night – delaying the opening of the rink.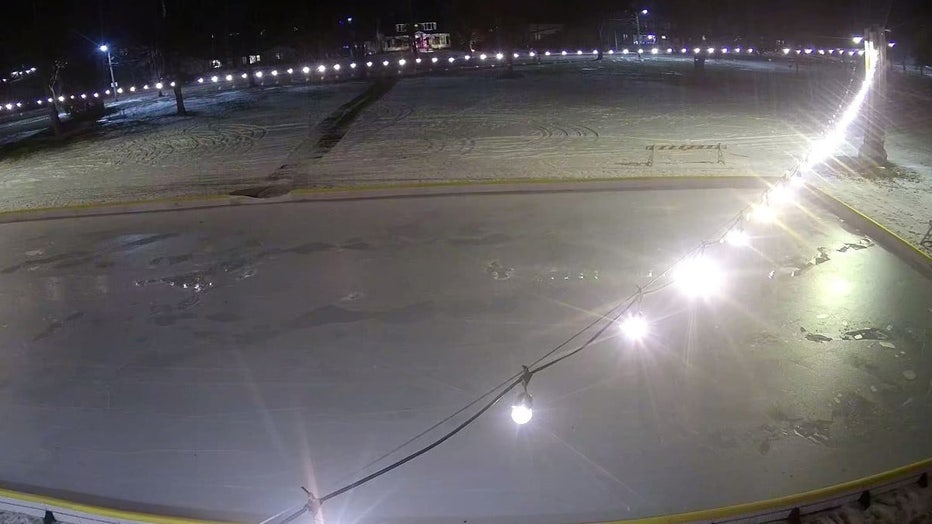 Credit: City of Cedarburg Parks & Recreation Department
The rink had previously been damaged in the same way Thursday, Jan. 13. City leaders want to put a stop to it, and police are involved.
SIGN UP TODAY: Get daily headlines, breaking news emails from FOX6 News
"This is something for us to do every day," said Gavin Hanaman. 
On a cold winter day, Hanaman and his friends have the most fun out on the ice. 
"We'll set up a 3-on-3, and sip some hot cocoa and hang out with the boys, I guess," said Hanaman.
The frozen creek where they played Thursday, Jan. 20 isn't their top spot to play hockey. They've been waiting for their favorite rink to open back up.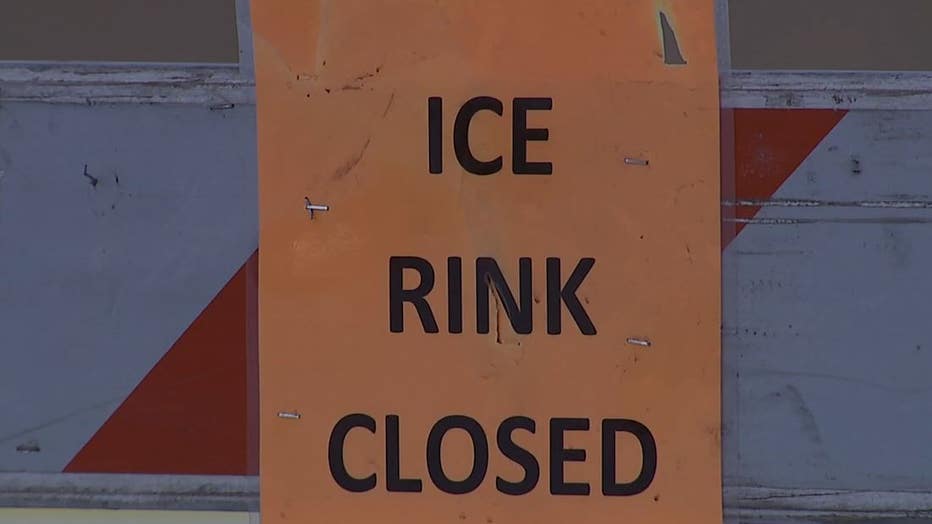 "It's just really frustrating because we want to play hockey as much as we can, and you know, this rink gets pretty cracked up and we just can't right now because people keep destroying it," said Owen Szpiszar.
Just down the street at Cedar Creek Park a pristine rink glistened as the sunset and lights illuminated it from above. Signs stopped people from stepping on the ice after what happened here. Surveillance photos show the damage.
"I know a lot of families like to go over there, and I think it just takes a lot away from the community," said Hanaman.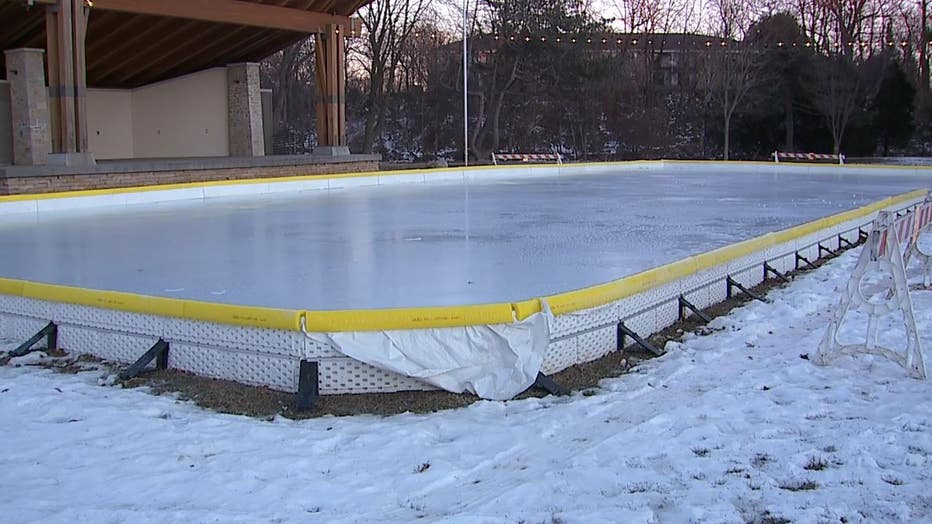 The parks department has grown frustrated, taking the case to Cedarburg police, who are investigating.
"I just think it's disrespectful," said Hanaman. "If you're not going to care for the community, then what's in it for you? Why are you taking fun away from other people?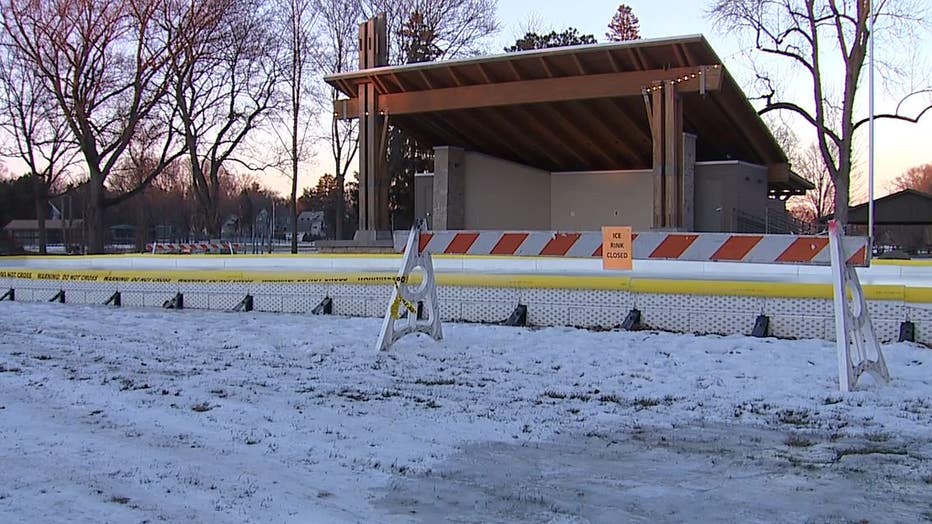 "I hope they figure out who did it, honestly," said Hanaman. "They need to get talked to.
The parks department said the rink could open up by Friday. They are asking people to stay off the ice until it's ready and to stop damaging it.