CCW permit holder in police custody after shooting man who attempted to rob him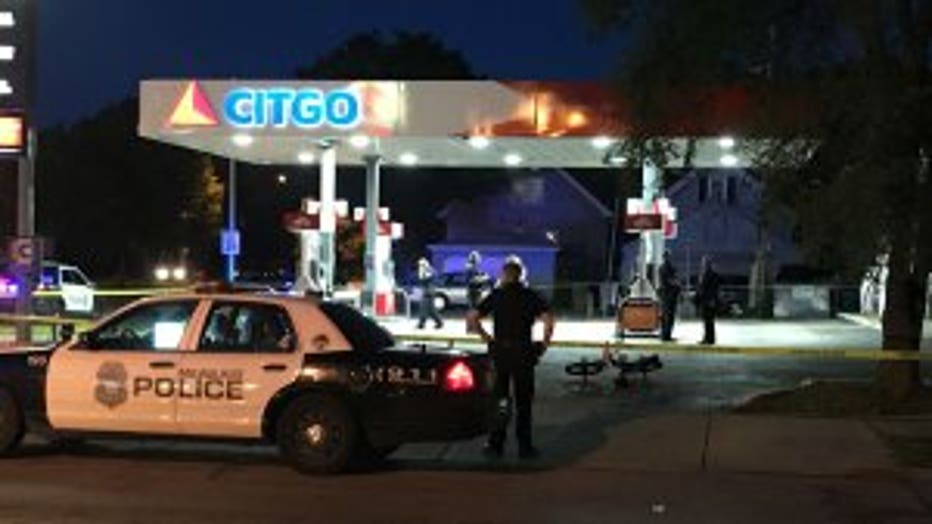 MILWAUKEE -- Confusion looms after a robbery was stopped by a concealed carry permit holder Thursday night, July 26. A man shot his attacker outside a Milwaukee gas station near 34th and Silver Spring. It was all caught on surveillance.

The wife of the man who shot his attacker, says her husband is being held by police. She's frustrated because she says what he did was in self defense, and she just wants answers.




"I'm glad I at least know what happened," said Crystal Chojnacki, wife.

They are moments that are not easy to watch, especially for Crystal Chojnacki.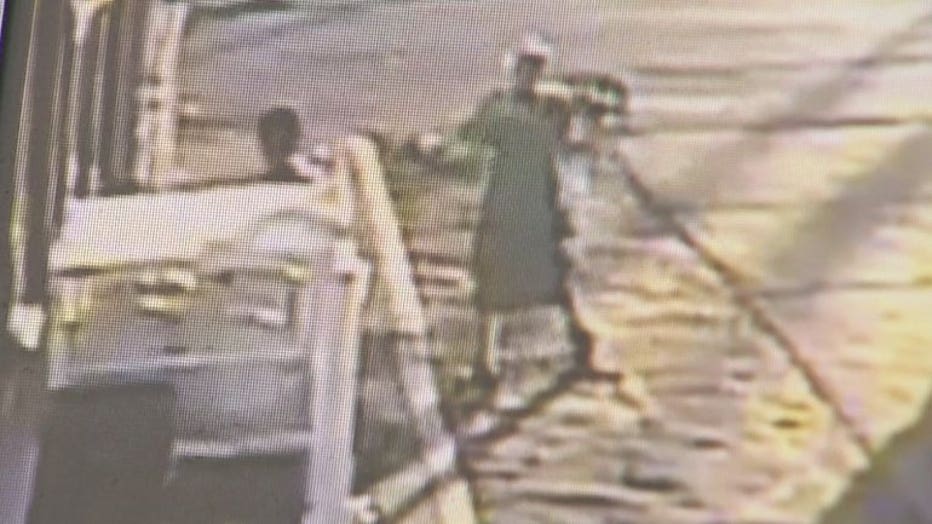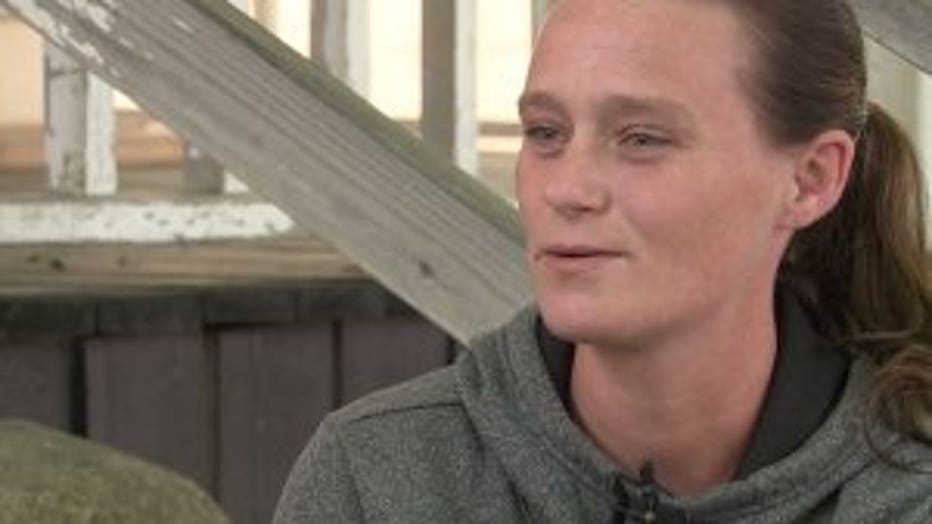 "It could've gone a lot worse," said Chojnacki.

Surveillance from the Citgo gas station shows her husband being attacked. Milwaukee police say a 21-year-old man tried robbing him Thursday evening.

"The guy really tried to get his gun from him. If he would, I wholeheartedly believe he would've shot and killed him," said Chojnacki.

The footage shows Chojnacki being pushed from his bike, then punches are thrown.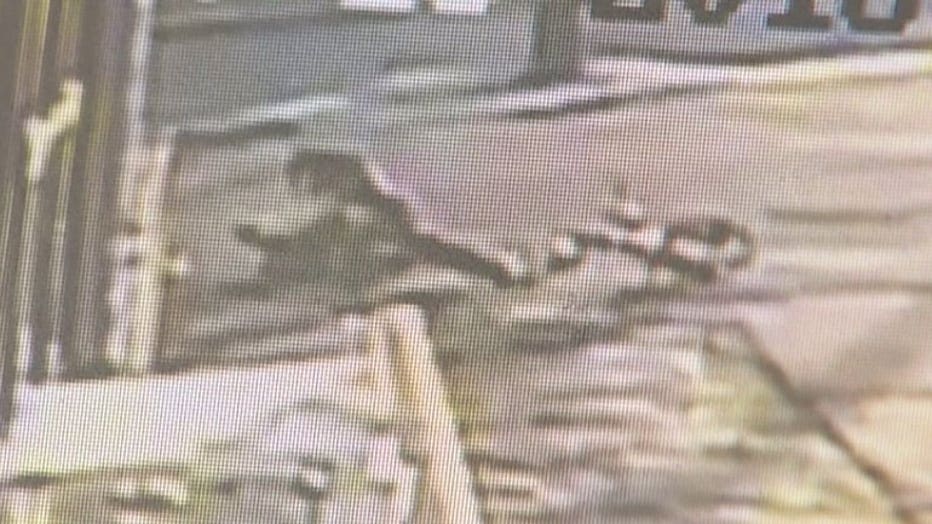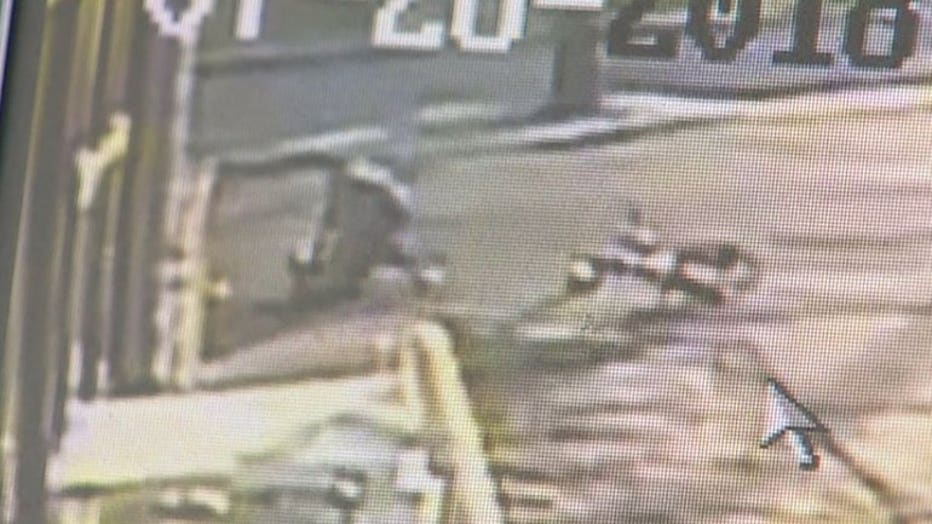 The suspect is seen trying to grab for something when Chojnacki points a gun at him. As the suspect tries getting away, Chojnacki shoots him in the backside.

Police say the suspect's injuries are not life-threatening. The case is under review.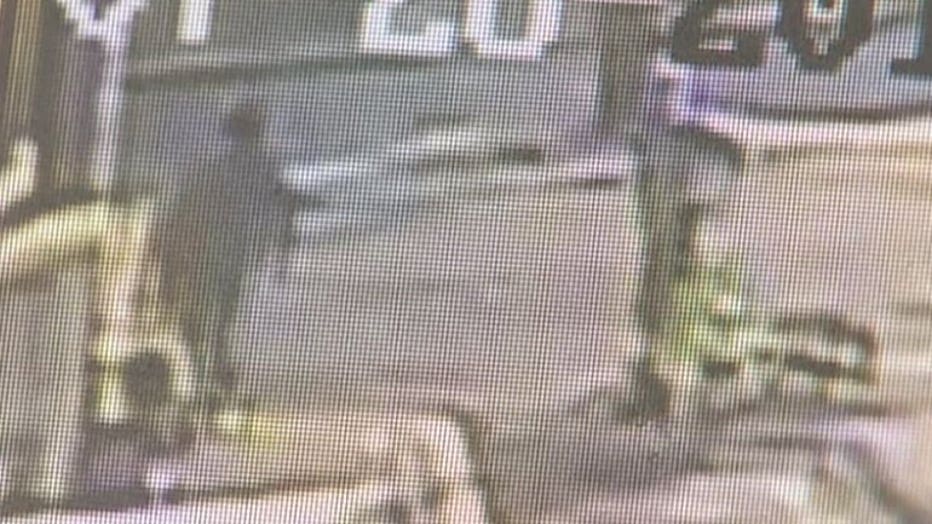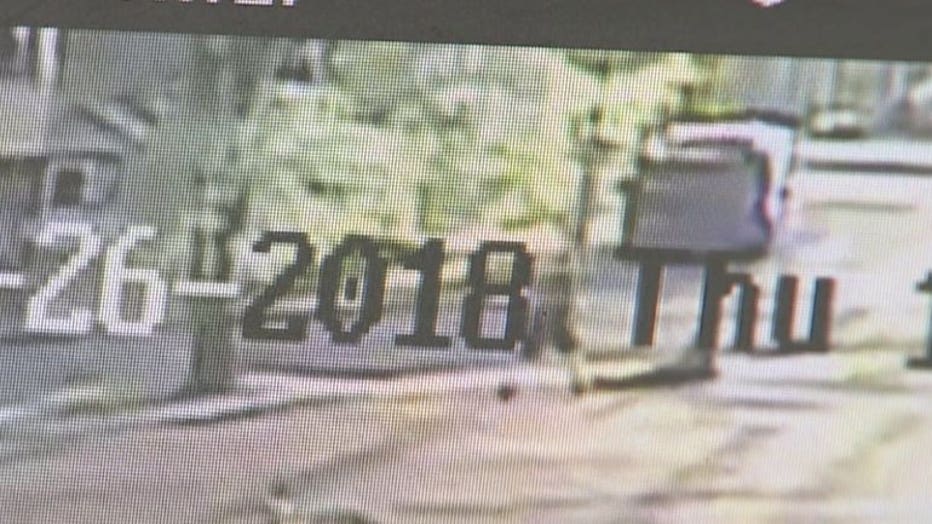 "It's frustrating not knowing what's going on," said Chojnacki.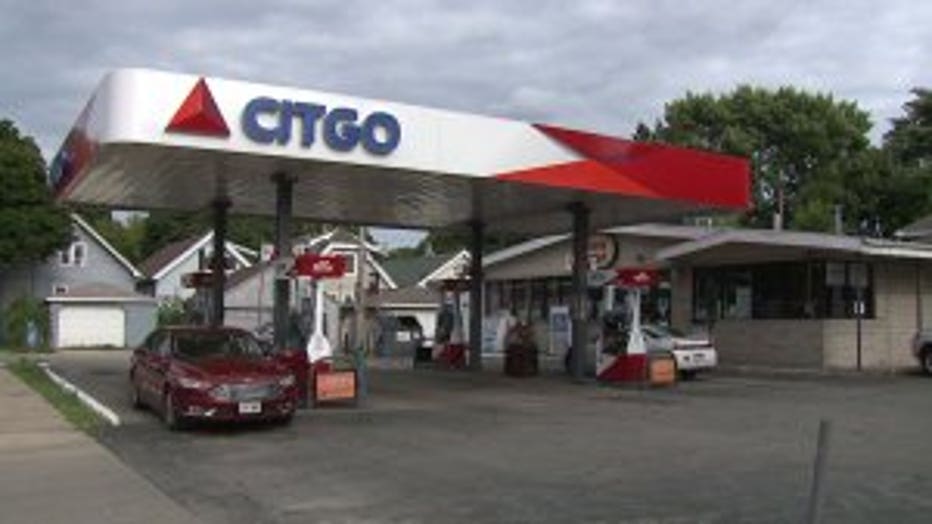 What's most frustrating for Crystal, is the fact she hasn't been able to contact her husband because she says he is in police custody. She describes him as a responsible concealed carry permit holder.

"He's never been foolish about it," Chojnacki said.

Chojnacki does not know what will happen next, or if her husband is in any legal trouble but she is looking on the bright side.

"I'm just glad he's here and he's not hurt," Chojnacki said.

FOX6 News reached out to Milwaukee police about Chojnacki, we were not able to confirm whether or not he has been arrested. Police simply told us the investigation is ongoing and charges will be referred to the District Attorney's Office. Exactly who might be charged is unclear.