Caught red-handed: Victim's husband takes photo showing alleged "upskirting" suspect in the act


HENRICO COUNTY, Virginia -- The husband of a Virginia woman who says she was victimized while shopping at Walmart was able to capture an alleged upskirting suspect in the act!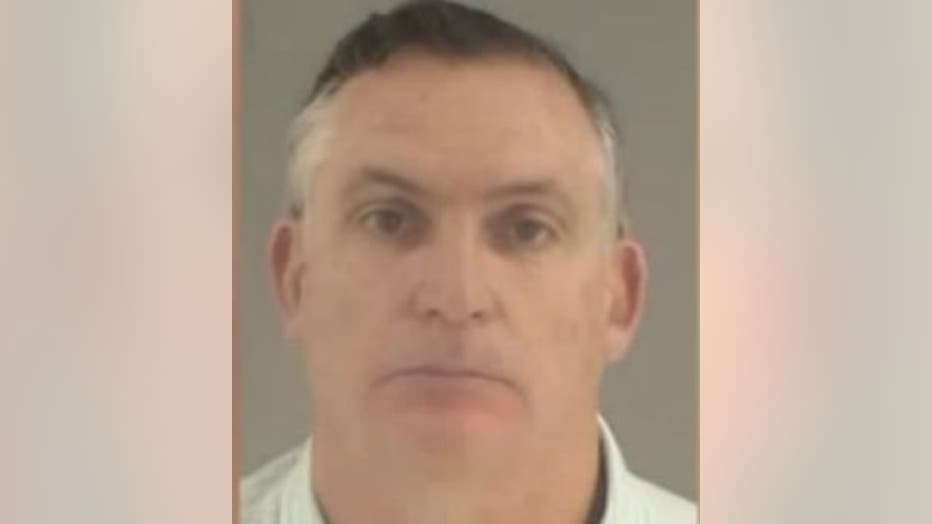 A photo, allegedly showing 55-year-old John Wiggins using a cell phone camera to take pictures up a woman's skirt at a Walmart store was taken by the husband of another woman who claims she too was victimized by Wiggins, WTKR reports.

Police arrested Wiggins -- accused of using his smartphone to take photos up the skirts of two women.

The woman whose husband caught Wiggins red-handed spoke with WTKR. She says Wiggins dropped a box of pasta on the floor. That provided an excuse for him to reach down to get closer to the floor and snap a picture.

"It started in the shampoo department. That's when it happened the first time. He looked directly at me and I felt his guilt. I definitely haven't worn a dress out shopping, and I don't know when I'll do it again," the woman told WTKR.

After it happened to her, the woman told WTKR her husband decided to follow Wiggins around the store in an attmept to catch him in the act.

The woman's husband was able to snap a photo of a woman in a green and blue striped dress reaching for an item in the spice section. The photo shows the suspect squatting down to lower what appears to be a cell phone under the woman's dress.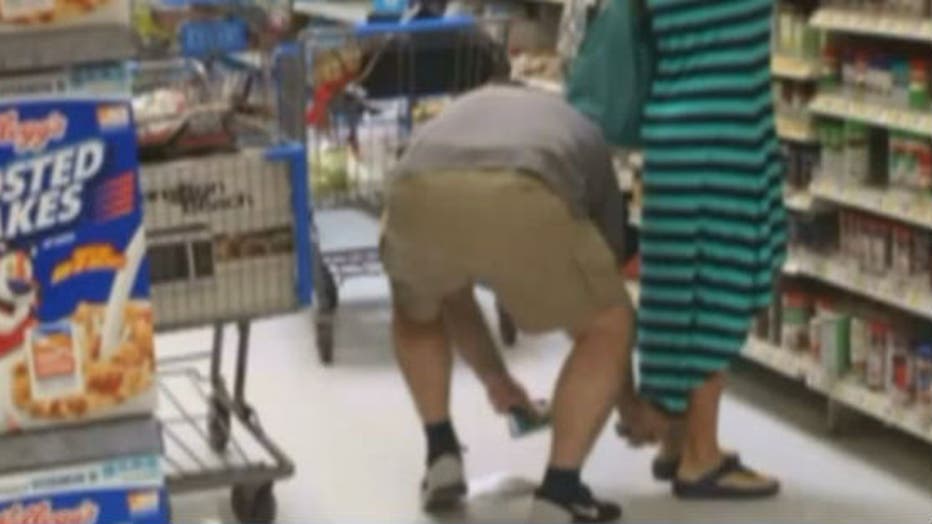 WTKR learned Wiggins was employed as a teacher's aide at an area high school. School district officials told WTKR Wiggins is no longer employed by the district.

Wiggins' daughter emailed WTKR about the allegations against him, writing:

"My dad is obviously struggling with mental illness. My family and I are being affected greatly by this situation."

Wiggins faces two counts of upskirting -- misdemeanor charges.