Caught on tape: Video captures moments after Milwaukee officer shoots 15-year-old


MILWAUKEE (WITI) -- Just moments after a Milwaukee police officer shot a 15-year-old on Milwaukee's north side, the situation was caught on camera.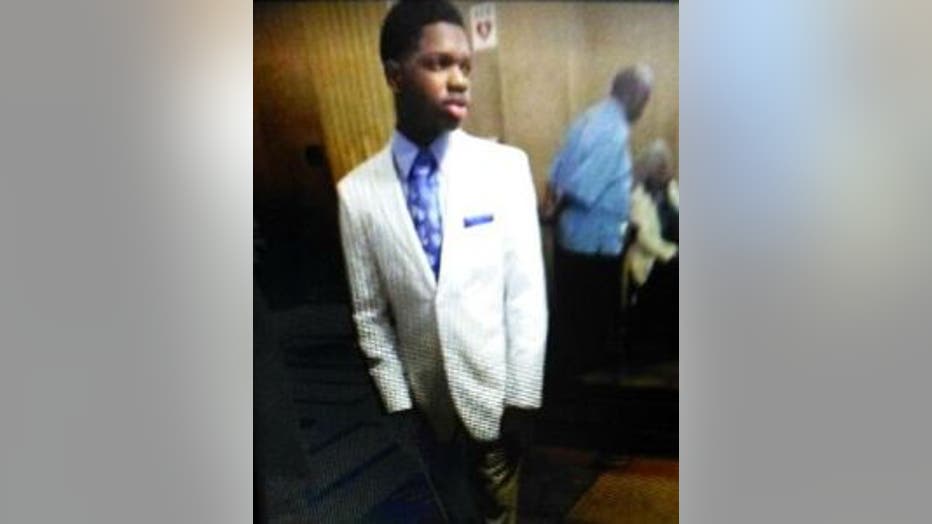 Police say information from officer and witness interviews indicates the 15-year-old boy was armed with a semi-automatic handgun. Police were called out to the area of 26th and Nash after ShotSpotter technology alerted them to shots fired in the area.

FOX6 News spoke exclusively with the 15-year-old's mother. She is disputing police claims. She was surrounded by supporters at her home on Saturday as her son remained in police custody at Children's Hospital.

Video shows the 15-year-old laying on the ground as officers rushed to the scene. Cell phone video was taken by witness Alonzo Martin from Milwaukee, and shared with FOX6 News by the wounded teenager's mother.

Warning: This video may contain offensive language.




"I just don't understand. I just don't understand," said Tamara Cole, Kevin Cole's mother.

Authorities say officers stopped two teens on Friday, April 24th after responding to the area of 26th and Nash. Shortly thereafter, 15-year-old Kevin Cole was shot.

"He wasn't shooting at him. He was fleeing," said Tamara Cole.

Tamara Cole hasn't been able to see her son.

"I want to see my baby. I want to make sure he's alive myself," said Tamara Cole.

Cole is in police custody at Children's Hospital.

"Kevin is a good kid," said Tamara Cole.

Police say the teen has an arrest record. His mom says he's not a criminal.

"He doesn't have any type of felonies. Never been in trouble. Doesn't do drugs," said Tamara Cole.

Cole's grandmother says she's in disbelief.

"He didn't have a gun. He didn't have a gun. My heart is hurting because that's my oldest grandson," said Ruthie Cole, Kevin Cole's grandma.

Police say they recovered a loaded handgun at the scene.

The officer involved has been placed on administrative duty pending the outcome of the investigation.

On Monday, police said Cole continues to receive treatment at the hospital. He was shot in his lower right flank.

Related stories: