Caught on camera: Thieves target apartment complex twice in Walker's Point


WALKER'S POINT -- Thieves are caught on camera not once, but twice! The images are so crystal clear police believe if you take one look you may be able to solve two crimes.

In Walker's Point, at the Trio Apartments complex -- near 1st and Washington -- Milwaukee police are looking for a criminal duo and maybe more. Police say it all began Saturday, November 11th, when a man picked his way into the lobby.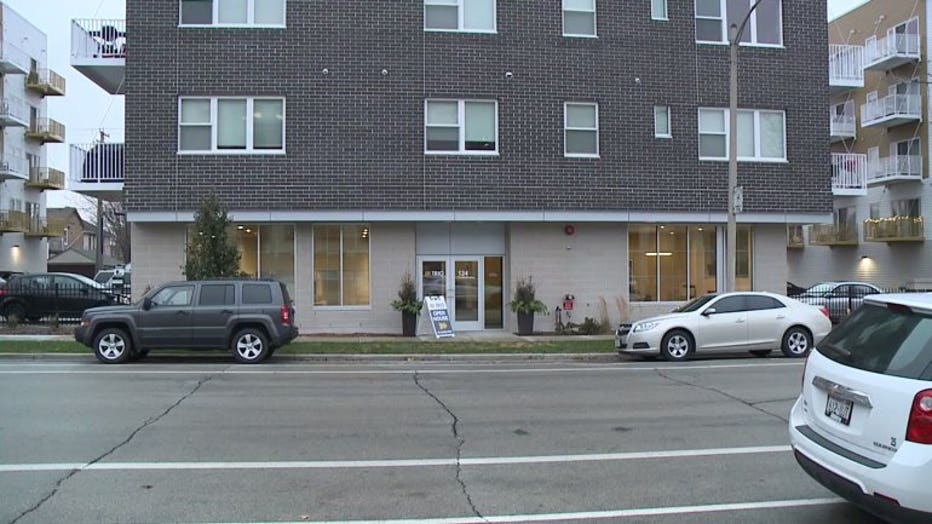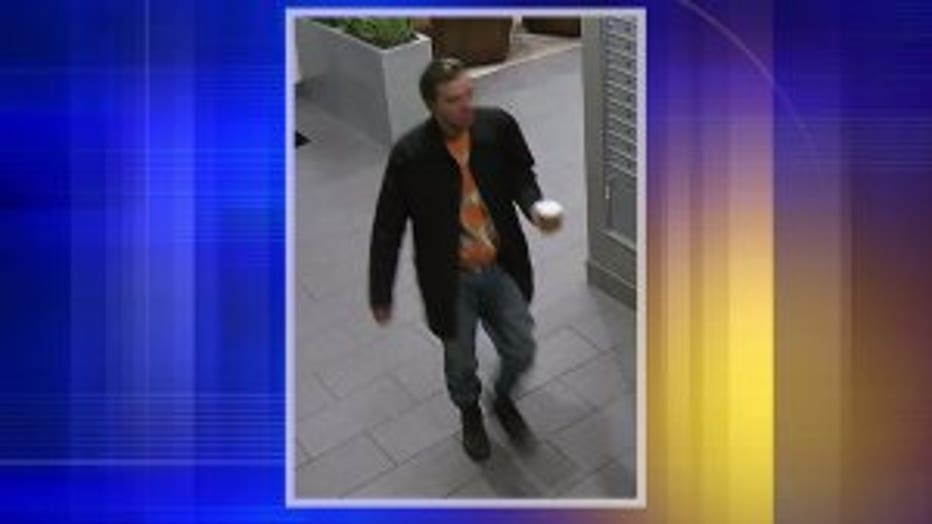 "He's got the pick in his hands and everything. You can see it," said an apartment resident.

FOX6 showed neighbors what video captured next. After making himself at home with a cup of coffee, the crook didn't leave empty handed. At one point, the suspect seems to realize he's been caught on surveillance.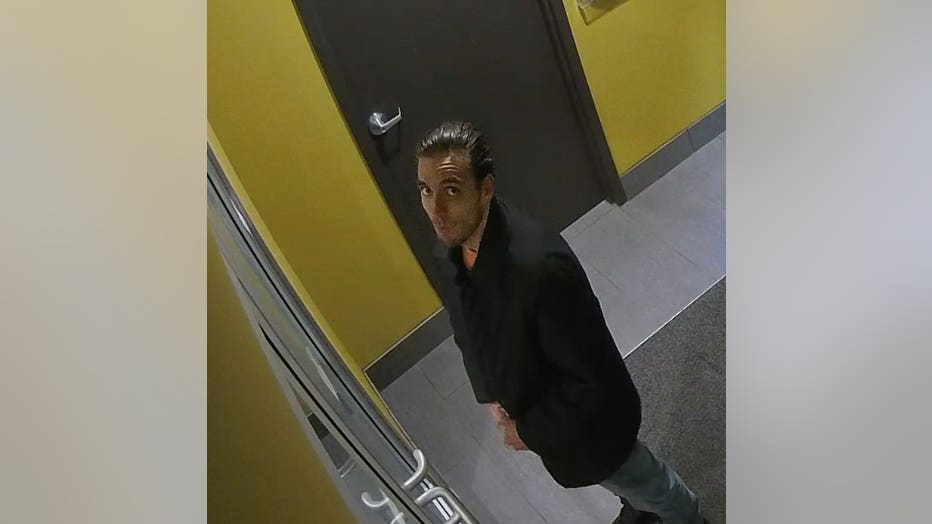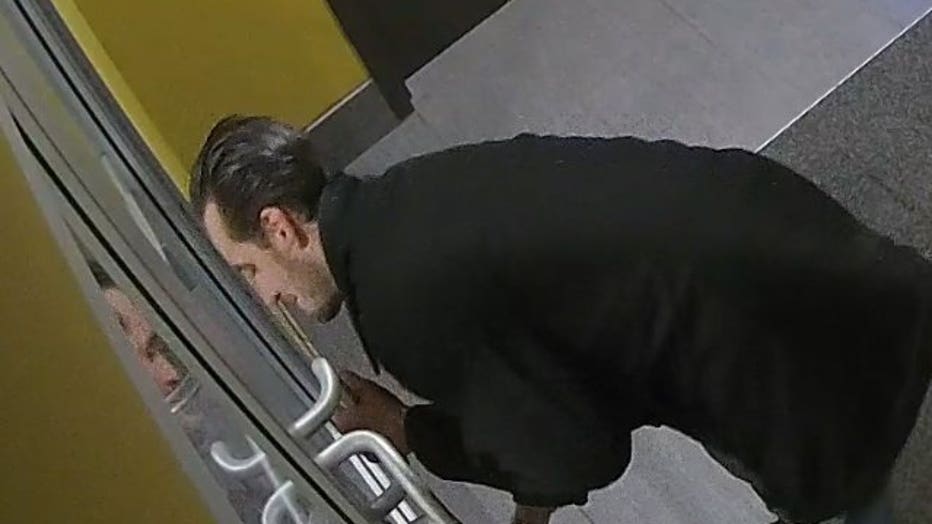 Milwaukee police say crooks would be back again. Wearing a fishing hat and a sweatshirt, two men are seen entering the Trio on Thursday, November 16th just after midnight. Once inside, they snatched a television right off the wall.

Police are now asking you to take a good look at the photos. Besides their faces, the biggest clues may be their clothing.

PHOTO GALLERY



The suspects are described as follows:

Suspect 1: Male, white, wearing a black jacket, tan fisherman's cap, black pants and black shoes.

Suspect 2: Male, white, wearing a dark South Pole pullover sweater with hood, dark stocking cap, dark pants, and tan boots.

"They look like they are doing pretty well for themselves," said a resident.

Two crimes -- with at least two suspects -- police are hoping you can identify before they strike again.

The property manager believes the first thief is the guy in the fishing hat int he second crime. Police say they're still working to determine if the two crimes involve the same people. New security measures are going into effect in the building to make it harder for thieves to get inside.

Anyone with information is asked to call Milwaukee Police District 2 at 414-935-7221.