Caught on camera: Suspects sought after stealing $251 in groceries from Woodman's
MENOMONEE FALLS -- Police are investigating  retail theft at the Menomonee Falls Woodman's Food Market that happened on Sunday, Oct. 14.

Officials say the two suspects, a male (possibly Hispanic) and a female (white) were in the store around 4:40 p.m. and scanned $251.17 of grocery items at a self-checkout. The male suspect pushed the cart containing the merchandise out of the store, while the female suspect remained at the self-check kiosk.

Video surveillance captured the male loading items into a dark blue Honda Odyssey minivan before moving the vehicle closer to the front door. The female left the kiosk without paying and was followed by employees, who were shouting for her to stop.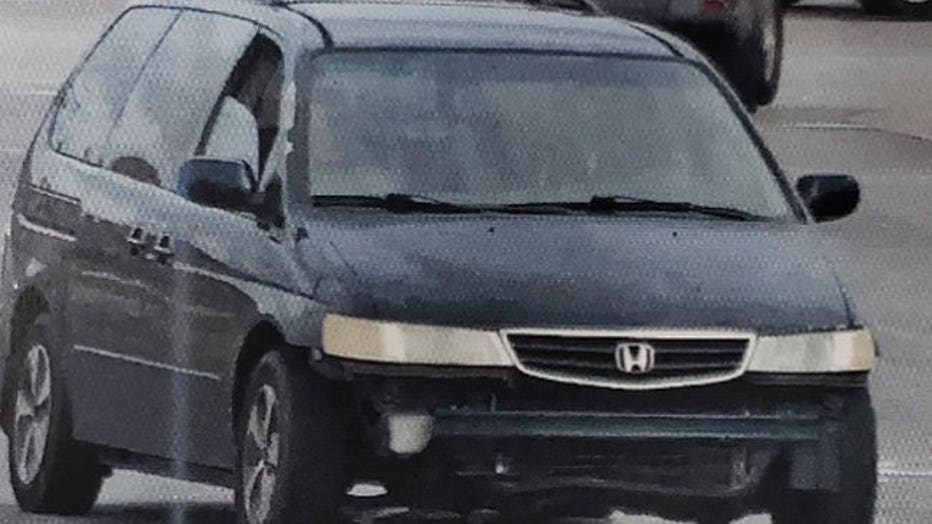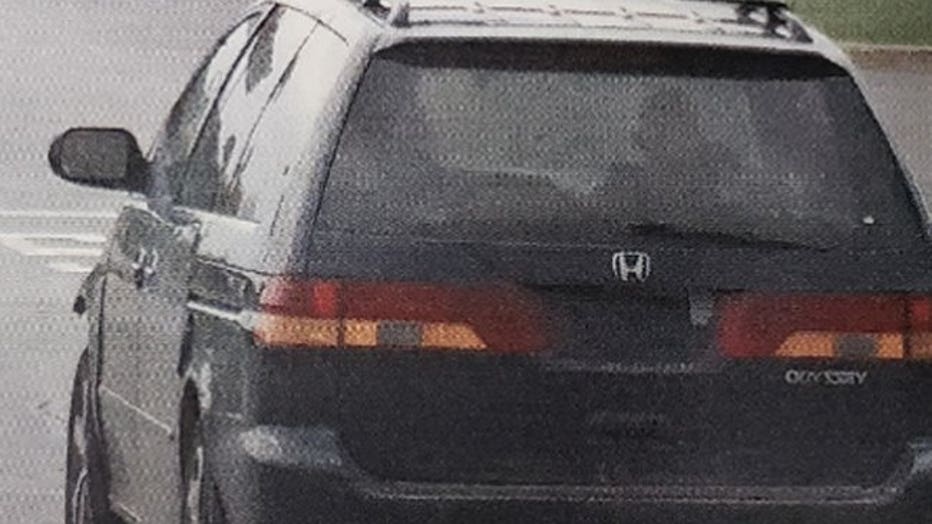 Once outside the front door, the female ran from employees and entered the waiting minivan before fleeing the property.

The Honda Odyssey had no visible registration plates attached, a missing front bumper and visible dents on the hood.

If you have any information that could help police solve this case, you are urged to call 262-532-8700 -- and reference case #18-028745.