Caught on camera: Police seek suspect in robbery of Kwik Trip in Germantown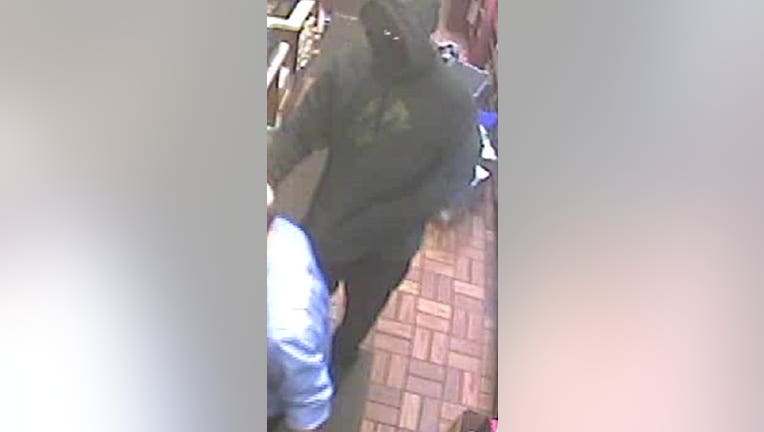 GERMANTOWN -- Germantown police are investigating a robbery that happened Saturday, Mar. 3 at the Kiwk Trip located on Maple Road. It happened around 2:50 a.m.

The suspect is described as a male, 6'3" tall. He was wearing a ski mask, gray sweat pants and a gray hoodie.

The suspect was last seen running eastbound, no vehicle description.

If you think you may have information that could help police, please call 262-253-7780, you can remain anonymous. You can also call the Washington County Law Enforcement Tip Line at: 1-800-232-0594.

It offers cash rewards of up to $1,000 per case to citizens who provide information that leads to the arrest and conviction. All informants remain anonymous even when being paid.