Caught on camera: Police seek 3 suspects who tried to steal motorcycles from Milwaukee shop


MILWAUKEE -- Milwaukee police are asking for the public's help in identifying three suspects wanted in a burglary at Southeast Sales Powersports on N. 76th St. just north of Green Tree.

Three suspects broke a window to the business shortly before 3 a.m. on Monday, May 21.




"They threw a pick ax through the glass," said John Erdmann, the owner of the dealership, who say the criminals probably have done this before. "Twelve minutes, clearing three to four dirt bikes out of a store."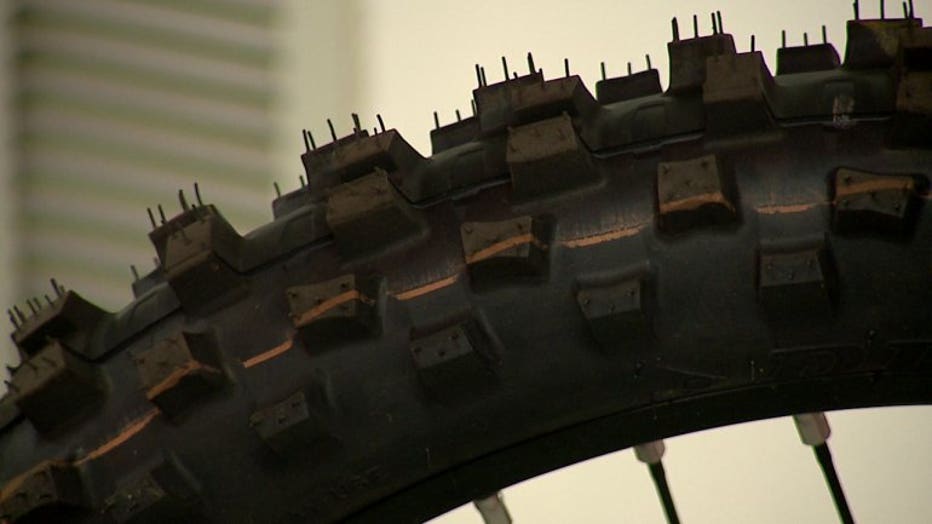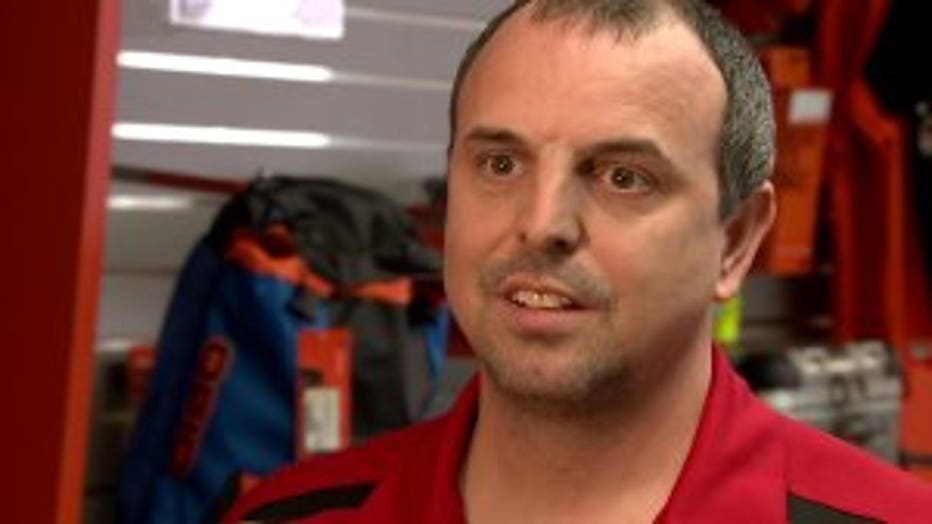 Once inside the store, Erdmann said the men bypassed the big bikes and cruisers -- and headed straight for his high-end dirt bikes.

"Unfortunately the bikes don't require a key. Put gas in them kick-start them and go," Erdmann said.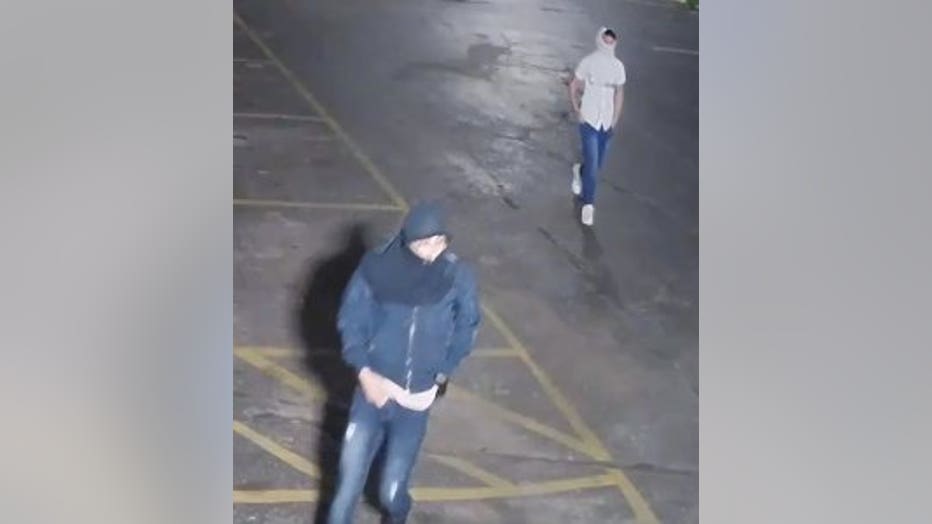 "Actually our bikes are sophisticated enough where the ignition control module lock and you can't steal them," Erdmann said.

The criminals were out of luck.

"You can press the button here all day and the bike won't start," Erdmann siad.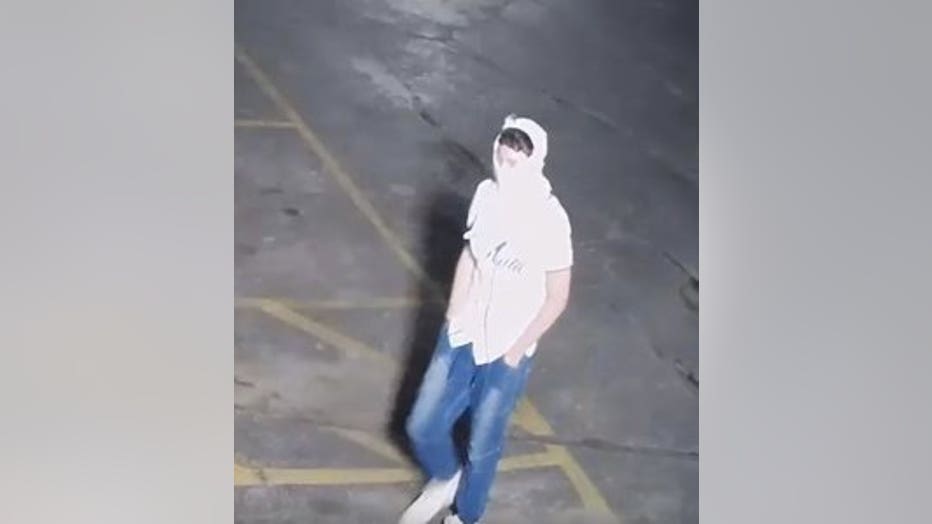 While the suspects did get away, Erdmann said at least one left something behind -- blood.

MPD is still seeking the suspects.

Anyone with information is asked to call Milwaukee Police at 414-935-7360.