Caught on camera: Police need help to identify attempted armed robbery suspects


TOWN OF NORWAY -- The Racine County Sheriff's Office is looking for your help to identify a couple of women who attempted to rob BP gas station in the Town of Norway on Thursday evening, September 29th.

Deputies were dispatched to a gas station near Loomis Road and Long Lake Road around 7:40 p.m. for an attempted robbery call. When they arrived on the scene, the suspects had already fled.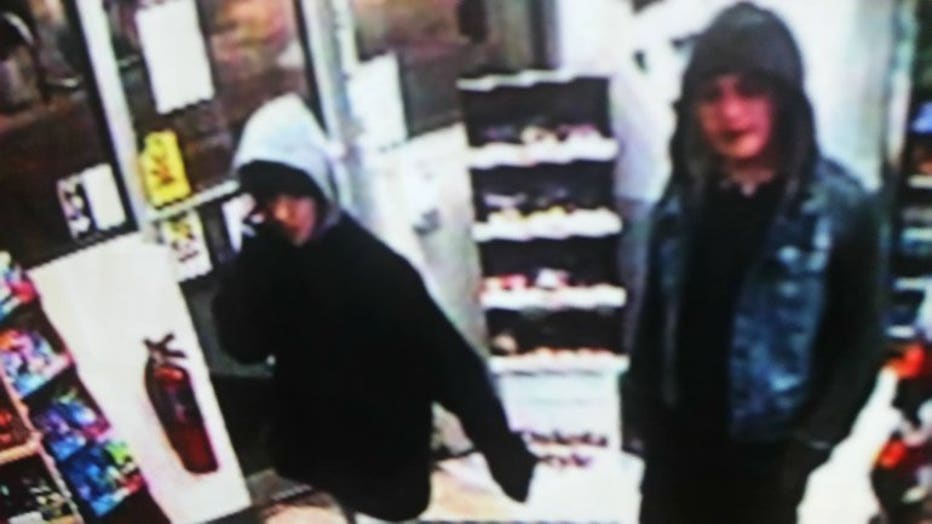 Attempted robbery suspects in Town of Norway


Investigators learned two females entered the store and attempted to steal money from the cash register while using a knife.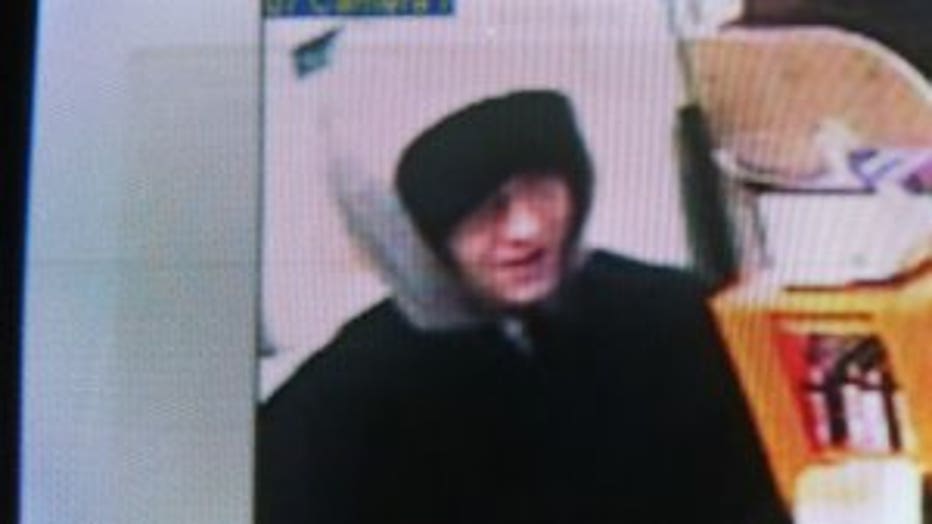 Attempted armed robbery suspect in Town of Norway


"When he walked in, he asked `em what he could help 'em with. And then that's when one pulled out the knife, and requested for the money," said Meghan O'Donoghue, employee of the gas station. "One was very aggressive, and was attempting to get to the registers, and she did not accomplish anything."

The suspects were  not successful in their robbery -- and did not get any money or property. Nobody was hurt in the robbery attempt.

This same gas station was robbed on Monday, September 26th. On that date, a male suspect got away with some money and tobacco products. The suspect was identified and taken into custody in Milwaukee County.

The suspects in this latest attempt are described two females, white, in their late teens to early twenties, standing 5'01" – 5'06" tall. Both have thin builds. It is believed a late 1990s to early 2000s Buick LeSabre with a tan landau/vinyl roof may have been involved.


Vehicle possibly involved in attempted armed robbery in Town of Norway


More photos of the suspects and suspect vehicle can be seen just below.

PHOTO GALLERY



If anyone has any information about this robbery or the suspect they are urged to call the Racine County Communications Center at 262-886-2300. Those wishing to remain anonymous can do so by texting 'RACS + your message' to CRIMES (274637) or online at racine.crimestoppersweb.com.