Caught on camera: Police need help in search for teen who allegedly punched elderly man


MILWAUKEE -- Milwaukee police need help identifying and locating a teenager who allegedly punched an elderly man, who then fell and struck his head on concrete. The young man was caught on camera, seemingly combative before he and the man got off a Milwaukee County Transit System bus.

The incident happened on March 17th around 7:10 p.m. -- near Burleigh Street and Sherman Boulevard.

Sources tell FOX6 News the victim is not doing well.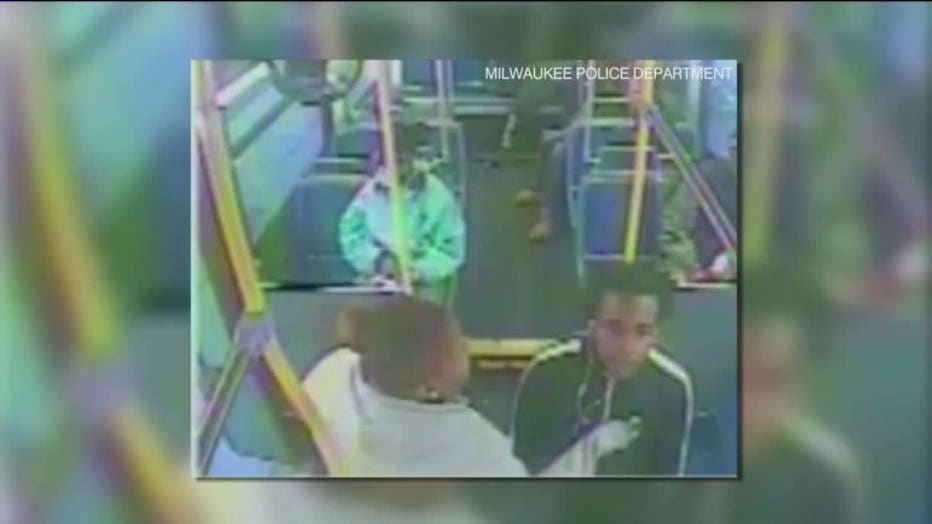 In the video, the teenage suspect is seen yelling on the bus. A young woman seemingly tried to stop him.

According to police, the victim, an 81-year-old Milwaukee man, got off the Milwaukee County Transit System bus and was followed by the suspect. The suspect then swung at the victim and the victim fell to the ground.




The suspect fled on foot and the victim was transported to the hospital for treatment.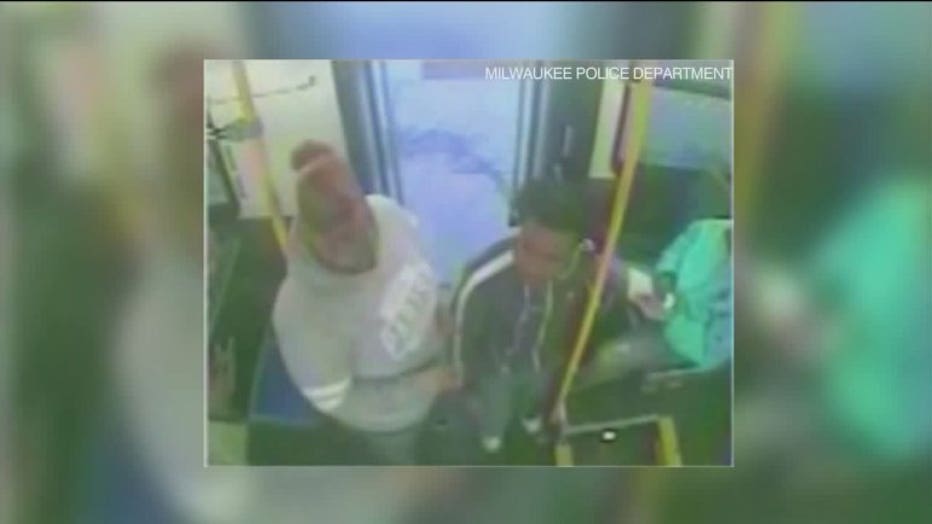 FOX6 News is told the 81-year-old victim in this case is a retired MCTS driver.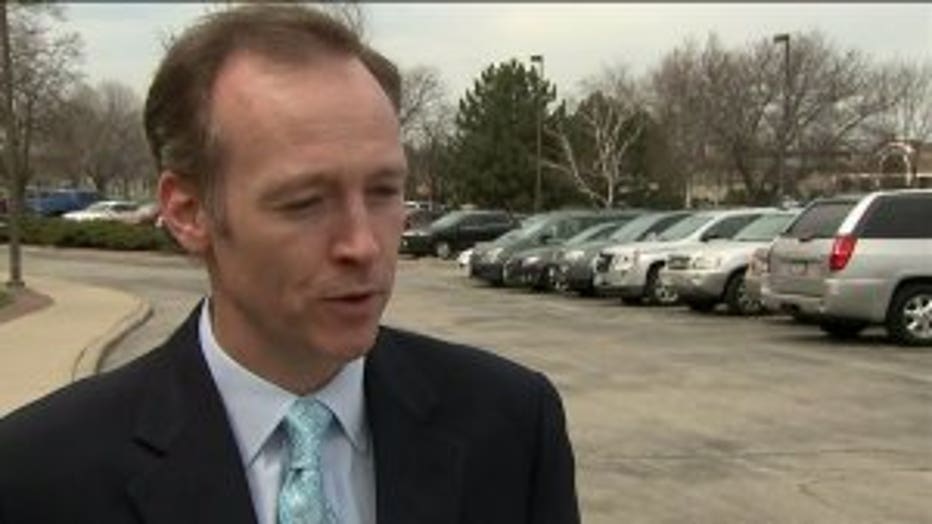 Brendan Conway, MCTS spokesman


"This seems fairly brutal. Really, anybody who commits a crime like this should be caught and gone though the system. Police generally use our video often to identify all sorts of things. These cameras (on MCTS buses) will be even better. There might be some of that face out -- so that will be helpful for police," Brendan Conway, MCTS spokesman said.

Conway noted that a grant will provide high-definition cameras in MCTS buses.

This, as Omar Smith, a regular user of the MCTS buses, told FOX6 News he helped to break up a fight on a bus in March.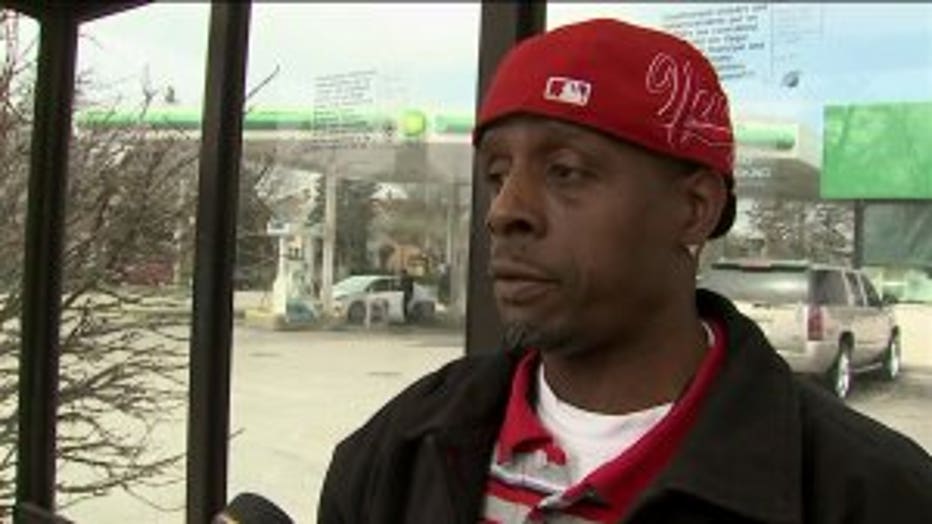 "The other dude just grabbed him and they were swinging. Almost hit the elderly people in front of the bus -- so me and this other guy grabbed him and said 'one of you have to get off the bus,' so we got him off the bus and transit security came," Smith said.

The suspect accused of striking the 81-year-old man is described as a black male, between the ages of 15 and 17, standing 5'6" tall and weighing 140 pounds with a thin build and dreadlocks.

He was wearing a blue jogging jacket with white stripes.

MPD would also like to attempt to identify the female witness seen with the suspect. She is described as a black female, between the ages of 15 and 17, weighing 180 pounds with her hair pulled back. She was last seen wearing a gray sweatshirt.

Anyone with information is asked to call Milwaukee police at 414-935-7360.