Caught on camera: Patient steals ambulance in Chicago, crashes it in Wisconsin


OZAUKEE COUNTY -- The Ozaukee County Sheriff's Office says 23-year-old Michael Buckner of Chicago is in custody after officials say he stole an ambulance from the Windy City, drove it into Wisconsin and then crashed it.

Officials say this story played out on Monday morning, June 1st. Shortly before 7 a.m., deputies responded to a one-vehicle rollover crash on northbound I-43 near Port Washington. That crash involved a Superior Ambulance driven by Buckner. View the interior camera video of the incident just below.




Shortly after the crash occurred, a passerby stopped to assist Buckner and provided him with a ride. While driving with Buckner, the passerby became concerned for his safety, decided to pull over to the side of the road and contact the Sheriff's Office. The passerby exited the vehicle, and remained on the phone with the Sheriff's Office dispatchers, while Buckner remained seated in the vehicle.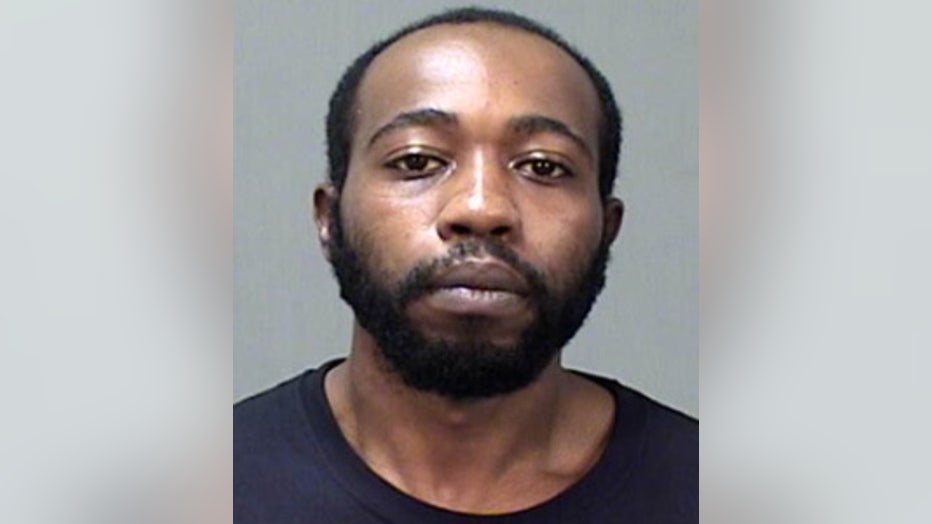 At this point, Buckner moved over to the driver's seat and drove away without the driver's consent.  Buckner drove a short distance before he was located by Sheriff's deputies and was taken into custody without incident.

Investigators learned Buckner was a hospital patient in Chicago. During a medical transport from one medical facility to another, Buckner escaped from his restraints and stole the ambulance.

Buckner was arrested on Ozaukee County Sheriff's Office charges of operating a motor vehicle without owner's consent. While at the Ozaukee County Jail, Buckner appeared to be having a health crisis and was taken to a hospital for medical treatment. While at the hospital, Buckner became violent and attacked the deputies that were standing by with Buckner. Three deputies received non life-threatening injuries during the struggle which included bite marks and lacerations.

Additional charges on Buckner for battery to a police officer were forwarded to the Ozaukee County District Attorney's Office. Buckner also received non life-threatening injuries and received treatment.

Buckner is being held at a secure medical facility on criminal charges issued by the Illinois State Police and is awaiting his return to Illinois.