Caught on camera: Over $1,000 worth of merchandise stolen from Target in Brookfield
BROOKFIELD -- Brookfield police are asking for the public's help to identify two suspects wanted in connection to a retail theft incident that happened Monday, Nov. 12. It happened around 9:30 a.m. at the Target store located on Bluemound Road.

According to police, three people exited a black Ford F150 pickup truck with no license plates and entered the store.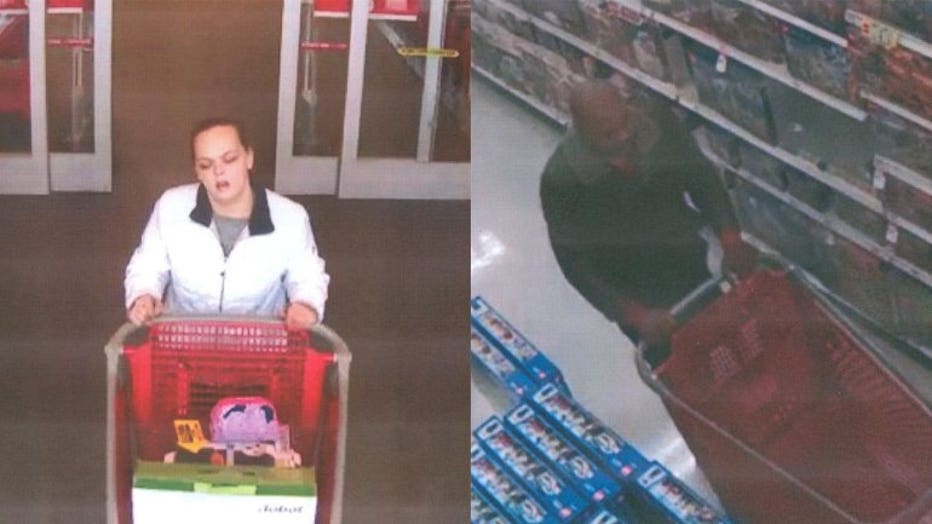 One suspect selected a 55" flat screen TV, valued at $500, and exited the store without paying. The TV was placed in the bed of the truck.

A second suspect selected a Roomba vacuum and air fryer, total value $600, and exited the store without payment.

All subjects left the scene in the pickup truck.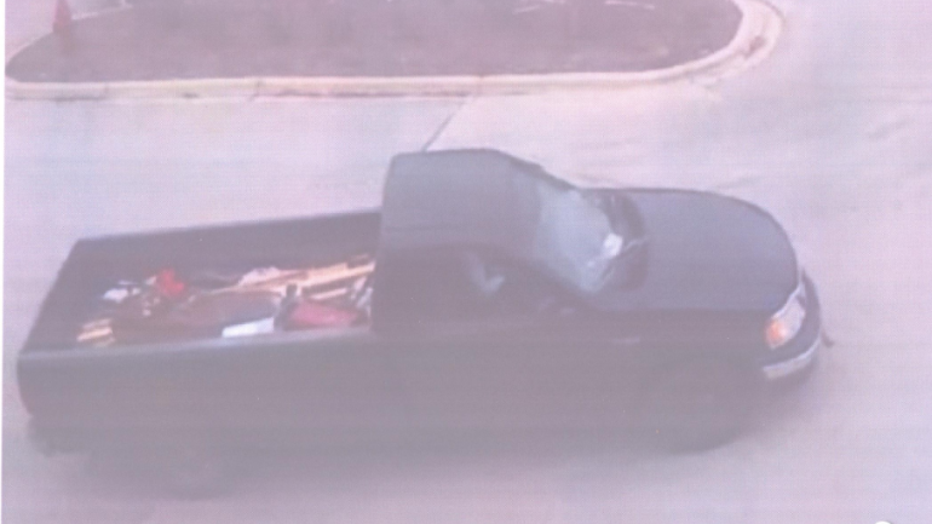 Anyone with information to assist in identifying the subjects is asked to contact the Brookfield Police Department at 262-787-3702.