Caught on camera: Milwaukee police need your help to identify robbery suspect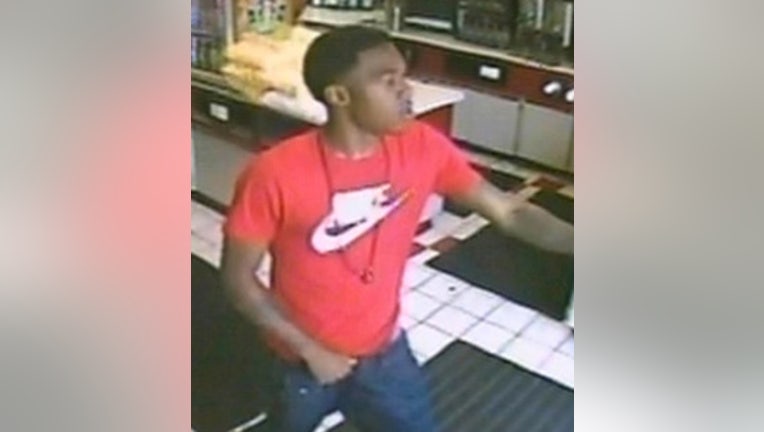 article


MILWAUKEE -- Milwaukee police are asking the public to help identify a suspect who is accused of an armed robbery on the city's northwest side.

Officers responded to the neighborhood near 63rd and Custer just before 9 a.m. on Tuesday, June 23rd. The victim, a 49-year-old Milwaukee woman, said a male suspect approached her, pointed a gun at her, and demanded the keys to her vehicle. The victim complied and the suspect fled from the scene in the car.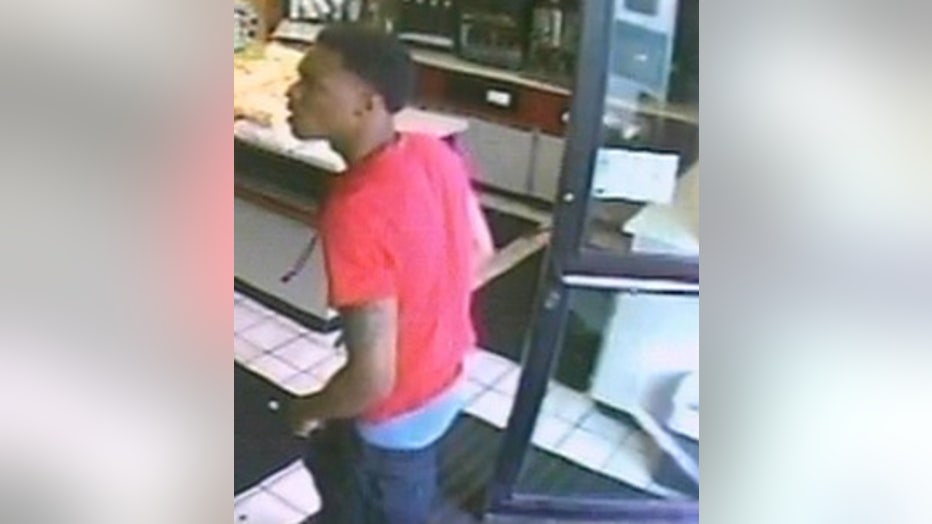 The surveillance pictures in this story are from June 25th -- and are believed to be of the suspect who was operating the car at that time.

Anyone with information is asked to call the Milwaukee Police District Four at 414-935-7242.