Caught on camera: Man wanted in triple shooting; can you help identify him?
MILWAUKEE -- Milwaukee police are asking the public to help identify a shooting suspect who is accused of shooting and injuring three people near 19th and  Hopkins around 2:10 a.m. on January 28th.

The suspect approached one of the victims as that victim was walking back to his car. The suspect then fired several times at the victim and at the vehicle before fleeing from the scene.




The suspect is described as a black male, around 22 years old, standing 5'9" tall, and weighing 135 pounds. He was last seen wearing a black hooded sweatshirt, a black skull cap, blue jeans, and was armed with a black handgun.

Anyone with information is asked to call Milwaukee police at 414-935-7360.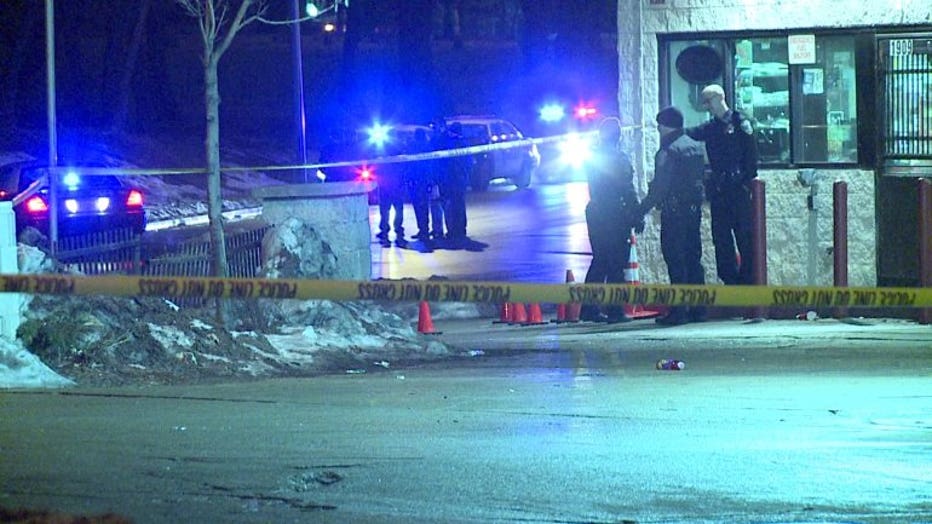 Three people shot and hurt near 19th and Hopkins