Caught on camera: Man seen peering into apartments, authorities need help to identify him
RACINE COUNTY -- The Racine County Sheriff's Department is looking for your help to identify a man who was seen looking into windows of apartments in the Village of Caledonia.

Officials posted the images below on Facebook on Friday, May 12th. The post indicates on April 7th between 9:30 p.m. and 10:30 p.m., the man was seen looking into apartments in the Lakeshore Village Apartments on Three Mile Rd.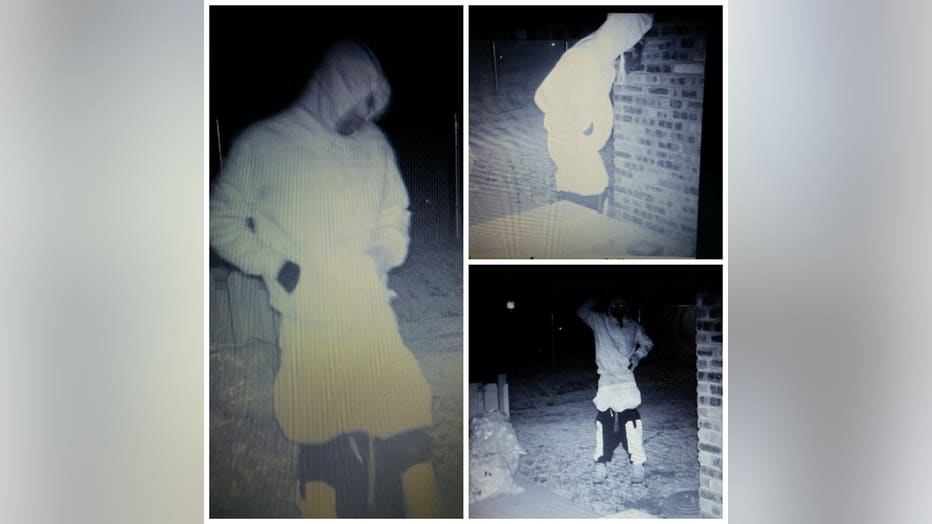 The suspect is described as a male, black, between 5'9" and 5'11" tall with a thin build. Officials say he appears to have a splint on his left index finger. 


Anyone with information on the identity of this suspect is asked to contact the Racine County Sheriff's Department at 262-636-3174 reference complaint 17-10518. Information can also be provided anonymously by contacting Crime Stoppers of Racine County at 888-636-9330 or racinecrimestoppersweb.com.