Caught on camera: Greenfield bank robbed, police need help identifying suspect
GREENFIELD -- Greenfield police are asking for your help to identify a man who robbed the Old National Bank near 27th and Edgerton on Wednesday afternoon, October 11th.

Bank employees reported the suspect entered the bank around 3:30 p.m., demanded money from a teller and displayed a gun. The suspect obtained money from the bank and fled from the scene in a 1996-1997 green Ford Explorer. Officials say the vehicle has unique damage to the rear window and had plastic over it at the time of the robbery.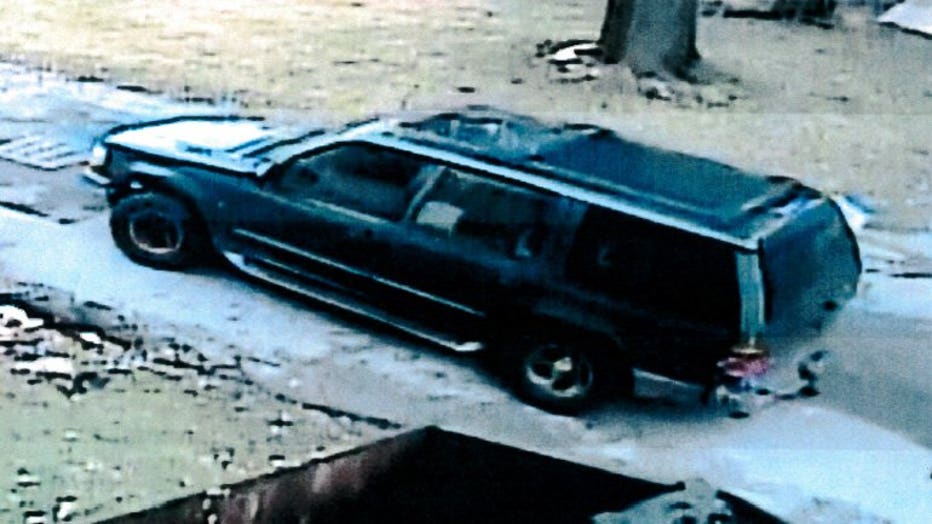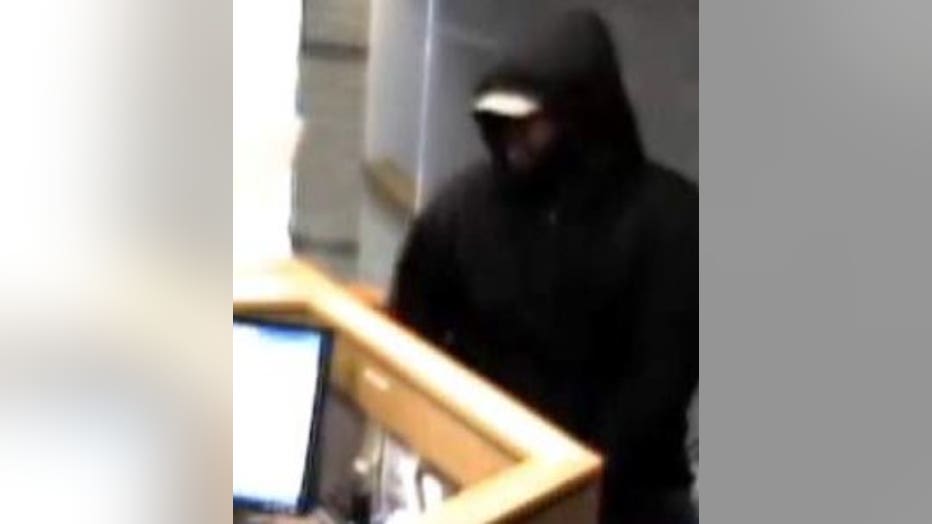 Greenfield bank robbery suspect


The suspect is described as a male, black, 20‐25 years old, 6 feet tall, medium heavy build. He was wearing blue jeans, a black hoodie, baseball hat and blue boxer shorts.

If you have any information that can help identify this suspect, you're urged to contact the Greenfield Police Department. at 414-761‐5300.