Caught on camera: Brookfield police seek suspect after theft from Target
BROOKFIELD -- Brookfield police are asking for the public's help in identifying a suspect wanted in connection with a retail theft that happened Sunday, May 6 at Target.

According to police, the suspect went to the electronics department and requested two iPad Pros. The store associate walked the items to the front register at the suspect's request, claiming his grandmother was up front waiting.

The suspect argued with the cashier while checking out, claiming the items were exchanged items. The cashier became nervous and allowed the suspect to leave without purchasing the items.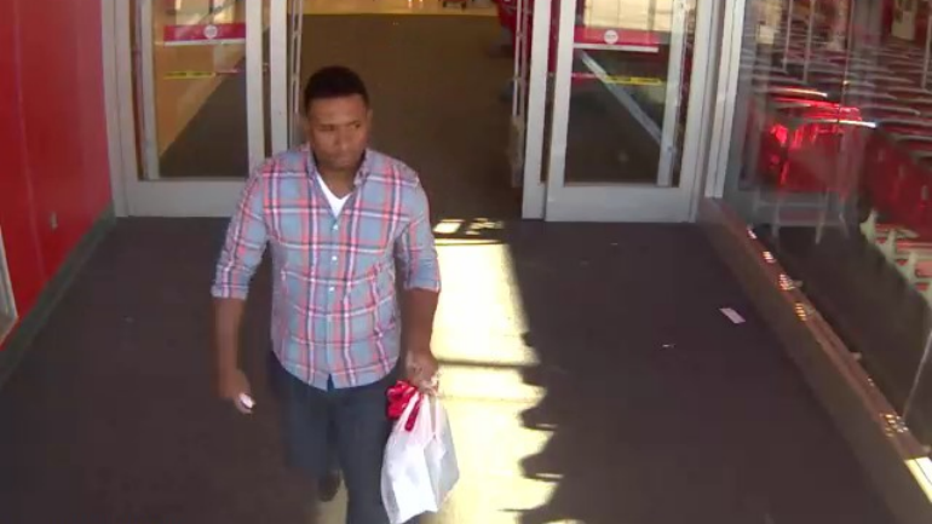 The suspect did purchase two iPad cases with cash during the transaction.

The suspect attempted a similar theft at the West Milwaukee and West Allis locations earlier in the day, but was unsuccessful.

The suspect is described as a black man, in his late 20s to early 30s, with a tall/slender build, shorter black curly hair, light facial hair and missing teeth. He was last seen wearing a button up blue and red plaid shirt and blue jeans.

The suspect left the area in a newer model silver SUV, possibly a Ford Expedition.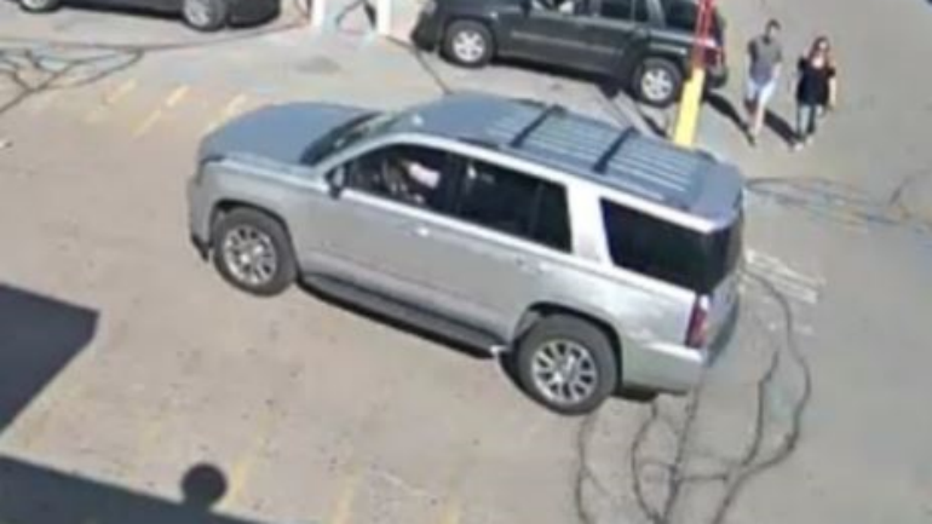 Anyone with information is asked to contact Officer Morales at the City of Brookfield Police Department at (262)787-3702.