Caught on camera: 2 sought after stealing $118 in merchandise from Woodman's


MENOMONEE FALLS — Menomonee Falls police asked for the public's help to identify two people accused of stealing from Woodman's Food Market. The theft happened on Saturday, July 13.

According to police, around 5:30 p.m., two people stole $118.89 worth of merchandise. Police said a female exited the store, passing all points of sale without rendering payment.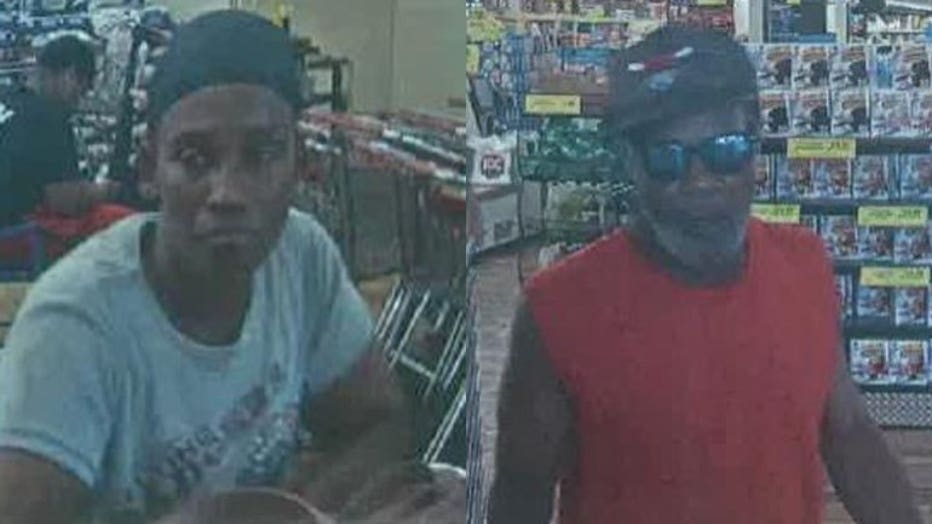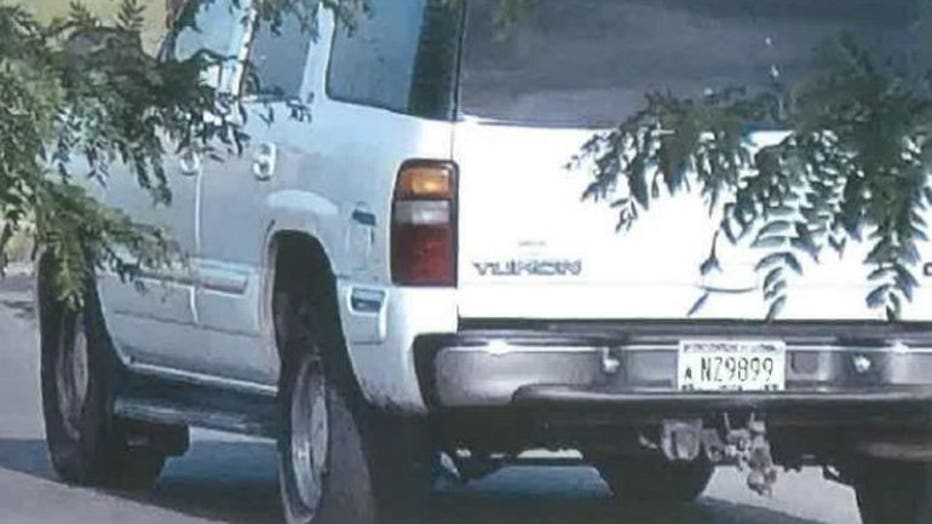 A  man followed her out of the store, and both entered the same GMC Yukon -- bearing Wisconsin license plate number: NZ9899. It  was driven by a third person -- a man.

If able to identify any of the individuals involved in this incident, police asked that you please give them a call.