Caught on cam: MPD needs help to ID suspect who threw Molotov cocktail at home


MILWAUKEE -- Milwaukee police are seeking the public's help in identifying a suspect wanted for an arson which occurred near 70th and Capitol on Thursday, Nov. 29.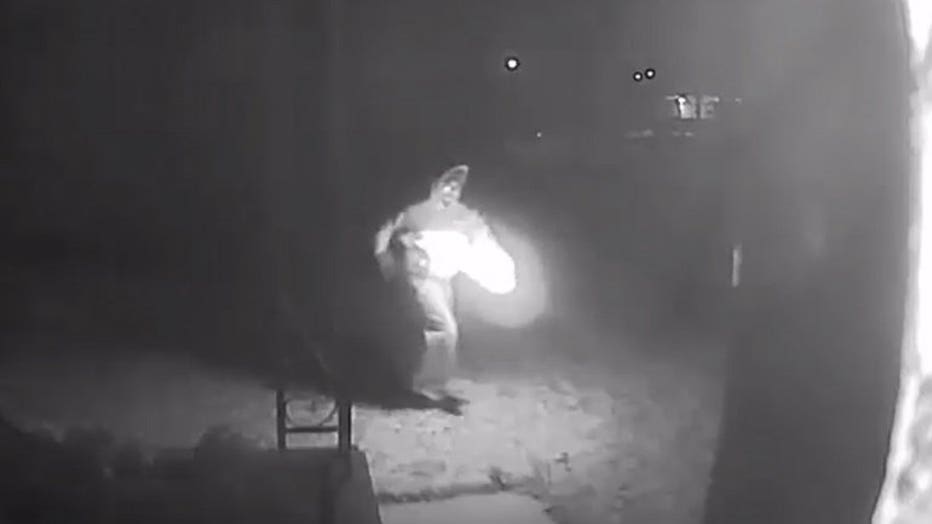 Officials say the suspect lit a Molotov cocktail around 12:45 a.m. and threw it into the victim's residence. While throwing the Molotov cocktail, the suspect also set his left arm on fire.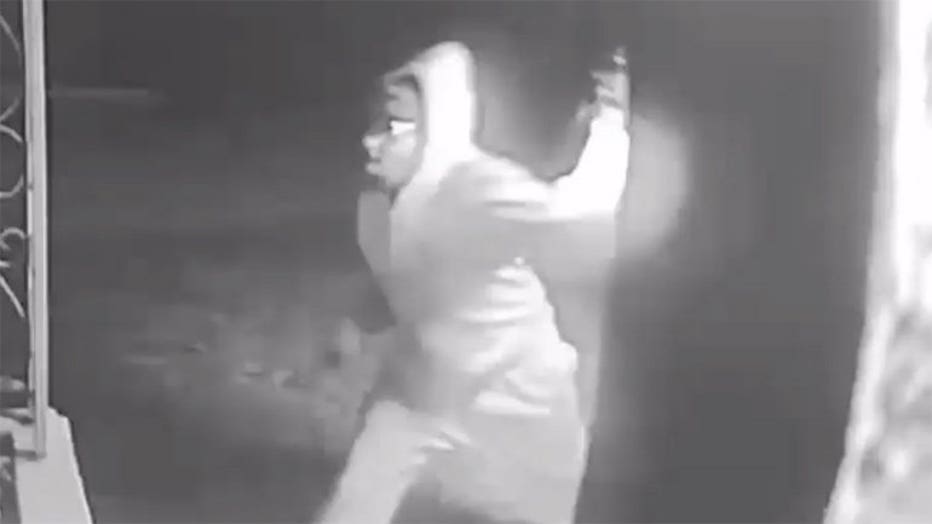 The suspect is described as a male, unknown race, 5'6" - 5'8" tall, approximately 25 to 30 years of age, last seen wearing gray jogging pants, a black t-shirt, a gray zip-up jacket with the hood up and large framed glasses. The suspect's left jacket sleeve may be damaged and the suspect's left arm may be burnt.

If you have any information, you are urged to call Milwaukee police at 414-935-7360.