"Caught me off guard:" IRS Impostor Scams on the rise in the midst of tax season


MILWAUKEE -- It's being called one of the largest phone scams the IRS has ever seen. Many in our area say they're getting calls being told they owe the IRS money -- and if they don't pay they'll be arrest. Officials are warning: it is a scam.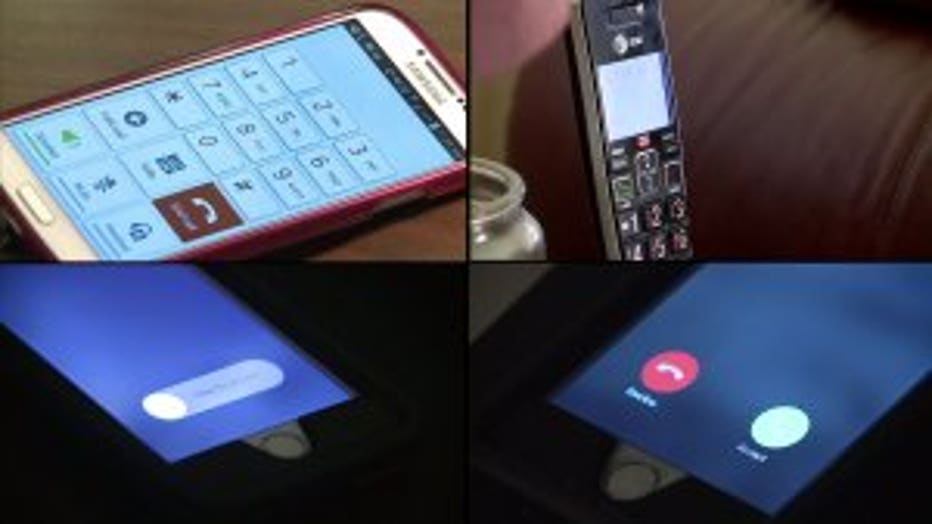 The 'IRS Impostor Scam' was the number one scam reported to the Better Business Bureau (BBB) in 2015 -- so far in 2016, the trend doesn't seem to be changing.

It's especially alarming as we're in the middle of tax season.

"To get this call was kind of strange, and it kind of caught me off guard," said Maurice, man who received a scam call.

The horror stories, the warnings, we've heard them time and time again -- but the calls keep coming.


Shanna Liedel got the call this week, and she called back.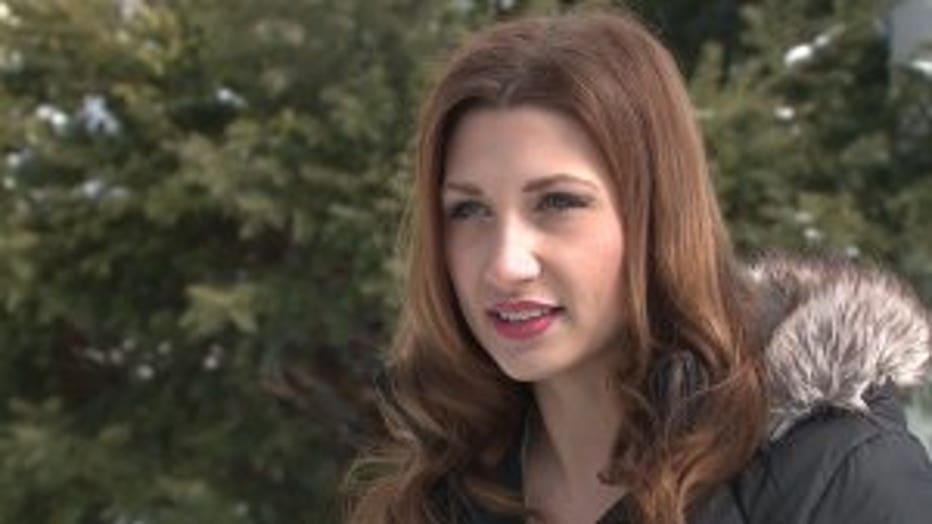 "He just said there was some fraudulent activity regarding my taxes between 2009 and 2013. I filed my own taxes for one of those years so I was a little like OK, did I make a mistake," said Liedel.

The man on the other line sounded legitimate. He gave a badge number and case number.

"They knew my address and they said they would come and arrest me. I guess if they knew my address and that I owned my home, I assumed they knew where I worked. I could just imagine myself being handcuffed at my job and forced to leave," Liedel said.

In the end, Liedel's job may be what saved her.

"A girl at my work said, 'Who are you speaking with?' She told me to look up the number for the IRS because she thought it was fake," said Liedel.

When the numbers didn't match, she hung up.

"I'm not the type of person that would fall for something like this. I'm usually the one that's like, that's a scam. The fact that they had me believing it was real was really disturbing to me," said Liedel.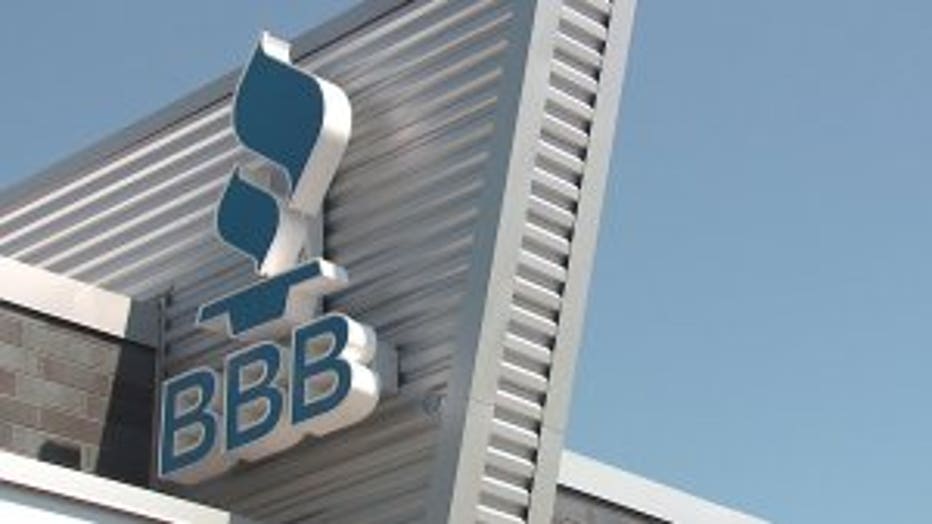 The Better Business Bureau says if you receive a call like this remember:


The BBB says scams escalate during tax season. Officials also say the IRS will not attempt to contact you through email. If you receive an email from someone claiming to be the IRS, it is probably a scam.