Cash thrown into the air: 1 of 2 charged in bank robbery that preceded pursuit pleads not guilty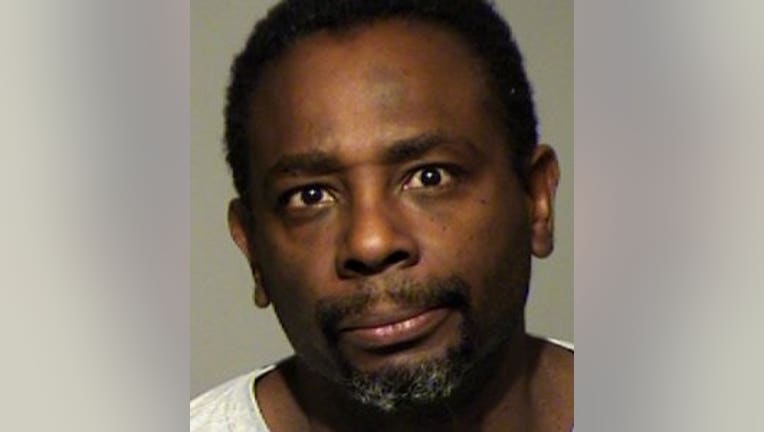 article


MILWAUKEE -- Two men, accused of robbing the North Shore Bank on Green Tree near Santa Monica in Fox Point on November 4th and leading police on a pursuit in an incident that involved money from the bank being thrown into the air were in court Thursday, November 16th for their preliminary hearings.

47-year-old Stanley Lewis waived his hearing. Probable cause was found for further proceedings, and Lewis was bound over for trial.

An arraignment was set for December 7th.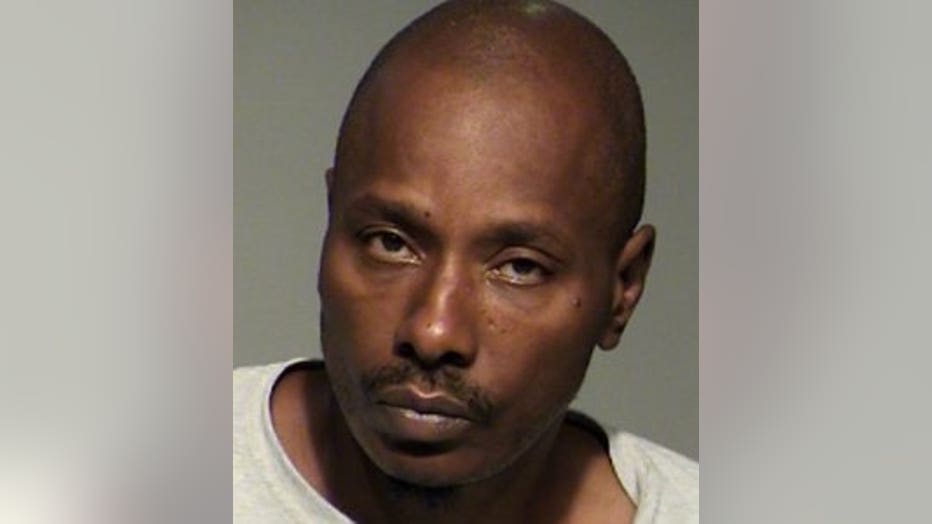 His co-defendant, 52-year-old Earl Nelson, had a prelim scheduled for Thursday, but the defense counsel was unavailable -- so the hearing was adjourned. It was rescheduled for November 29th.

According to a criminal complaint, shortly after 11:00 a.m. on November 4th, police were called out to the bank after a hold up alarm was activated. Fox Point police were assisted by Whitefish Bay police and Bayside police.

Bank personnel were able to offer an initial description of one suspect -- an African-American man wearing a gray sweatshirt.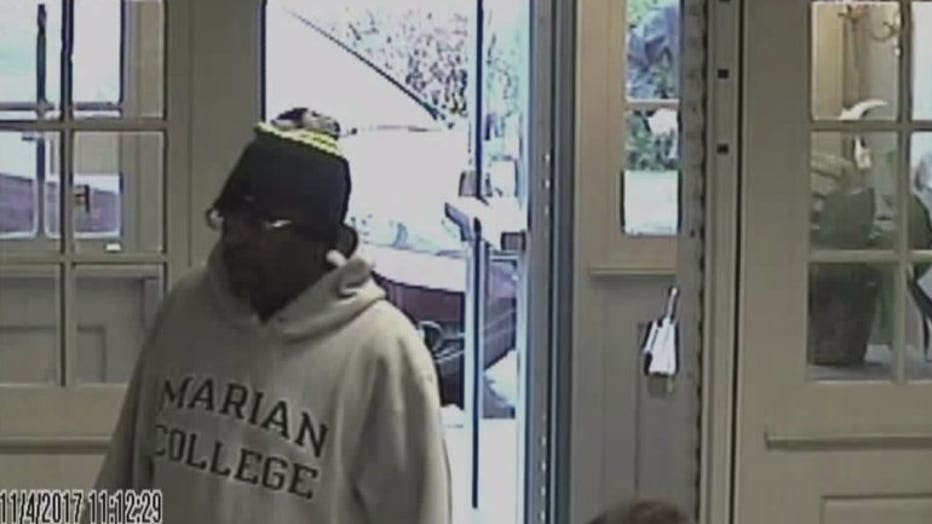 Fox Point North Shore Bank robbery


PHOTO GALLERY



Police learned that a GPS tracking device had been placed inside the money packs given to the suspect -- and one was reported to be stationary near Lake Drive and Beach Drive. The second was reported to be stationary near Lake Drive and Dean Road. Police said they were located on the side of the road, and it appeared they'd been thrown out the passenger window of the suspect vehicle.

The complaint indicates police tracked down a vehicle driven by an African-American man wearing a light-colored hoodie, with a passenger. When a traffic stop was initiated, the vehicle took off and a pursuit ensued involving Bayside and Fox Point police.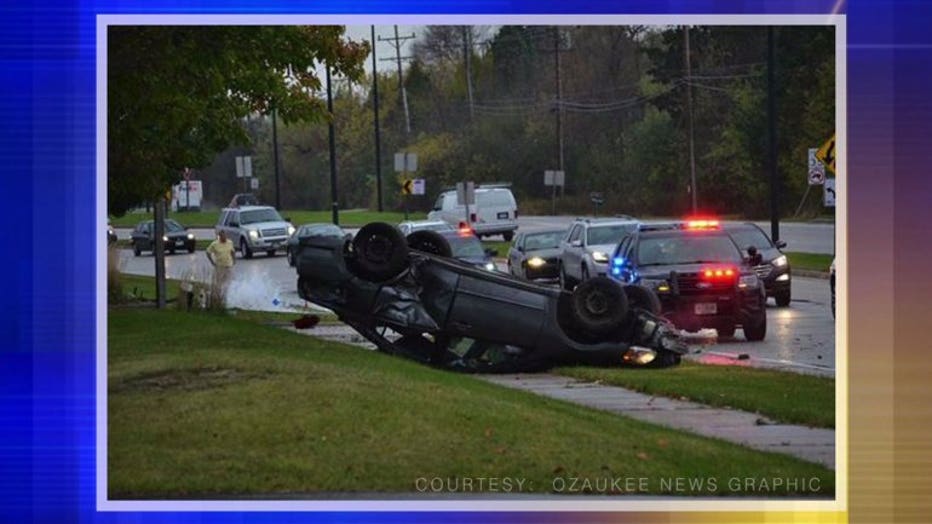 Crash after North Shore Bank robbery in Fox Point


The vehicle crashed and flipped near Port Washington and County Line in Mequon, and the complaint indicates the driver and passenger fled on foot. Lewis was arrested shortly after he exited the vehicle. He was found to be wearing a gray hoodie with the words Marion College on it. Surveillance video from the bank robbery showed the suspect wearing a gray hoodie with Marion College written on it.

The complaint says as police pursued Lewis, money was thrown into the air -- some of which included bait money from the bank.

Nelson wasn't apprehended for an hour, because police lost sight of him as he headed northbound on Port Washington. A citizen later called police and indicated a man was crossing I-43 eastbound, headed into the woods. Canine units were called in, and Nelson was located on Port Washington Road, close to the scene of the crash.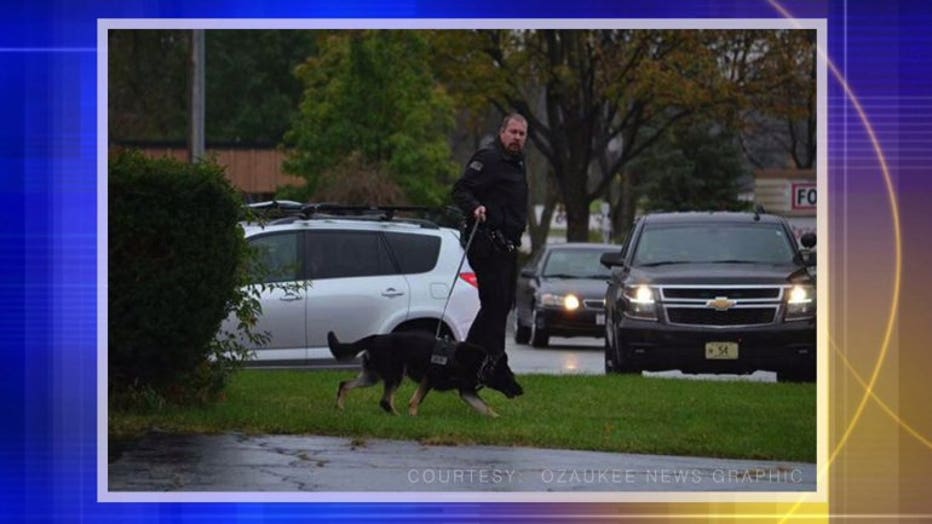 Search for Earl Nelson after North Shore Bank robbery in Fox Point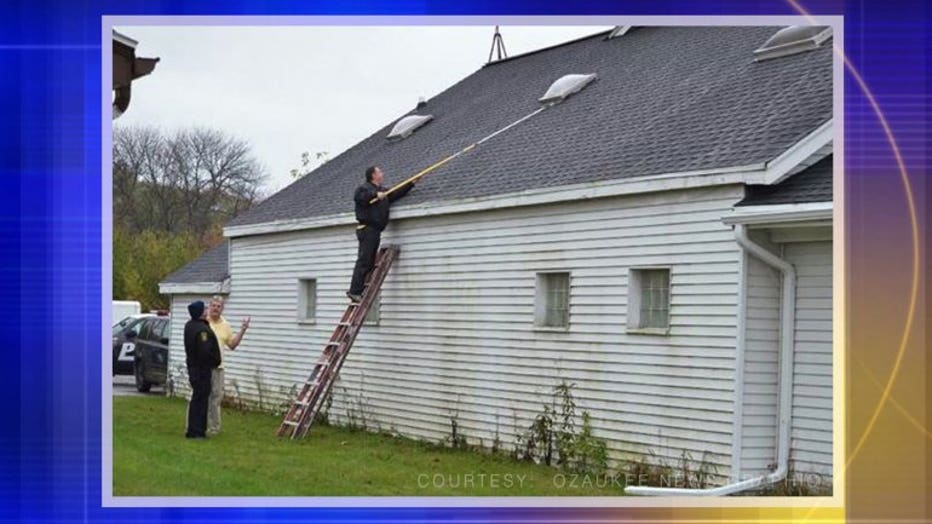 Money collected after North Shore Bank robbery in Fox Point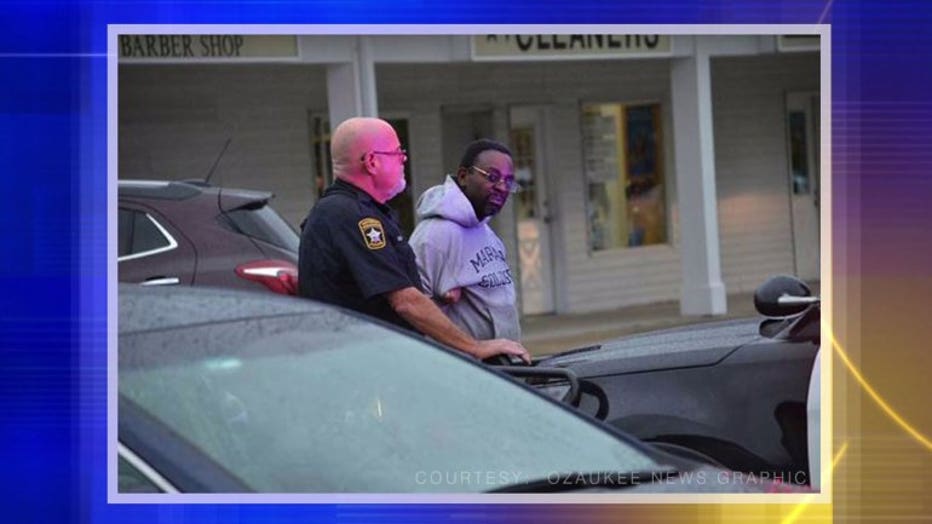 Arrest after North Shore Bank robbery in Fox Point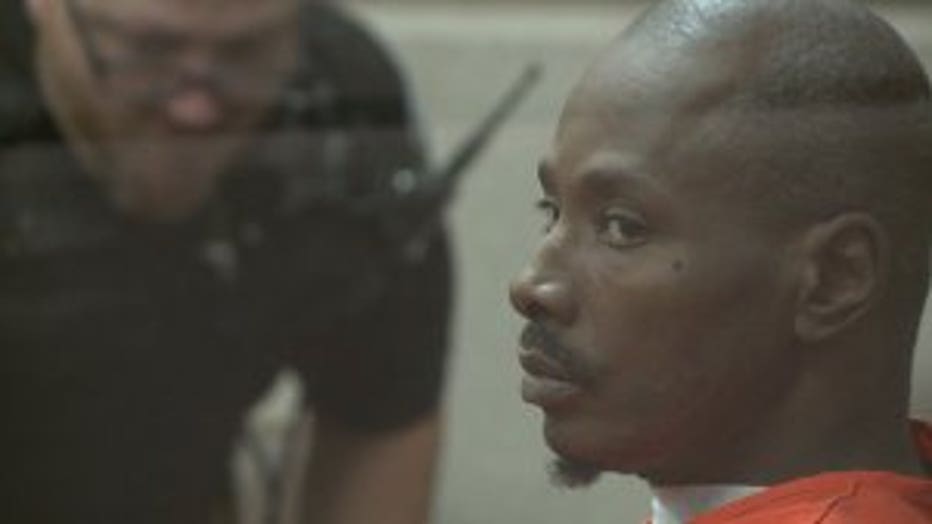 The complaint indicates Nelson initially said he wanted a lawyer, but later said he wasn't involved in the robbery and "Lewis wanted money for his girlfriend."

Investigators interviewed a bank teller, who said a man in a gray hoodie approached her teller window and whispered -- "give me all the money in your drawer." She told investigators she gave the man all of the money in her drawer, including bait money and GPS money. A second teller indicated she handed the man "a GPS packet of money."

Lewis made his initial appearance in court on November 9th. Cash bond was set at $10,000.

Nelson was also in court on November 9th. Cash bond was set at $7,500.