Carthage College football player accused of second-degree sexual assault


KENOSHA COUNTY -- 19-year-old Lawrence Gaines of Kenosha faces one count of second-degree sexual assault for an incident that allegedly happened on Sunday, September 11th.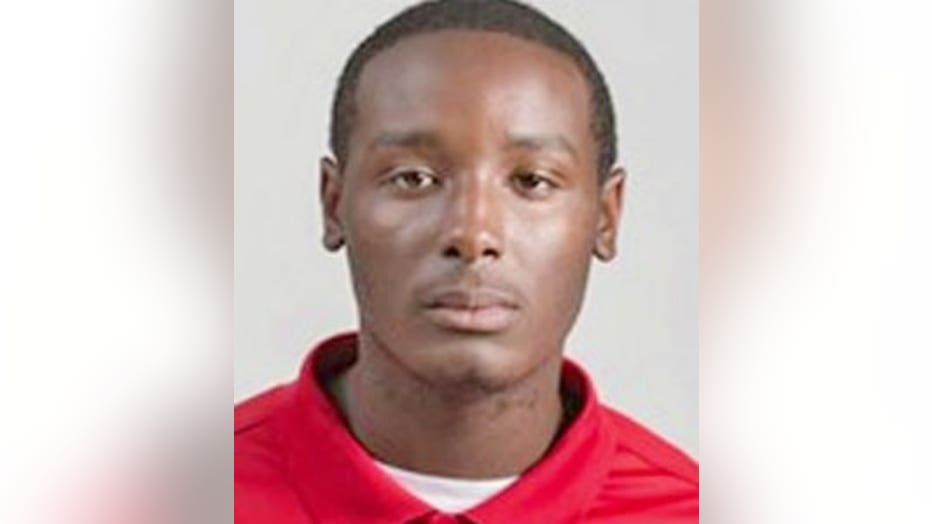 According to the criminal complaint, an officer with the Kenosha Police Department was sent to Carthage College around 3:15 a.m. on that Sunday to investigate a sexual assault.

The alleged victim told police "he and another football player, identified as Lawrence Gaines...went to a party together." The victim indicated since the defendant was his friend, he would take care of him if he was drinking. The alleged victim said "he was drunk, so they left the party and went to the defendant's room."

The complaint then indicates the alleged victim "passed out and woke up with his pants off." He indicated he "was very groggy and wasn't really sure what was going on." The victim told police he realized the defendant was touching him inappropriately. The complaint says the victim "kinda came to his senses, grabbed up his things, and ran out of the room."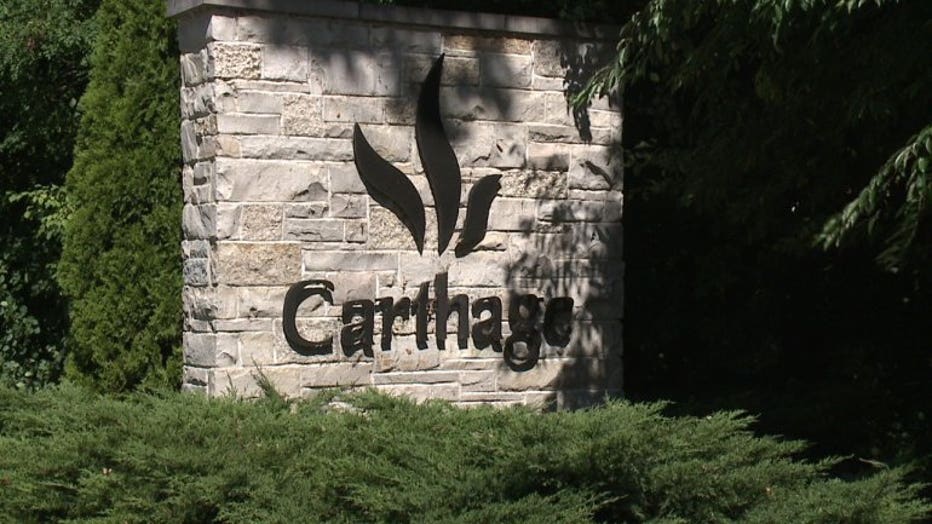 "Male victims are something people don't hear a lot about -- especially adult male victims," said Erin Davis.

Davis deals with sexual assault victims and said it is uncommon for adult male victims to come forward. But in this case, he did.

"It doesn't  matter how much somebody is drinking. What matters is why would someone take advantage of someone like that," Davis said.

Students on campus are troubled by the accusations in this case -- and even more so, how they say they learned of it.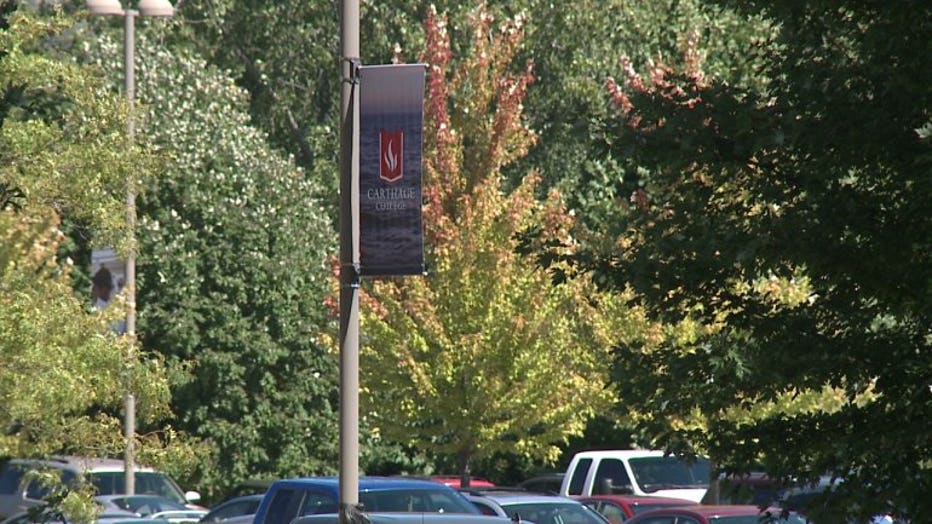 "I think it kind of stinks that we found about the whole incident through social media instead of getting a formal email from the school," said one student.

It took four days after the alleged incident that the college provided information to the students. A campus communication was posted just this past Friday, September 16th.

If convicted, Gaines faces up to 40 years in prison and $100,000 in fines. He is due in court for his preliminary hearing on Thursday, September 29th.

He made his initial appearance on September 15th. Cash bond was set at $2,500. He has been ordered to consume no alcohol or controlled substances, and have no contact with the victim.