"Cars just fly:" 2 killed in separate hit-and-run crashes in as many days; police seek suspects


MILWAUKEE -- Two people were killed in separate hit-and-run crashes on Saturday, April 8th and Sunday, April 9th in Milwaukee -- and police are now looking for the striking drivers. This, as those who live and work in the area where these incidents happened say reckless driving, specifically speeding, is a real problem.

A 60-year-old man died from injuries he suffered in a hit-and-run crash on Saturday evening near Hopkins and Hampton.

It happened just after 8:30 p.m.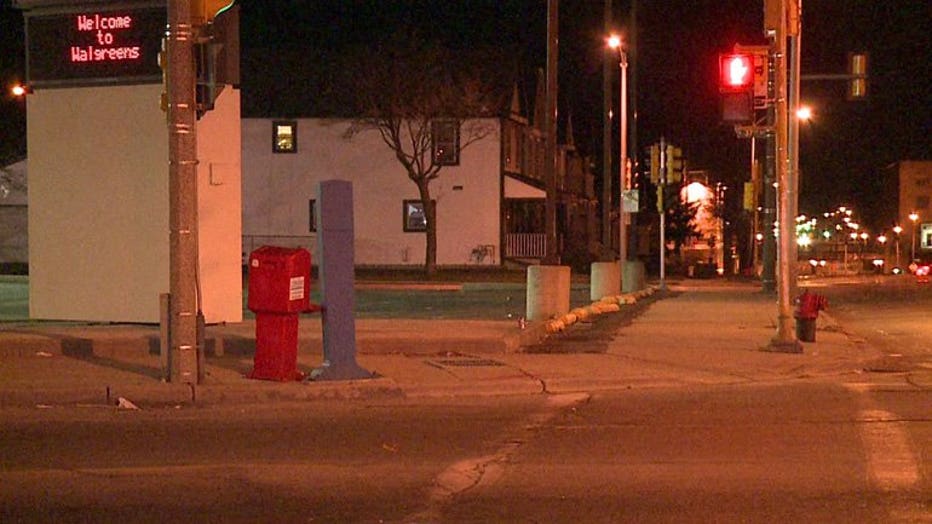 Fatal hit-and-run crash at Hopkins & Hampton


Police said the man was walking at the time. He was taken to a hospital, where he died from his injuries. The striking vehicle was described as a dark SUV.

The second fatal hit-and-run crash happened late Sunday night, shortly after 10:00 p.m. near Capitol and Sherman.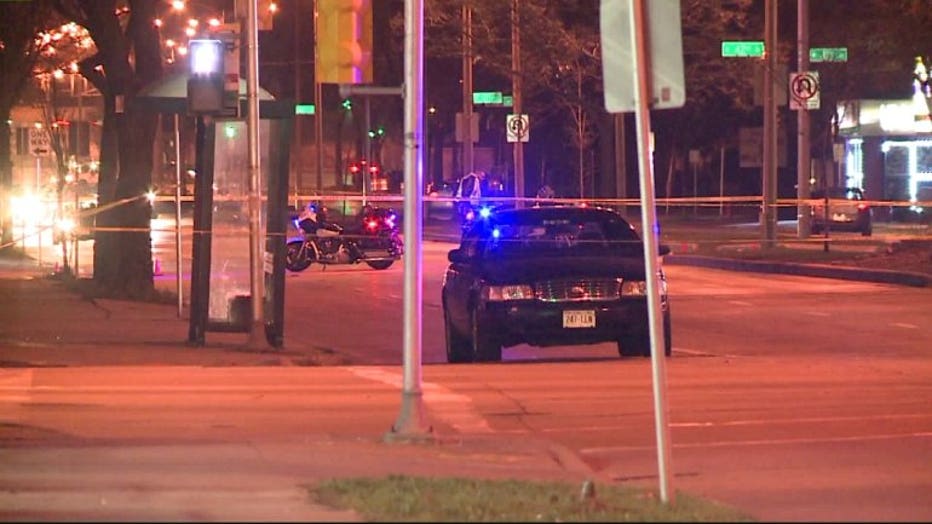 Officers responded to a call of a pedestrian lying in the roadway on Capitol Drive, and upon arrival, they located a 54-year-old man. He was pronounced dead at the scene.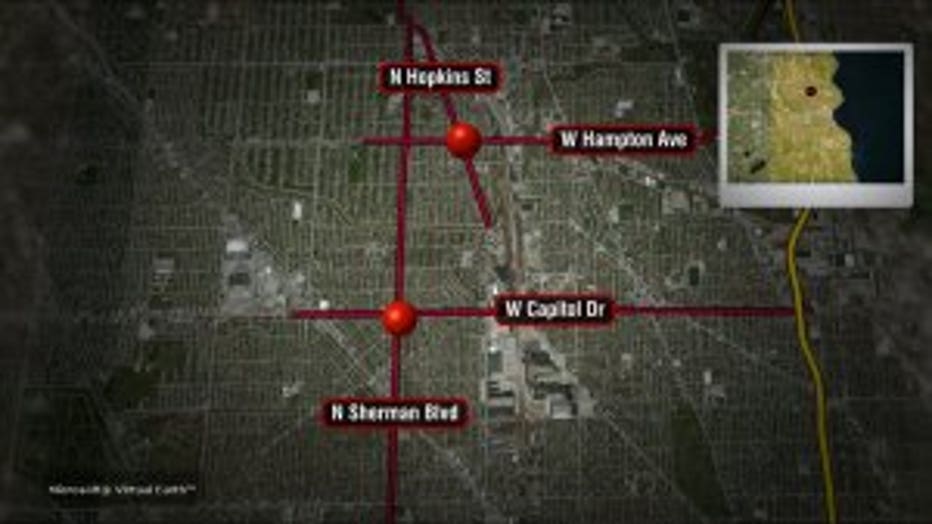 Two fatal hit-and-run crashes in Milwaukee


 

Roberto Medina works at One Stop Tire and Battery, just down the street from where Sunday's hit-and-run happened. He said he heard about the crash, and said it's horrible, but not surprising.

"Very hectic. Very hectic. I really don't like driving on the north side for that reason. People don't really care or have any type of respect for other people who are on the road. It clearly shows any time that I'm driving, that I have to be more of a defensive driver," Medina said.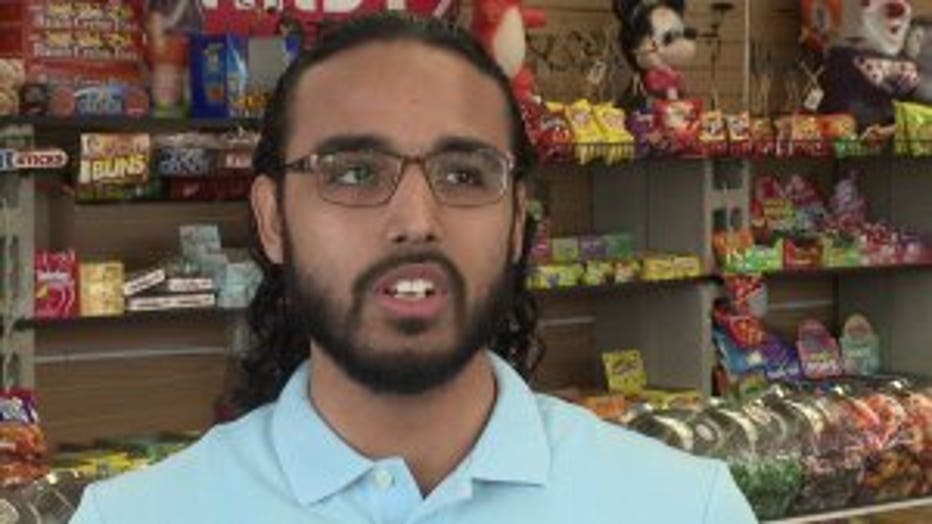 Marva Baker is the owner of Black Beauty Supply Store, located near the scene of Saturday's crash. She said drivers are distracted, and reckless.

"Cars just fly past, and sometimes they try to beat the traffic through the light so right here on this corner of Hampton and Hopkins -- it's very congested," Baker said.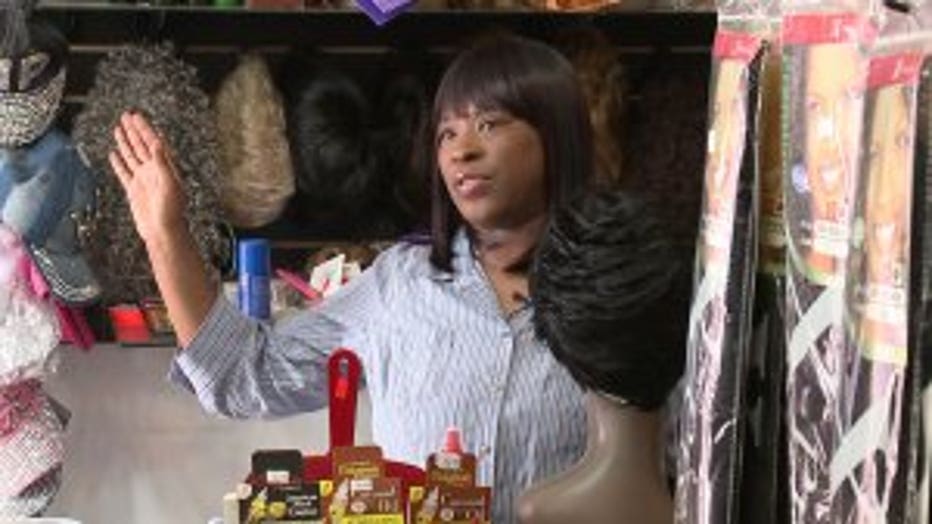 Baker wasn't at work when this happened on Saturday, but said the community is talking about it a lot.

"Education, awareness. Let people know that this is important. Cars are dangerous. Nothing that you do should be in a hurry like that," Baker said.

Anyone with information that could help police is asked to give them a call.

CLICK HERE if you'd like to submit a tip online.