Carolyn Alcala pleads guilty in fatal hit-and-run case
MILWAUKEE (WITI) -- A Milwaukee woman accused in a fatal hit-and-run has pleaded guilty in the case.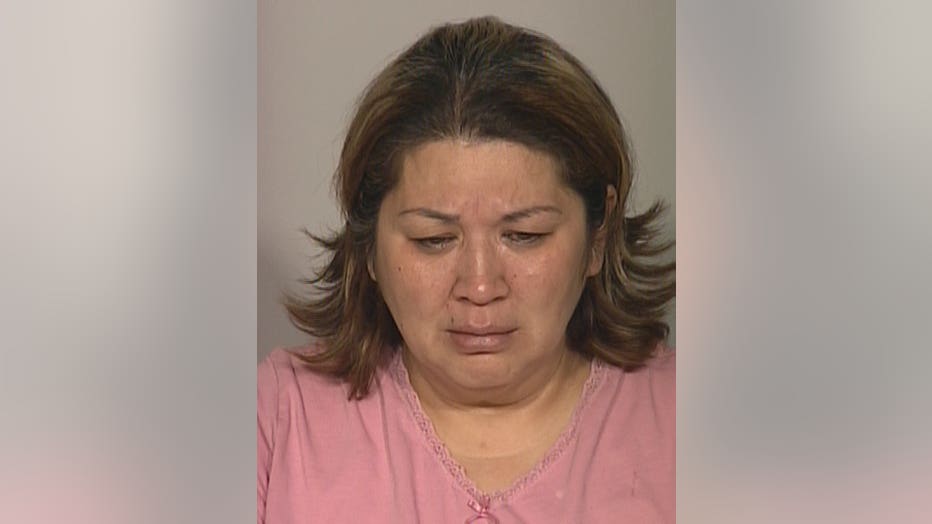 47-year-old Carolyn Alcala says she was driving the SUV that hit and killed Anthony Judd while he was crossing the street near 9th and Greenfield.

Alcala faced one count of hit and run resulting in death.

The victim, 45-year-old Anthony Judd, was walking on south on 9th St. when he was struck by a Cadillac Escalade that was heading west on Greenfield Ave.

A Medical Examiner determined Judd died as a result of multiple blunt force injuries throughout his body.

Alcala turned herself in about 45 minutes after the incident.

A criminal complaint in the case says Alcala appeared to be under the influence of intoxicants when she turned herself in.

The complaint says Alcala told officials she had been drinking at a bar on 7th and Orchard, and had consumed about four drinks before driving herself home.

The complaint says while driving near 9th and Greenfield, Alcala heard a bump to her vehicle and then stopped her vehicle, made a U-turn and saw a shoe in the road. She then panicked and drove home without stopping -- according to the complaint.

When she got home, the complaint says Alcala told her daughter she believed she had hit someone, and her daughter advised her to turn herself in.

Alcala will be sentenced in the case in April.