Carl Avery charged in murder of Zoey Krueger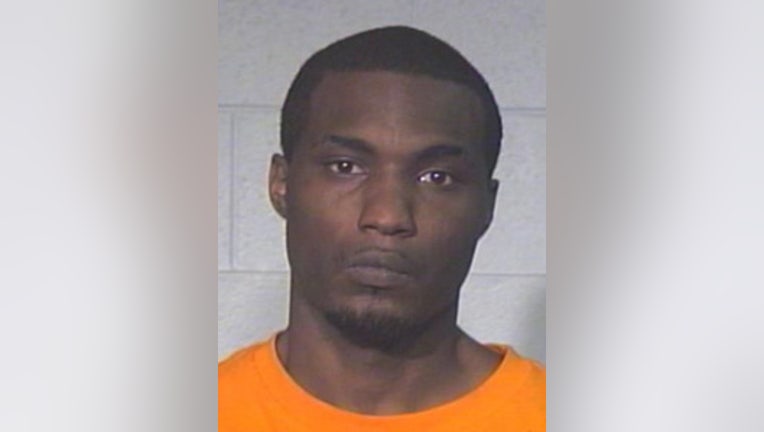 JEFFERSON CO. -- 25-year-old Carl Avery is now charged with first-degree reckless homicide in the murder of Zoey Krueger.
Krueger was found dead with a gunshot to the back of her head at a motel in Jefferson on the morning of Monday, November 5th.
The criminal complaint against Avery indicates the two were involved in some kind of commotion in their motel room. Avery apparently then telephoned 911 around 5:15 a.m. and reported that his girlfriend had been shot in the room.
A couple of hours later, Avery returned to the hotel room and was taken into custody. Inside Avery's vehicle, the complaint indicates police found a .22 caliber rifle, a magazine with unspent ammunition, a .22 caliber bullet, and a cell phone belonging to Krueger.
The complaint indicates a previous domestic abuse junction against Avery prohibited him from possessing a firearm. That injunction was effective until June 25, 2013.
The complaint also shows Avery had been convicted of multiple crimes in the past five years including disorderly conduct, violating a domestic abuse restraining order, and resisting or obstructing an officer.
If convicted of the charges, Avery faces up to 60 years in prison.
Monitor FOX6 News and FOX6Now.com for updates on this developing story.