Cards for Milwaukee police officers, girl hopes to 'make them feel better'
MILWAUKEE - Allison Krueger delivered a special surprise for Milwaukee police officers Wednesday, Feb. 8, a day after Officer Peter Jerving was killed in the line of duty.
Krueger handed out the cards at MPD's District Four station, where Officer Jerving worked. The officer, 37, died after he was shot during a struggle after chasing a robbery suspect early Tuesday.
She said her goal with the cards was to try to cheer the officers up during this tough time.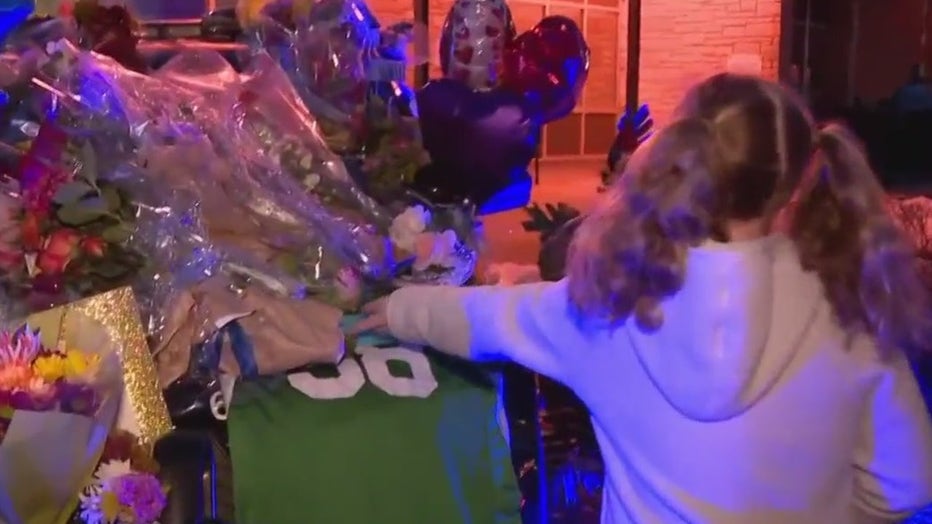 SIGN UP TODAY: Get daily headlines, breaking news emails from FOX6 News
"To make them feel better about what happened and stuff," said Krueger. "I didn't really know what to say because it was a sad moment, so I didn't really know what to say."
She said her message to law enforcement is to be careful on the job.