Car, train collide in Wauwatosa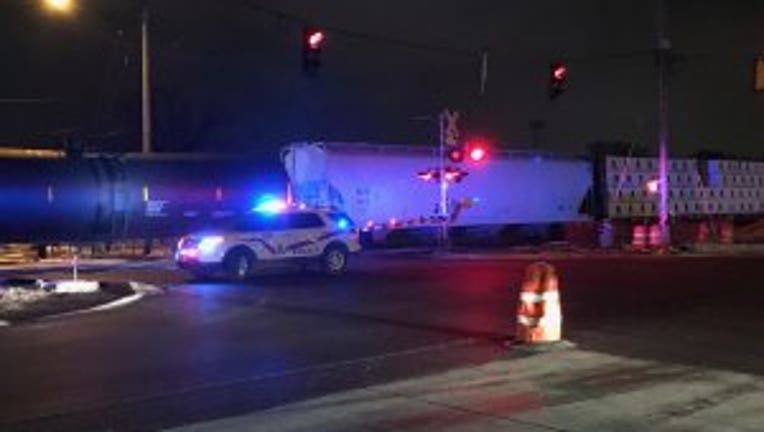 article
WAUWATOSA -- Police are investigating after a vehicle became stuck underneath a train near 70th and State Street on Friday night, Nov. 9.

According to Wauwatosa Police Capt. Brian Zalewski, the car stopped at a red light while heading north, but was too far past the stop line. The driver was unable to back up his vehicle after the train's warning signal arm came down. He exited his vehicle and was not injured.

The train was stopped following the incident, with crossings blocked at 68th, 70th and 72nd along State Street.