Car theft concerns: Youth Council sounds off after photo of beaten suspect goes viral


MILWAUKEE -- It is a problem that cannot be ignored. City leaders say a photo that has gone viral, showing a Milwaukee teenager laying in the snow after he was beaten is a wake-up call. Even Milwaukee's youngest leaders are taking notice.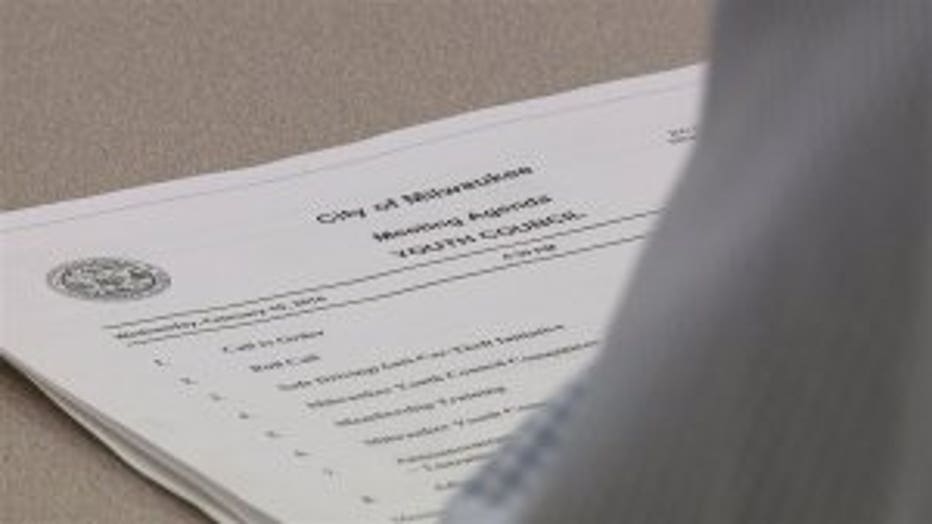 Those who sit on Milwaukee's Youth Council aren't much older than the suspects they were talking about on Wednesday, February 10th at City Hall.

Atop the agenda for discussion by the Youth Council on Wednesday was a crime that has become an epidemic in Milwaukee: Carjackings. Many of the suspects in these crimes are teenagers.

"We want to stop it as soon as possible," Gabrielle Tietyen-Mlengana said.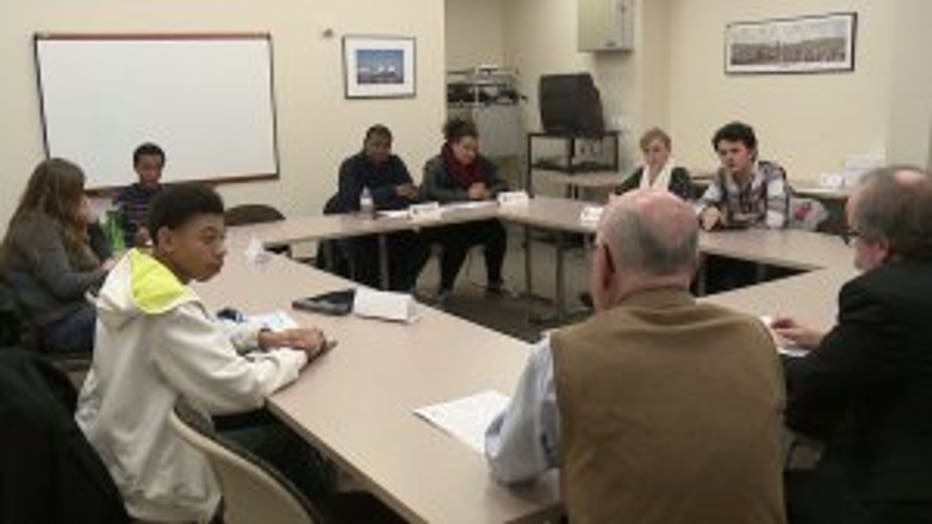 Many on the Youth Council saw the photo that went viral this week.

"I was just like 'wow.' It was crazy," Kalan Haywood, Youth Council president said.

Tory Lowe, a community activist in Milwaukee, showed the photo to FOX6 News.

The photo shows a teen laying in the snow after he was beaten. Police said he tried stealing a car, but was stopped and attacked by a group of men.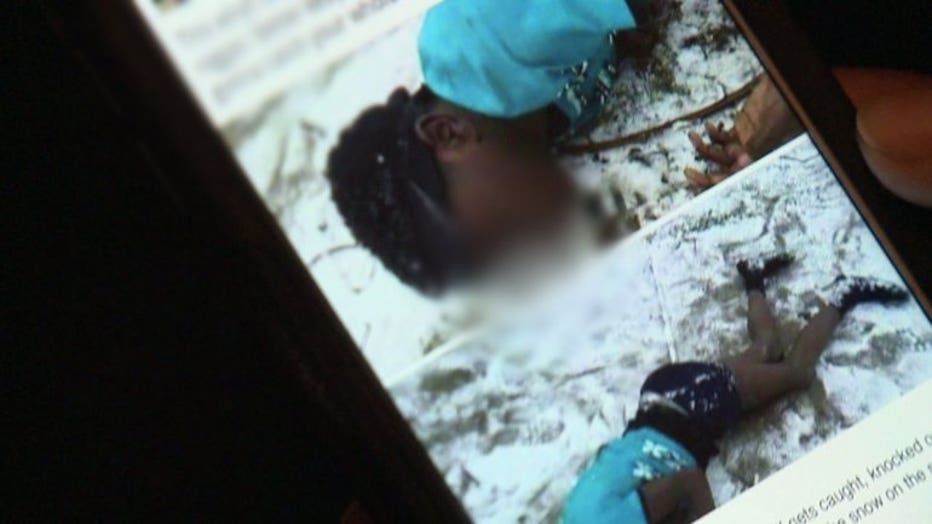 Attempted carjacking suspect beaten & stripped near 33rd and Scott


"I saw the photo and I was really displeased by it. It made my stomach turn," Tietyen-Mlengana said.

It happened near 33rd and Scott on Monday afternoon, February 8th.

Bob Donovan is the alderman of the district where the incident occurred. He is calling what happened "street justice."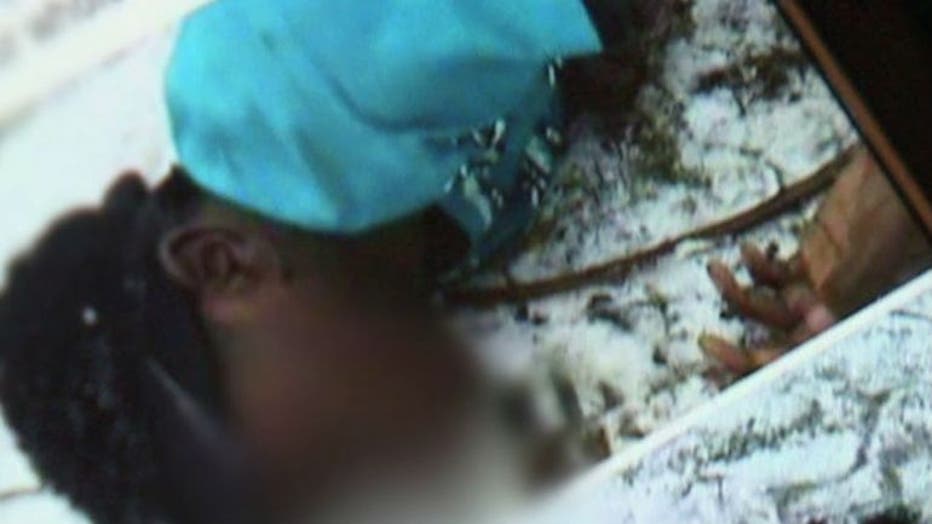 Attempted carjacking suspect beaten & stripped near 33rd and Scott


"If we don`t get a better handle on these kinds of crimes, we may see more of that," Donovan said.

Milwaukee police released this statement to FOX6 News on this incident:

Milwaukee police are investigating an attempted auto theft that happened on Monday, February 8th, around 1:50 p.m. in the 3200 block of W. Madison Street.  The victim observed two suspects in his vehicle attempting to steal it.  He confronted the suspects who fled.  The suspects attempted to enter a get-away vehicle and one of the suspects was successful.  The second suspect was confronted and punched by the victim.  The second suspect continued to flee on foot.   A witness attempted to detain the second suspect, grabbed him by the pants pulling them off, as the second suspect climbed a fence and continued to flee.  Shortly after, an unknown person battered the second suspect and posted it to Facebook.  MPD is working to determine who battered the second suspect.

The second suspect, who is a 15-year-old Milwaukee male, has since been arrested and suffered a minor injury during this incident.  Once the investigation is complete the case will be referred to the Milwaukee County District Attorney's office for charges against the 15-year-old for attempted motor vehicle theft, and the person responsible for battering the suspect.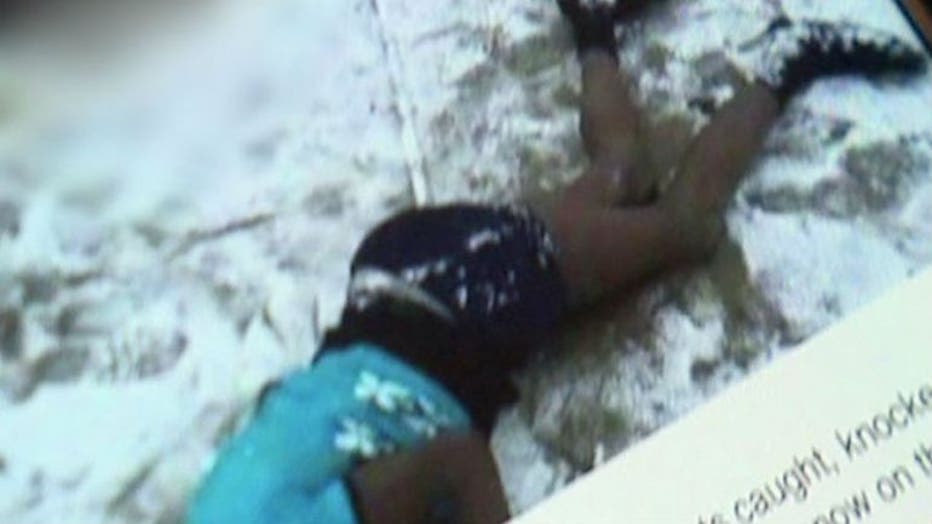 Attempted carjacking suspect beaten & stripped near 33rd and Scott


A man who told FOX6 News he is the victim of the attempted carjacking admitted to beating up the suspect in this case, but denied ever stripping him of his clothing. He declined to talk with FOX6 News on camera, but said he believes there needs to be stricter car theft laws in the state.