Car hauler crashes into concrete barrier closing I-41/94 near Rawson for hours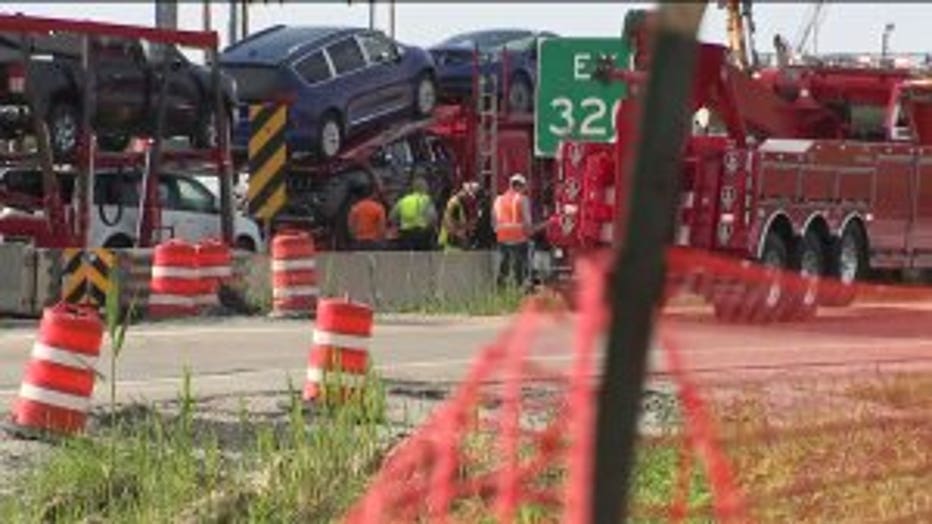 Car hauler crash on I-94 near Rawson Avenue


MILWAUKEE -- A crash involving a car hauler closed all northbound lanes on I-41/94 near Rawson Avenue for hours on Thursday, June 20. It's the second serious crash in two days on that stretch of freeway.

"I was supposed to be at my hotel destination two hours ago, so we're really late," said Shirley Jones, traveling.

The car hauler crashed into a concrete barrier around 2 p.m. The Milwaukee County Sheriff's Office says a car and pickup truck were also involved in the crash. For hours, drivers waited as northbound lanes were closed.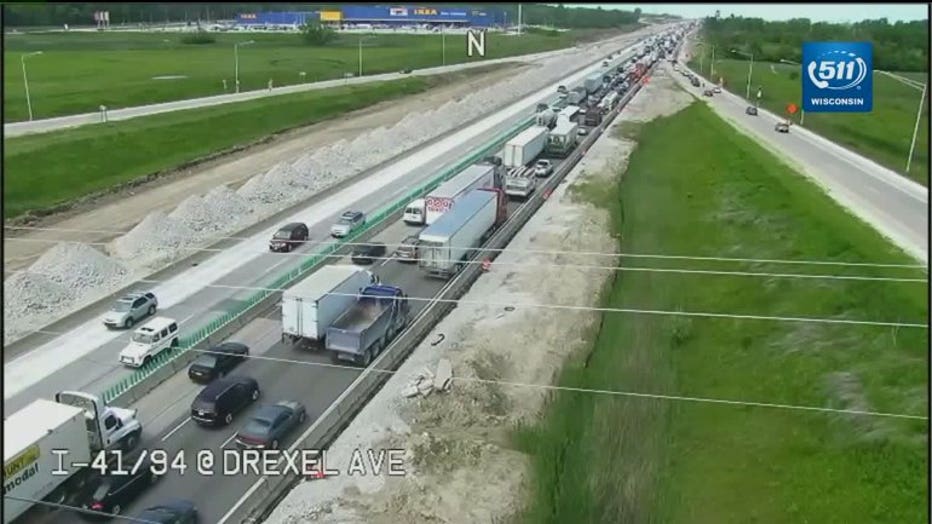 Car hauler crash on I-94 near Rawson Avenue


"I haven't moved much for the last 30 to 45 minutes because they're cutting it down to one lane and then an exit. So it's a standstill," said Tom Krejcie, driver.

As crews worked to clear the scene, thousands of vehicles were stopped. Traffic was diverted at Drexel Avenue amid major backups.




The crash occurred a little more than 15 miles north of the scene of a crash that killed two semi drivers and injured two others on I-41/94 in Racine County Wednesday morning.

New video from the Wisconsin Department of Transportation (WisDOT) shows a huge fireball shoot into the sky. Two semi drivers died and at least two others were injured.

Officials say a female driver of the car involved in Thursday's crash was taken to the hospital with non-life threatening injuries. No one else was hurt.

The cause of the crash is under investigation.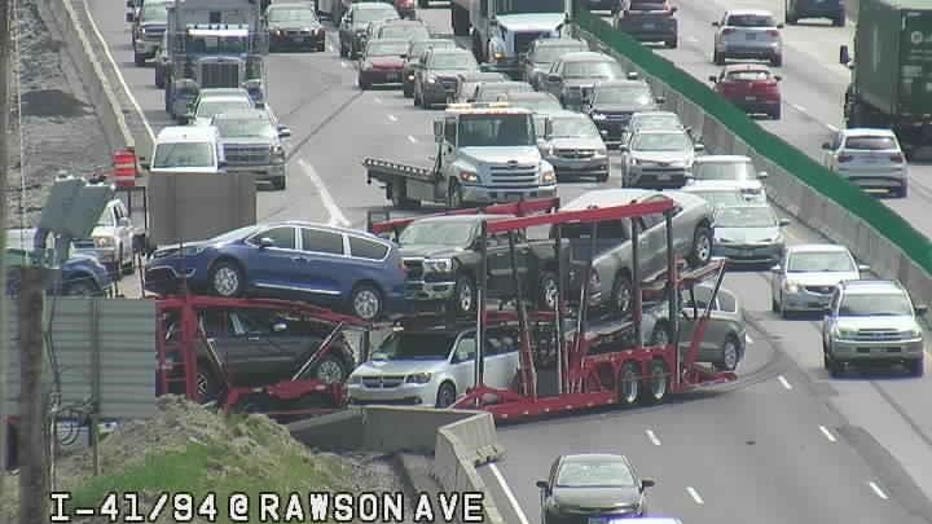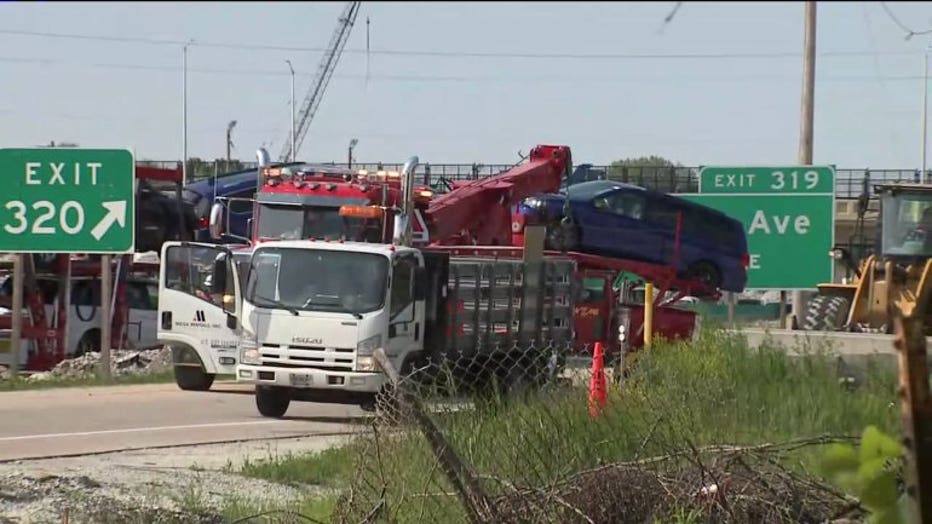 Car hauler crash on I-94 near Rawson Avenue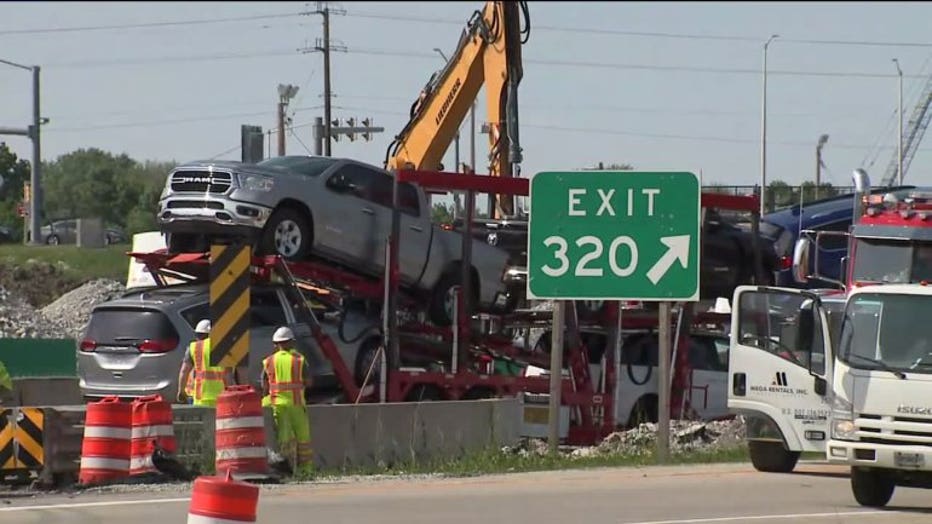 Car hauler crash on I-94 near Rawson Avenue